Infinite Laundry is glad to present our latest Customer of the Month for the month of June… Tritex Services! Tritex is a great customer that we enjoy providing marketing service for. Since 1989, Tritex has been providing Tennessee, Alabama and Georgia businesses with high-quality linen and uniform services.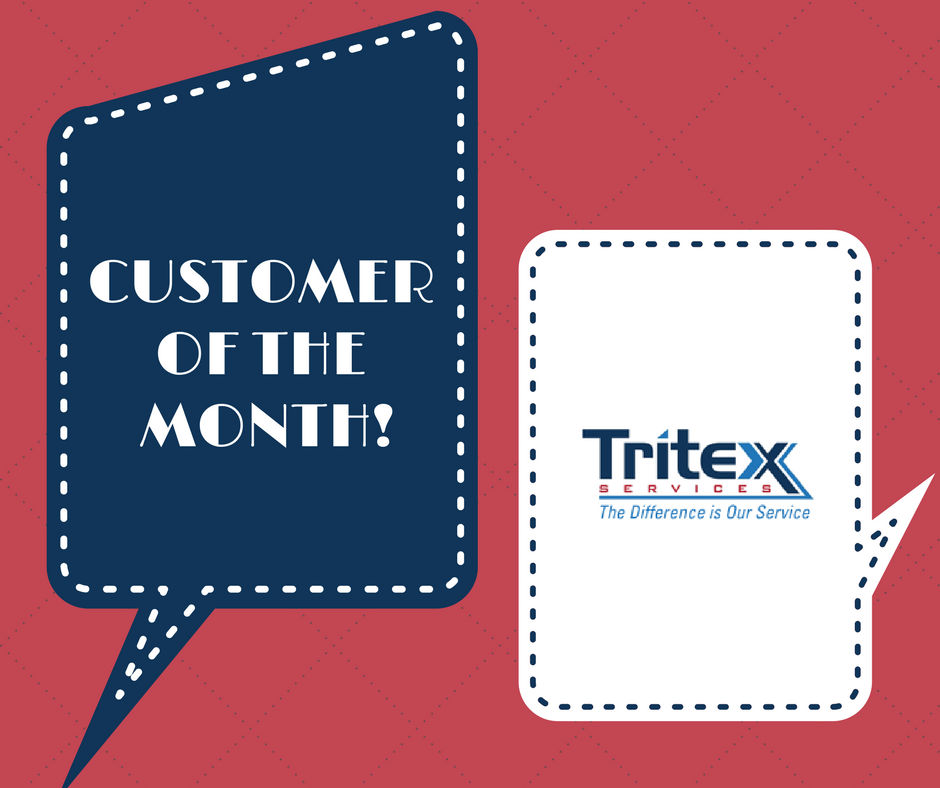 One of the reasons we love Tritex is their "Green Initiative". Tritex provides businesses with high-quality service and focuses on the environment every step of the way. They have made tremendous progress in reducing waste water, electricity usage, and carbon emissions. They save the environment through a variety of steps. For instance, they have installed a Head Reclaim System. This system captures and pre-heats water, decreasing natural gas consumption. They also have a Tempered Water Tank, which maintains pre-heated water, ultimately eliminating the use of hot water. Tritex partners with Mountville Mills in order to recycle their floor mats, rather than getting them sent to the dumps. Tritex maintains a quality "Green Initiative" and makes sure to provide local businesses with high quality, eco-friendly service.
Tritex is a great, friendly customer that we are proud to maintain a relationship with. Tritex is easy to get in contact with, and we have enjoyed all of our interactions thus far. In addition to maintaining a great relationship with us at Infinite Laundry, Tritex also maintains a great relationship with their own customers. They provide high-quality service and are always available to answer any concerns or questions that their clients may have. The customer service team is available to provide prospects with no-obligation quotes on their service.
Click here to take a look at our listings for Tritex. Our listings have contact information in order to get in touch with Tritex. Give them a call today!