March 07, 2018
What is the Tide Pod Challenge?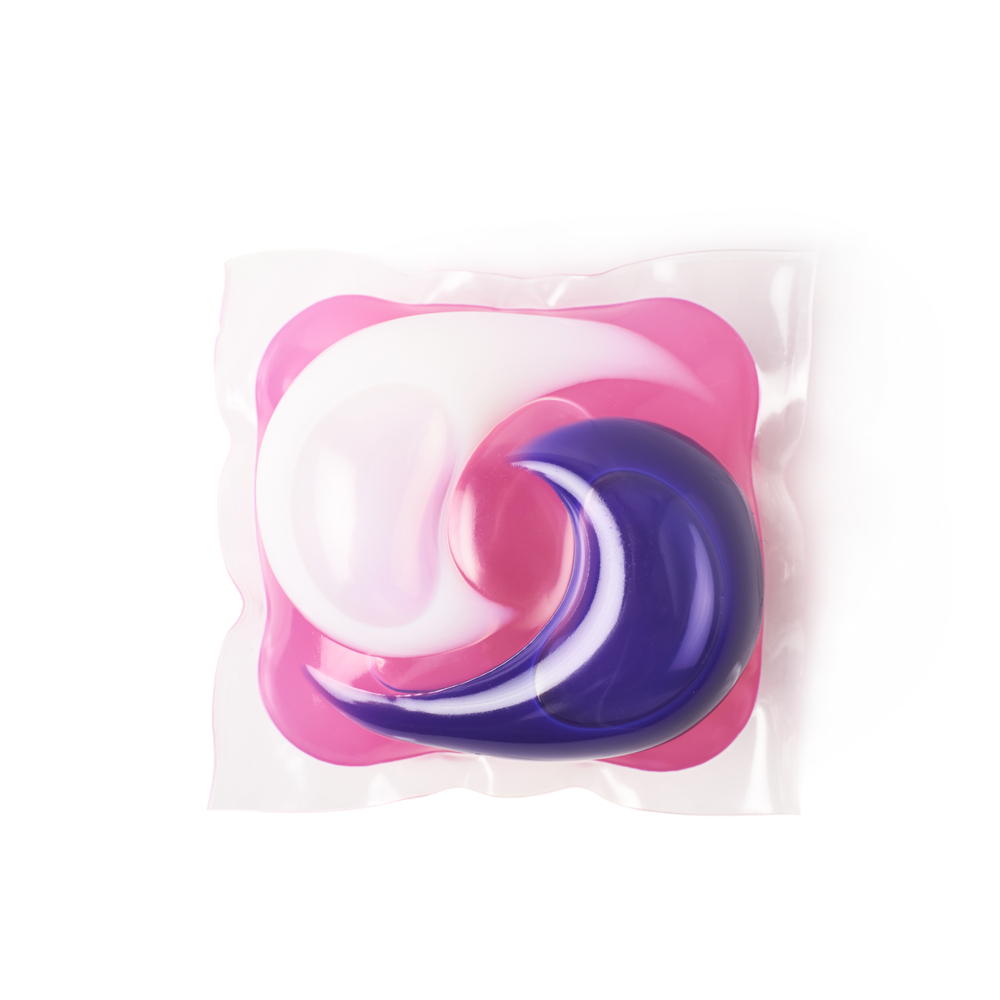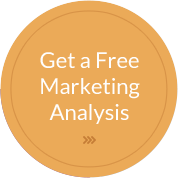 Lock up your laundry detergent. The Tide Pod Challenge is all the rage among teens right now, with disastrous consequences. We're in the laundry business, and since laundry-related topics make headlines pretty much never, we decided to dig deeper.
What's going on?
As with a lot of viral sensations, it's unclear exactly how it started. But in recent weeks, teens have started daring each other to eat Tide Pods – those brightly-colored detergent packets used for household laundry.
Many are posting videos of themselves eating the pods to their social media accounts, then challenging friends to do the same.
Eating Tide Pods isn't a new thing, unfortunately.
These pods have always been a liability. With their pockets of bright, multicolored gels, the detergent resembles candy. Ever since Proctor & Gamble launched the product, children under 5 have been eating it. It's such a risk that some researchers say parents with children under 6 years old shouldn't even purchase Tide Pods. For some adults with dementia, the pods have proven to be fatal.
The 2018 trend.
The number of people ingesting Tide Pods has spiked in 2018.
In all of 2017, there were 53 cases of intentional misuse of Tide Pods by children from age 13 to 19. According to the American Association of Poison Control Centers (AAPCC), there were 86 cases of intentional misuse in the first 21 days of 2018 alone.
The CEO of the AAPCC warned that misusing the pods could lead to respiratory arrest, pulmonary edema, seizures, coma, and even death in extreme cases.
Preventative measures.
Laundry detergent is a tool that, if used incorrectly, is extremely dangerous, much like a lighter or a hot stove. Here are a few of Tide's suggestions for safely storing Tide Pods and other laundry detergents and cleaning supplies:
After using the product, make sure the container is completely closed
Store the container out of the reach of children (or teens)
Keep detergent in its original, labeled container
Child-proof cabinets and drawers used to store detergent and other household cleaning products
In addition, consider talking to your teens about the Tide Pod challenge. Make sure they're aware of the dangers of ingesting Tide Pods. If someone you know swallows a pod, contact the Poison Control Center at 1-800-222-1222 and have them drink a glass of water or milk. They should not try to induce vomiting.
Stay safe, everyone!
---