Did you know that Google now processes an average of 40,000 search queries every second, which translates to over 3.5 billion searches per day and 1.2 trillion searches per year worldwide?
Knowing this fact must make you question how many of these search queries are producing inquiries for your linen and uniform business. But first things first – do you know how your company is being presented to potential clients in search engines like Google, Bing and Yahoo!? Or are you present at all?
Trying to figure this out on your own can be time-consuming and frustrating above all else. I mean, where do you even begin? Don't worry – we are here to help. Our marketing tools are tailored exclusively to the textile industry and are designed to get your company listed on over 58 + local directories including Yelp, Yahoo, Bing, Google +, Dex Knows and FourSquare!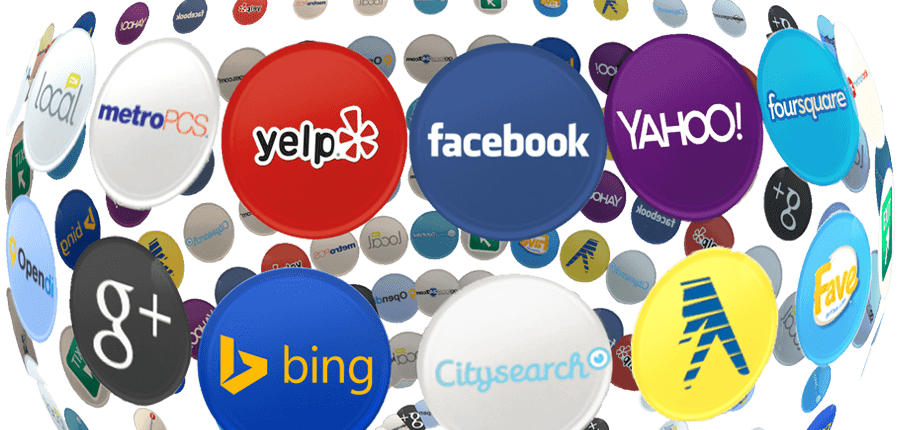 It doesn't stop there. Once you're listed, the beauty of our program is that if any of your business information changes we are able to update these changes across the board. (Example: Move to a new location, change business hours, special holiday hours, promotions, etc.)
Another winning aspect of our program is that you will receive real-time notifications of online reviews. No matter what platform (Google, Yelp! etc.), when someone reviews your business listing we will notify you immediately. That way, if it's a great review, you have the opportunity to reach out to the reviewer and thank them. And if it's not so great, you have a chance to reach out to the person and have them revise the review to make it better or take it down. This is great for customer retention. Sometimes business owners/managers are unaware there is a problem until the customer leaves. This gives you an advantage over the competition.
On top of these local directories, we also have our in-house directories on LinenServices.com and UniformServices.com. If you own or manage a commercial laundry plant these directories are a must-have. With over 20,000 indexed pages of commercial linen, laundry and uniform rental service companies, these sites rank organically in online search results. Once your full-page listing is up and running, business owners and managers can find you online and contact your business directly.
If you're ready to take your commercial laundry facility to the next level, it's time to make a move. Contact us by calling 888.557.0262 or e-mail [email protected].
Schedule Your Free Marketing Analysis