A Few of our Favorite Videos:
Push Your Company's Image
Video Services by Infinite Laundry are ready to push your company's image and reach to new heights. Not sure
about this extra step? Here's why you should be: Video content is a highly adaptive and digestible form of media.
Unlike text, which requires active participation, videos are a passive method in which your company's message
or product can be relayed. They're also:
Highly Shareable
Social Media Accessible
Profoundly Personable
Adaptable to Any Message
Sensorily Engaging
Remarkably Representative
Bring Your Vision To Life
Your company has a purpose, a mission, and the drive to accomplish it. A world-class video production service like Infinite Laundry's can demonstrate that and help you achieve those goals. Whether you're advertising a new product, service, or your company as a whole, we have the tools, professionalism, and experience to bring your vision to life.
What To Expect
Here's what you can expect when hiring Infinite Laundry to produce your video:
• Careful and thorough understanding of your wants
– We consider your desired purpose, audience, budget, and brand identity before any planning takes place
• A full range of video focuses and objectives. We produce:
Interviews
Overviews
Announcements
Product Lunches
Tours
Why Work For…
Company Culture
Testimonials
Events
Explanation
How-to
Promotional
Leadership
Demo
And more…
Latest Posts: The Spin
#LaundryMarketingNews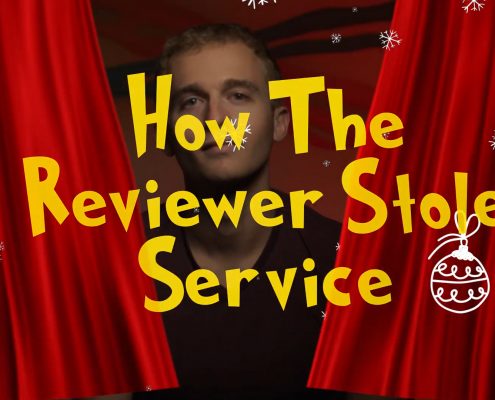 https://www.infinitelaundry.com/wp-content/uploads/2020/12/Infinite-Laundry-Happy-Holidays.jpg
1080
1920
Jeff Wile
https://www.infinitelaundry.com/wp-content/uploads/2018/04/small_sticky_logo.png
Jeff Wile
2020-12-18 21:27:51
2020-12-21 18:37:24
How The Laundry Reviewer Stole Service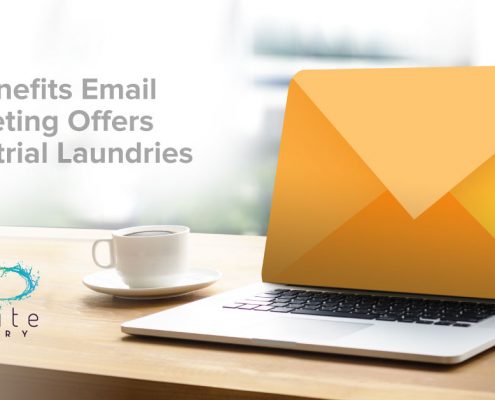 December 9, 2020
Email marketing in industrial laundry comes with many benefits.…
https://www.infinitelaundry.com/wp-content/uploads/2020/12/industrial-laundry-email-marketing-1.jpg
629
1201
Juan Torres
https://www.infinitelaundry.com/wp-content/uploads/2018/04/small_sticky_logo.png
Juan Torres
2020-12-09 16:44:45
2020-12-14 12:54:31
Industrial Laundry Email Marketing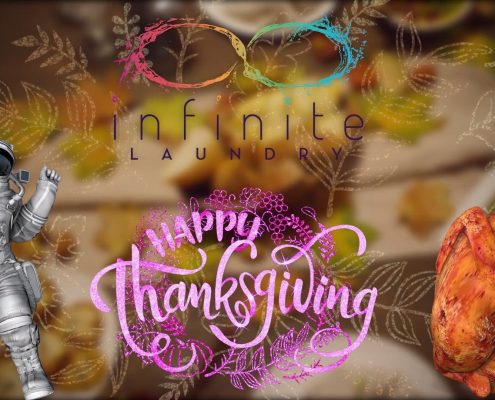 November 25, 2020
Infinite Laundry knows the score. Without our awesome clients,…
https://www.infinitelaundry.com/wp-content/uploads/2020/11/Thumbnail.jpg
1080
1920
Jason Wilson
https://www.infinitelaundry.com/wp-content/uploads/2018/04/small_sticky_logo.png
Jason Wilson
2020-11-25 15:20:13
2020-11-25 20:58:56
We're Thankful For You! Happy Thanksgiving (Video!)