What is PPC?
If you're paying for advertising, it better work. With Infinite Laundry's advanced PPC ad-targeting systems, there's no room for error, and no possibility but success. Pay Per Click Service by Infinite Laundry is one of the best ways to get your linen and uniform business in front of potential customers. Here's what PPC ads by Infinite Laundry can do for you.
Front-And-Center Attention to Your Services
Not all PPC ad campaigns are created equal. Some agencies will take your money and settle for eighth- place on the search results page. Not Infinite Laundry. When you choose the premier provider of PPC services to the linen and uniform industry, you get put in the front of the line.
Quick Entry
Unlike organic ranking methods like Search Engine Optimization which takes time to build, the benefit of our PPC service is immediate. As soon as we get rolling, you'll see your business at the top of the results page.
High ROI
The biggest concern with any marketing service is the return on investment. You want your investment to pay off, and want to see proof that it's working. When you go through Infinite Laundry, you'll get proof of your investment's effectiveness every step of the way.
Simplified Performance Information
A company that throws marketing acronyms at you like you have a PhD in abbreviations is trying to look impressive. We've been around long enough to know that appearing impressive doesn't translate to results, or matter to you. Our years of experience allow us to relay and discuss the facts in plain english.
Industry-Knowledge Driven Action
Advertising to the linen and uniform market without a deep knowledge of it is like fishing without bait. A non-industry-specific marketing agency will make moves and say words that look and sound like progress, but true results in the linen and uniform industry only come from experience.
Certified Professionalism
Ads by Infinite Laundry not only play to the market, they're made by professionals certified in Google and Bing, the largest PPC marketing platforms. No matter the search engine preference of a potential customer, they'll have to consider your services for their needs.
Professional, Results-Oriented PPC Campaigns by Infinite Laundry
In a market as unique as the linen and uniform industry, knowing how the market operates, how people look for service, and how to satisfy their queries, is vital to getting their business. A unique market requires unique thinking, and a personalized approach. Infinite Laundry's PPC campaigns are designed with your goals and business in mind.
For professional PPC campaign strategy for your linen and uniform business, give Infinite Laundry a call at 855.273.6525. For more ways to increase your business's visibility and operation, check out our other services here, or contact us here.
Latest Posts: The Spin
#LaundryMarketingNews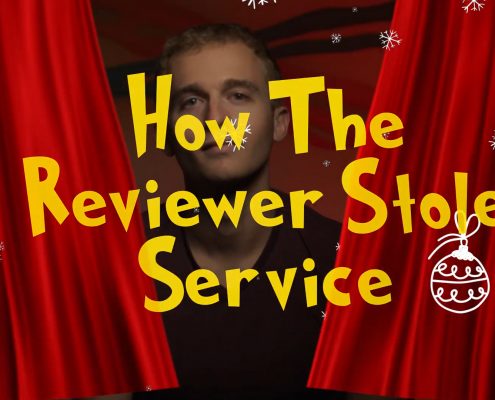 https://www.infinitelaundry.com/wp-content/uploads/2020/12/Infinite-Laundry-Happy-Holidays.jpg
1080
1920
Jeff Wile
https://www.infinitelaundry.com/wp-content/uploads/2018/04/small_sticky_logo.png
Jeff Wile
2020-12-18 21:27:51
2020-12-21 18:37:24
How The Laundry Reviewer Stole Service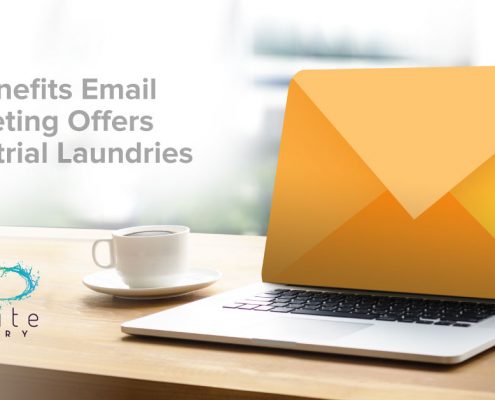 December 9, 2020
Email marketing in industrial laundry comes with many benefits.…
https://www.infinitelaundry.com/wp-content/uploads/2020/12/industrial-laundry-email-marketing-1.jpg
629
1201
Juan Torres
https://www.infinitelaundry.com/wp-content/uploads/2018/04/small_sticky_logo.png
Juan Torres
2020-12-09 16:44:45
2020-12-14 12:54:31
Industrial Laundry Email Marketing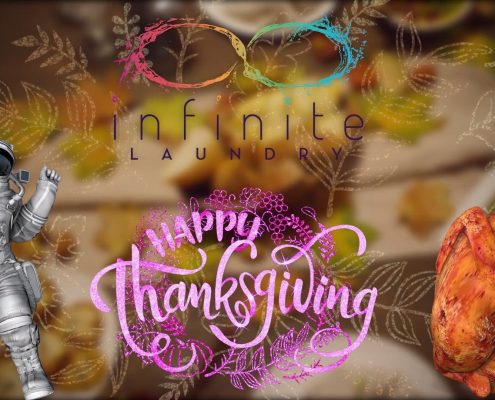 November 25, 2020
Infinite Laundry knows the score. Without our awesome clients,…
https://www.infinitelaundry.com/wp-content/uploads/2020/11/Thumbnail.jpg
1080
1920
Jason Wilson
https://www.infinitelaundry.com/wp-content/uploads/2018/04/small_sticky_logo.png
Jason Wilson
2020-11-25 15:20:13
2020-11-25 20:58:56
We're Thankful For You! Happy Thanksgiving (Video!)