Pay Per Click Advertising (PPC)
Did you know that 200,000 potential linen and uniform service customers are searching the internet every month to find a company like yours? Pay Per Click (PPC) advertising is the fast track to capture your share of those leads and customers.
Pay Per Click advertising is a form of advertising where you pay for a placement on top of the search engines results.  When a potential customer types in "Linen Service Companies" your ad will show up driving that potential to your website to contact you.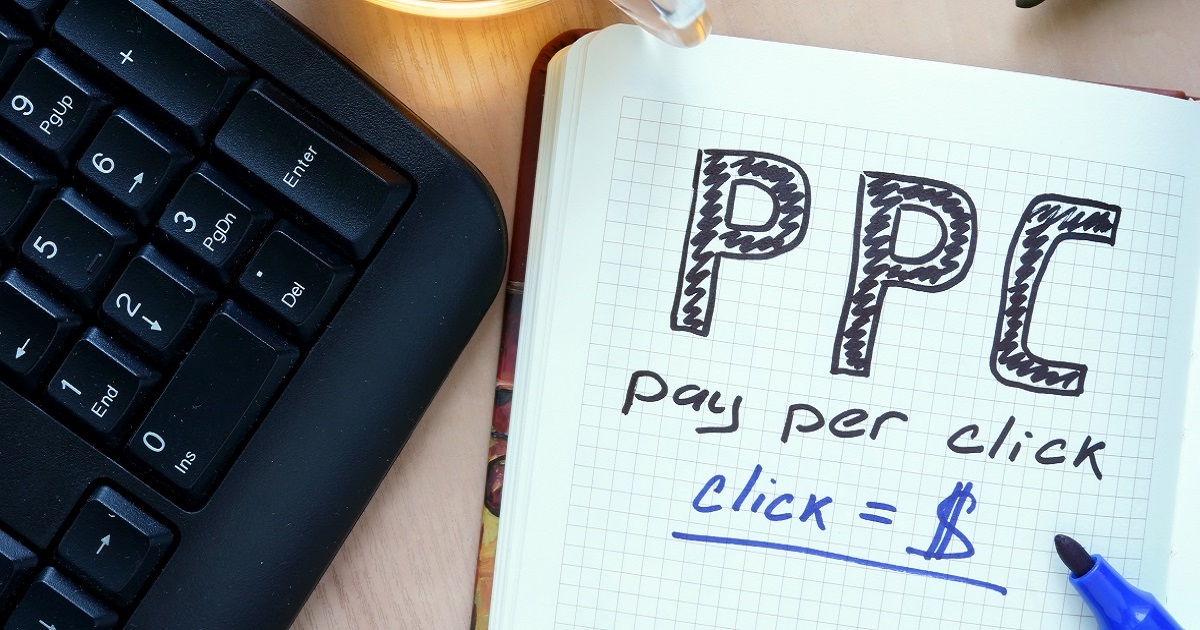 With Infinite Laundry's industry knowledge and years of keyword data you can quickly capture market share, build your appearance online, and grow your business.
PPC advertising has an extremely high return on investment because the person has already expressed interest in what your company has to offer, your just putting your name in front of them.
We are not just the industry exclusive marketing company, we also are fully certified by the largest PPC marketing platforms.
We have years of experience with PPC marketing specifically for linen and uniform services so we don't waste money learning, your money is put straight to work generating leads for your business.

Every penny you spend on PPC advertising matters.  That's why our sophisticated PPC management structures your account with thousands of keywords with specific bids, micro-targeted ad copy, thousands of negative keywords, and more.
Since we only work in this industry every dollar is spent as efficiently as possible from day 1.
Give us a call to get started!
888.557.0262
Schedule Your Free Marketing Analysis