Search Engine Optimization (SEO)
When it comes to SEO, it seems that everyone is a "guru" these days. With over 30,000 agencies in the United States all promising they can rank you first on Google, making a choice can be overwhelming. Here at Infinite Laundry, we do not consider ourselves an SEO "guru" for just anyone. Instead, we've chosen to become SEO experts specifically in the linen and uniform service industry.
The days of putting specific words on your website and having Google show your site for those words are long gone. SEO is an ever-changing world where thousands of variables are taken into account to determine who ranks for specific search terms.  Let Infinite Laundry take out the guesswork and watch as your company begins to pop up for profitable searches online.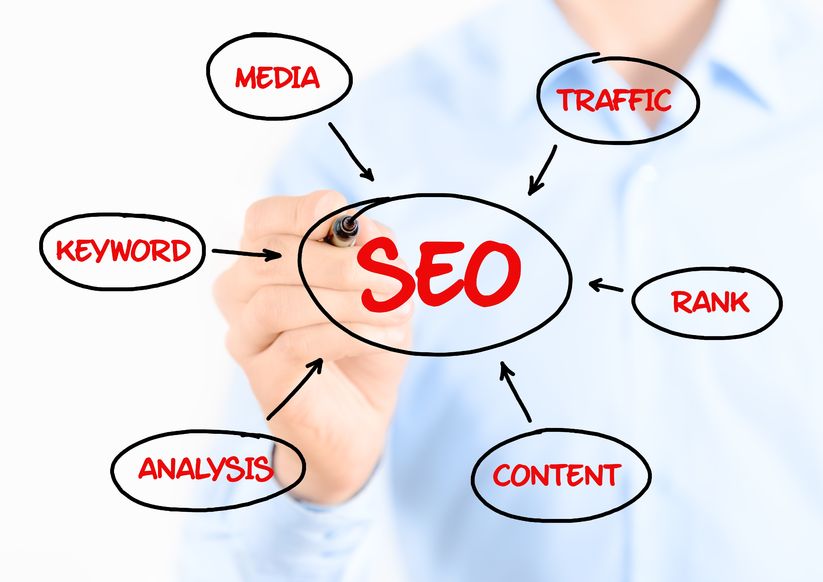 We know every keyword and search term that people search for while trying to find your business. Over the years of working on SEO in your industry we have continuously gathered data and tested variations to find the best method to rank your company first for the terms that matter most.
There are tens of thousands of leads generated through organic search. Make sure you get your piece of the pie! With Infinite Laundry's help you'll claim your share of those valuable SEO-generated leads.

Infinite Laundry is committed to helping all of our customers dominate organic search. We build a customized plan for each laundry we work with to maximize their results. Contact us for a free consultation to go in depth about exactly what we'll do for your specific company.
Give us a call to get started!
888.557.0262
Schedule Your Free Marketing Analysis