Infinite Laundry Staffing Program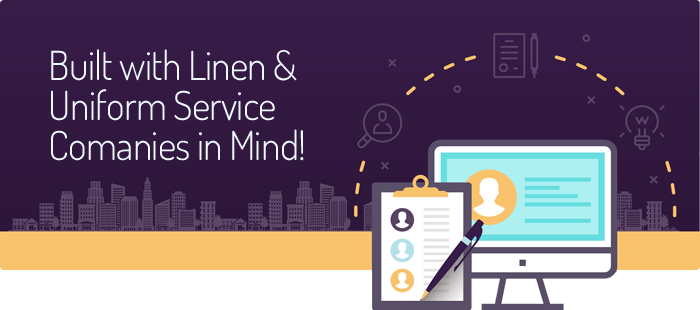 Our Competitive Advantage
Our new recruitment service provides assistance in recruiting new potential employees specifically for commercial laundry service companies. We will find and connect you with quality potential candidates to help you quickly and effectively ll open positions. The program works by connecting you to candidates that t specific criteria that we know will allow them to succeed within the specific position you are looking to ll. The candidates will apply directly through your website.

Cut Costs: You will reduce your recruiting cost by utilizing inbound marketing delivering applicants directly to you instead of hiring a full time Head Hunter to search for you.

Quicker: It is significantly faster to utilize our marketing program. We will have you up and running quickly so you can fill positions with quality candidates fast.

Quality Candidates: We ensure that the candidates that we find for you are high quality. They will match your business requirements.

Less Stress: Take the stress out of finding an employee on your own. We will do the heavy lifting for you.
Guaranteed Peace of Mind
Contact In nite Laundry to get started today. We provide a quick and easy way to find potential new hires for your business, stress-free. Give us a call at 888-557- 0262 today and our local representatives will gladly assist you in setting up the service, as well as answering any initial questions that you may have.
Give us a call to get started! 888.557.0262
Schedule Your Free Marketing Analysis