February 25, 2016
A, B, COG – Do You Know The Linen & Uniform Lingo?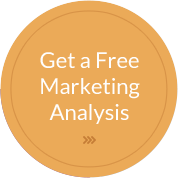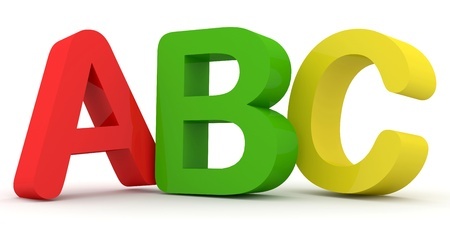 These linen and laundry acronyms get tossed around on a daily basis in the industry but do you know what they mean? We break it down more intensely than your 1988 Ellis Open Pocket Washer!
So here we go with the the A, B, COG's of Linen and Uniform services:
Automatic Replacement Cost (ARC) – A surcharge for linen / uniform replacement based off of the number of items invoiced.
COD – Collect / Cash On Delivery.  As Randy Moss (former NFL wide receiver) once said when asked how he was going to pay his game fine he said, "straight cash homey".  When the delivery is made – the customer's payment is due to the driver.
COG – Customer Owned Goods.  If you've already purchased items and have a linen company launder the items for you – it is considered a COG account.
Commercial Laundry – Washing of business and industrial items across a variety of industries.  They include but are not limited to table linens, napkins, aprons, towels, hotel sheets, pillowcases, industrial uniforms, floor mats and more.
CSC Network – This group focuses on the industrial and linen rental industry. They are experts in helping linen and uniform rental businesses grow and work with the industries top vendors to obtain the best pricing and discounts any buying group has to offer.  They also provide a full complement of training including sales, marketing, service, production, HR, management, and more.
Emergency Service – Unforeseen circumstances like equipment breakdown or laundry room fires which calls for a last minute service until previous laundering services can be resumed.
Inventory Billing – One method of billing for linen supply and uniform services.  Charges are based on a percentage of the the inventory level established by company and customer.
Linen Rental – Working with a linen and uniform service company on a regular basis and using their textile goods and laundering services.
NOG – Not Our Goods.  Synonym for COG (depending on what part of the country you live).  The goods are not owned by the laundry, rather the customer.
OPL – On-Premise Laundry.  When a business that uses linen and uniforms does its own laundry on-site.
PPOH – Pounds Per Operating Hour.  How many pounds of laundry are being processed per plant operator.
Revenue Per Pound – Total amount invoiced / number of pounds of laundry produced.
Short Term Rental – Service for a period of time less than one year. (Ex. Seasonal and Event Rentals)
Shortage – When the laundry does not have all of the items required for delivery on a particular day.
Systematic Replacement Cost (SRC) – A surcharge for linen / uniform replacement based off of the number of items invoiced.
Textile –  Textile comes from the Latin word, textilis for "woven fabric" and that's exactly what it is. If you're  dealing with anything that gets turned into linen, towels, uniforms or anything else made of cloth.
TRSA – An international organization representing companies that supply laundered garments, uniforms, linens, floor mats, towels and other products necessary for  businesses to operate safe, clean facilities, serve their customers and provide a clean, attractive environment and image.
Usage Billing aka As Used – One method of billing for linen supply and uniform services.  Charges are based on the items delivered clean to the customer.
Used Goods – Items that have been previously laundry.
Under-Wash – Rental fees for items that are not laundered.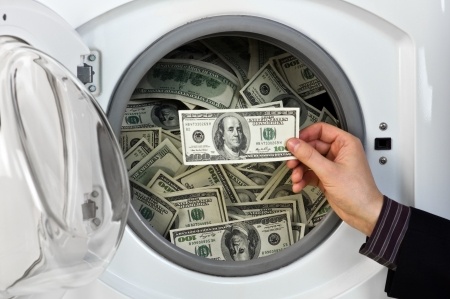 At Infinite Laundry, we specialize in one thing, helping linen service and uniform rental companies grow. That simple straightforward approach has allowed us to help countless companies around the United States and Canada over the years.
Interested in taking your linen and uniform company to the next online level? Give us a ring at 888.557.0262.
---