December 12, 2018
The Best Laundry Commercials of 2018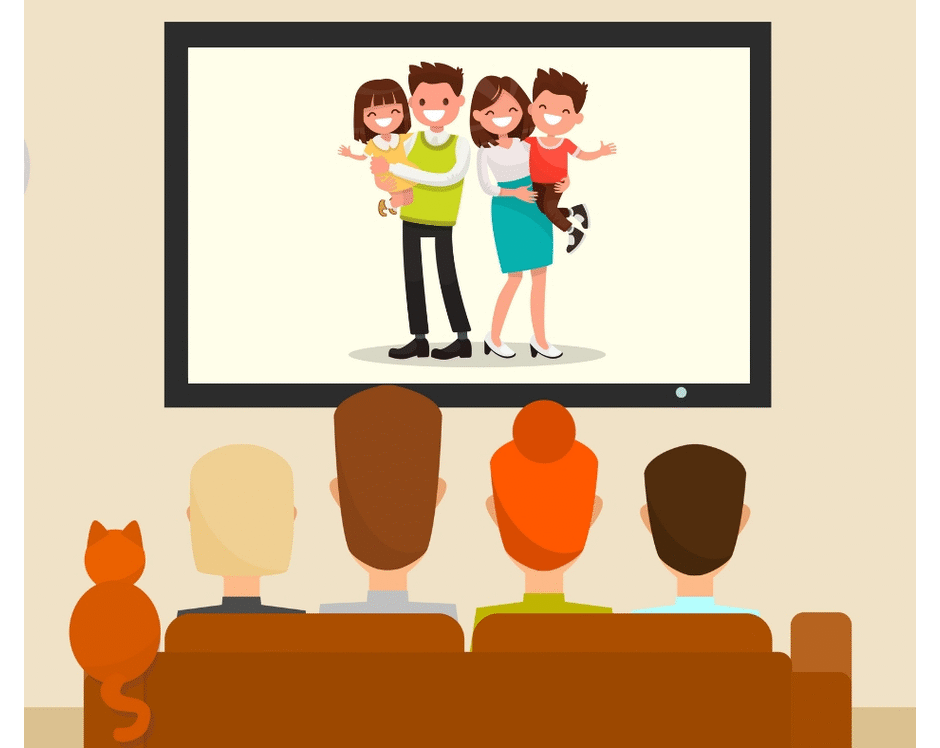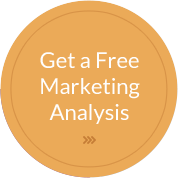 In 2018, household laundry marketing has really hit its stride. This year produced some of the best laundry ads we've ever seen! From massive Super Bowl hits to heartwarming graduation spots, here are the best laundry commercials of 2018.
Which one is your favorite?
Seventh Generation promoted their plant-based detergent this year with a whole host of vegetable-inspired puns! It's a little corny, but we're into it.
Considered by many to the best Super Bowl Commercial of the year, "It's a Tide Ad" featuring Stranger Things actor David Harbour not only won many laughs but numerous awards. Do you remember seeing this campaign during the big game?
Although it's not quite as fun as Tide's Super Bowl ad, Persil did a great job with their commercial also! It, quite literally, jumps off the screen.
Tide came out with some great commercials this year, but they also had a lot of work to do after this year's dangerous Tide PODS trend. This lighthearted TV spot focuses on a relatable family who just can't get it together in time for their vacation.
Last but not least, this feel-good commercial by Whirlpool pays homage to the parents of 2018 high school graduates, acknowledging all that they've done for children – including many, many loads of laundry. Hope you have some tissues ready!
Feeling inspired?
If you want help with your next laundry marketing campaign, give the team here at Infinite Laundry a call! We don't just watch laundry ads for fun; we eat, sleep and breathe commercial linen and uniform marketing. In fact, we're the only marketing agency that works exclusively with uniform rental and linen rental companies.
Contact us today to learn more about our services! Let's make 2019 the best year for laundry marketing yet.
---