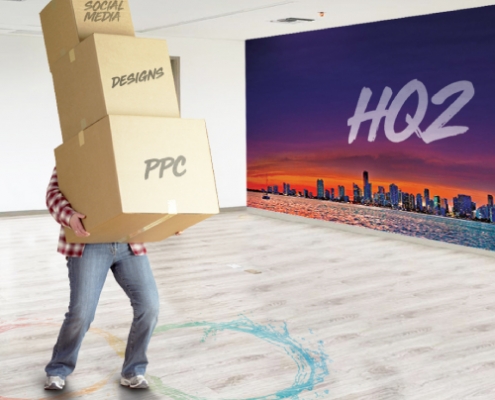 Infinite Laundry's New HQ2
We've upgraded our Medellin headquarters with a new, impressive office.
---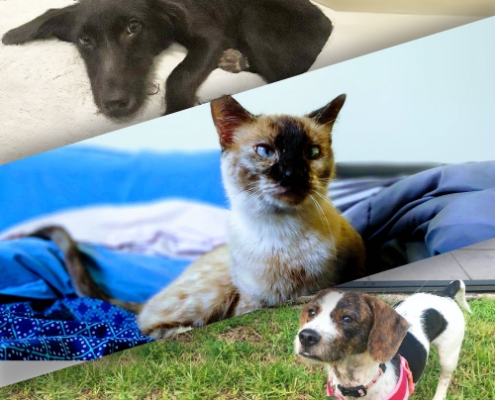 New Additions to the Infinite Laundry Family
Pet fever has hit the Infinite Laundry team. Kerissa, Meghan, and Jason adopted new furry friends.
---

Bringing Your Brand to Life With Canvas
Our newly designed Facebook canvas ads are helping our linen and uniform industry clients create better mobile experiences while portraying their brand's unique story.
---

Shifting Content to Stay Current
With Google's recent search algorithm updates, we're optimizing the way we're creating client content to ensure that it's aligned with the latest standards and best practices.
---

Infinite Laundry Tours Gold Coast Linen
Infinite Laundry visited Gold Coast Linen and got an in-depth look into laundry operations.
---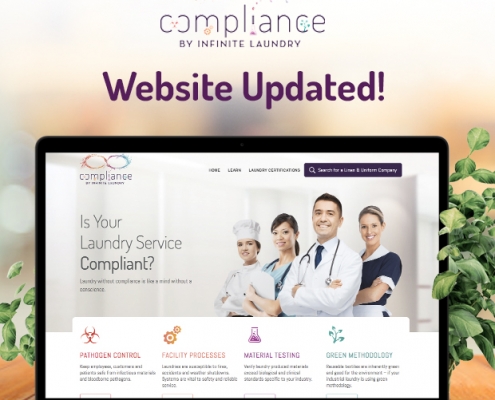 Check Out Our Updated Laundry Compliance Website
Our updated Laundry Compliance website is a one-stop-shop for all the information and resources you need to ensure your laundry service is compliant.
---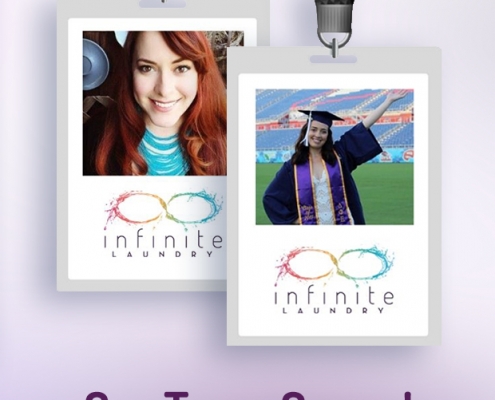 Meet Infinite Laundry's Newest Team Members
Get to know our new SEO director Jess and our new social media coordinator Kerry!
---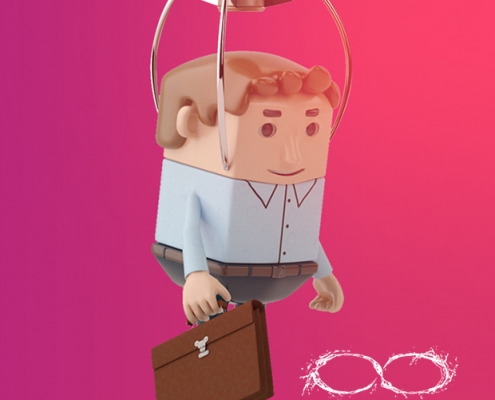 Infinite Laundry's new recruiting program is taking off, helping commercial laundries across the country fill key positions.
---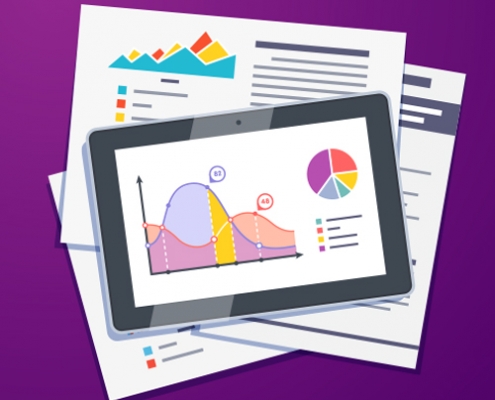 We created detailed metric reports for our clients to show how they've grown over the first few months of 2019.
---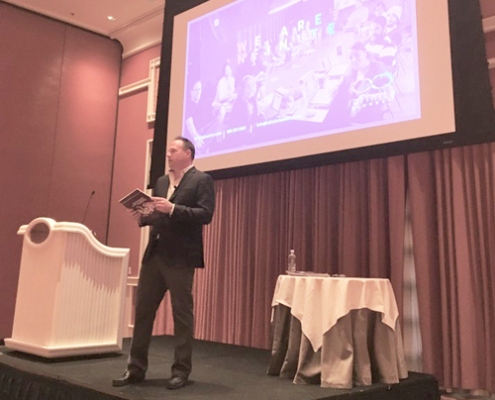 Jeff Wile Drops Some Knowledge
Infinite Laundry President Jeff Wile shared valuable industry tips and insights during his presentation at the CSCNetwork convention.
---