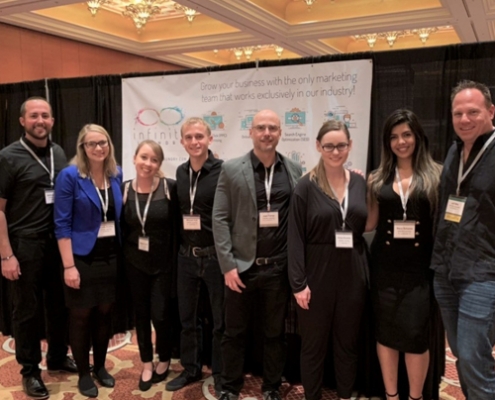 We had a great time at the CSCNetwork's 2019 convention connecting with clients and making new friends! Thank you to everyone who made the week awesome.
---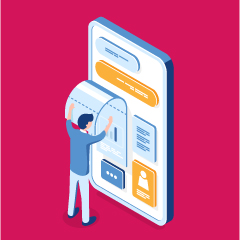 We're developing new ads that include video, audio and other advanced elements to help grab viewers' attention and pull them to your site.
---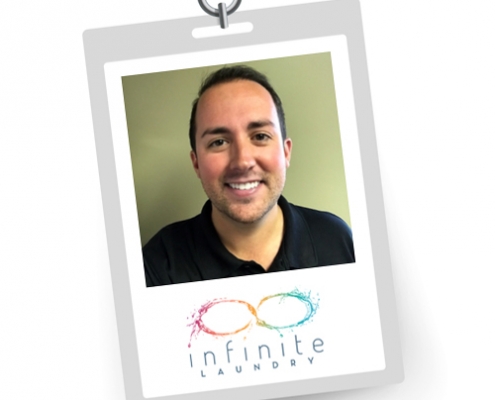 Matt Smith, our newest team member, is using his years of industry knowledge to help commercial laundries just like yours fill positions with experienced and dedicated candidates.
---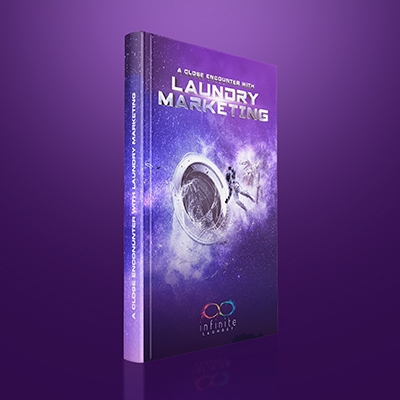 Stay Tuned For Our Laundry Marketing Whitepaper!
We're creating a comprehensive laundry marketing guide as a resource for linen and uniform companies like yours.
---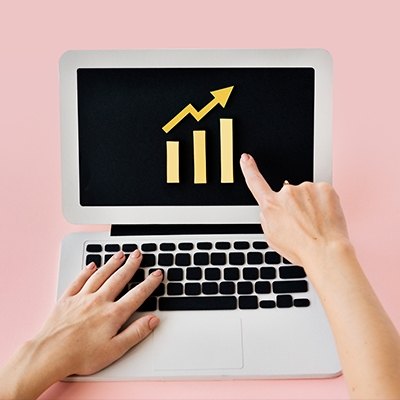 Picture This: Monthly Snapshot Reports
To give our clients a better picture of how their marketing is going, we're compiling and sending monthly reports with a few key metrics.
---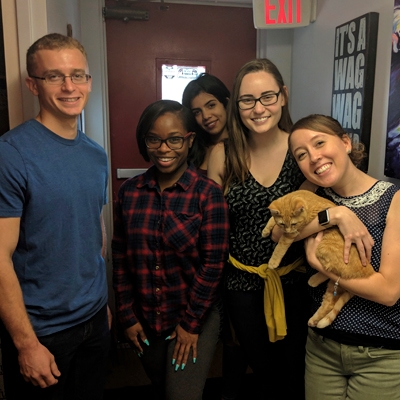 Animal Shelter Service Day
Last month, we took some time to give back to the community by volunteering at a local animal shelter.
---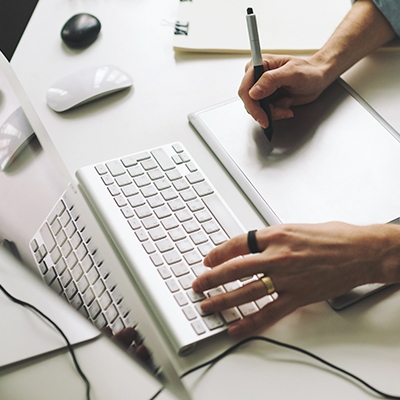 We're working on new videos and bumper ad designs!
---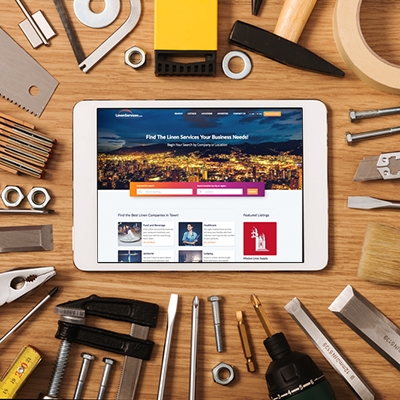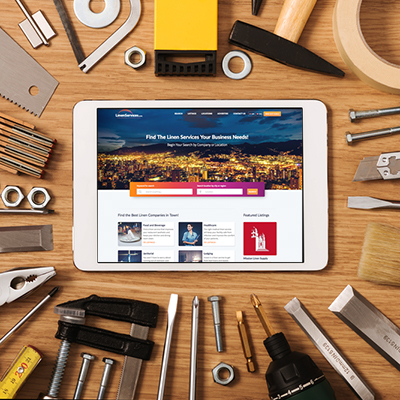 Updates For Linen Services & Uniform Services Sites
We're updating and tweaking linenservices.com and uniformservices.com for the new year.
---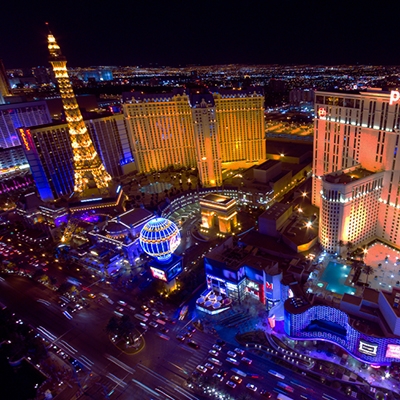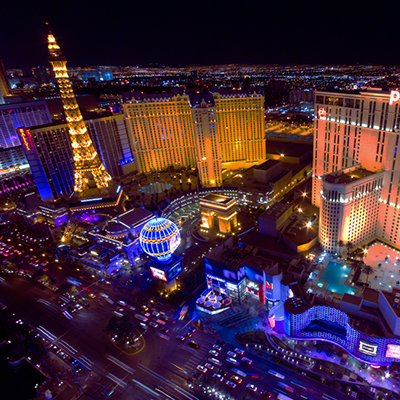 CSC's annual convention in Las Vegas
We'll be at the CSC's annual convention in Las Vegas on March 13 and 14. Come meet us in person!
---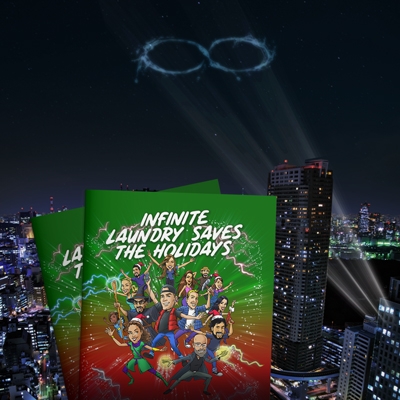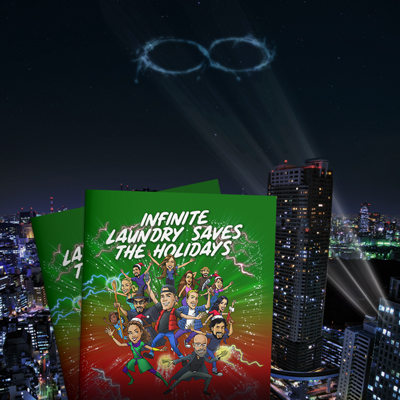 Infinite Laundry's Hit Comic Book
Marvel's got nothing on us. Check out our original comic book, Infinite Laundry Saves the Holidays.
---