March 24, 2020
COVID-19 Linen & Uniform Industry Marketing Update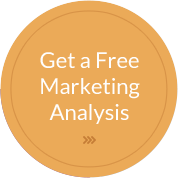 As we began navigating these uncertain times this month, our team created this video. It's meant to remind us we've seen difficult times before, just how strong we are, and that we will get through these challenges just like all of the other ones in years past, TOGETHER.
Post Updated March 26, 2020
To Our Valued Customers:

Good afternoon,
I wanted to send you an update to let you know how we are handling the disruption to your business and everyday life as a result of the worldwide Coronavirus news.
Like you, the health and safety of our employees, customers, and loved ones is the top priority during these times. We have implemented sensible policies to this end, including contingency remote work plans. Should this become necessary, you will not see any disruption to any of the services we provide. As it relates to communication, we are available whenever you need us.
We have not seen any substantive change in online behavior for the industry overall (as of this March 26th update, demand has dropped significantly, in some industries as much as 85%). That said, we are tracking linen & uniform search, social and website behavior patterns globally.
Here are multiple trends we are forecasting for the upcoming months.
In the restaurant and industrial uniform segments, we expect a 5-15% increase in queries for new suppliers as businesses look for competitive bids to cut costs (as businesses reopen).

Existing customer usage will decrease by the inverse correlation to the local area case count.

For obvious reasons, the acute healthcare business should increase as we see the Coronavirus case count rise. Our expectation is that healthcare laundries will also see an increase in employee protective products and safety apparel.

Moving forward Certifications like TRSA's Hygienically Clean will become more important than ever as infection control is the topic of conversation in daily life.

Many retail medical accounts are currently closed but pent up demand should result in an increase in procedures and office visits when social distancing measures are relaxed.

We expect OPL's in multiple industries to look at outsourcing solutions more seriously compared to previous years as businesses want to ensure products are processed with the most rigorous laundry processing standards.
We see an opportunity for all laundries to increase their facility services business to customers who are not currently receiving those products. Gloves, wipes, soaps, paper products, and hand sanitizers are in extreme demand. As more people work from home, peak web traffic in impacted regions has increased by approximately 10%. Italy, who was affected earlier and more severely, saw peak internet usage rise 30%. We see this additional screen time as an opportunity to expand our customers' social media communications through emotional messaging and overall branding promotion within their service areas (within current budgets). Traffic patterns have also shifted, so peak traffic is occurring earlier in the day in impacted regions. As a result of this, we have adjusted your advertising settings to account for these trends.  None of these traffic changes raise any concerns and is something we will continue to monitor in the coming weeks.
We are here for you. Let's talk. Let's plan together. Let's get creative. Let's discuss the ways you want to communicate what you are doing for your customers, with your employees, and for your community during these challenging times.
The linen and uniform industry is a family – and our customers are our immediate family.  Accordingly, we are here to support you and your company today, tomorrow… Infinitely.
Please let me know if you would like to set up a call to discuss this or anything else you might have on your mind.
Sincerely,


Mitchell Holt
President
888.557.0262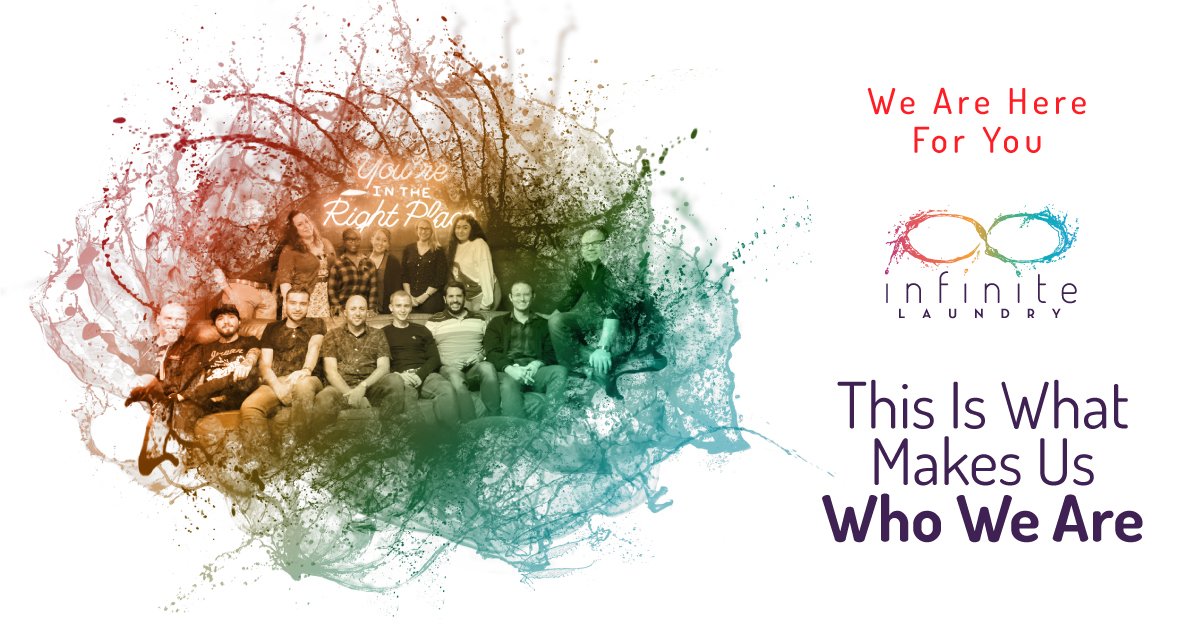 ---