November 24, 2014
First "#" Now "@"? What Does It @ll #Mean??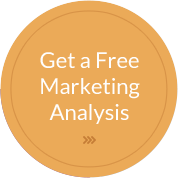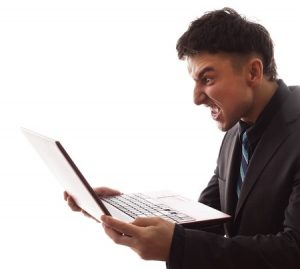 We've blogged about how hashtags have changed our internet searches to allow users to locate businesses and news by incorporating a # in front of a keyword (Read the full blog article here – https://www.infinitelaundry.com/laundry-hashtags/) and then came @.  But what is @?  Besides being the symbol used when addressing an e-mail ([email protected]) now we see it on social media.  So the big question…what is the difference between # and @? #Huh?
Let's break it down – "@" symbol is used when mentioning a person or company on social media.  By using the @ symbol it will ensure the person or company mentioned will see your post as they will receive a notification of it. For example if your company wants to repost our blog and make sure we are notified instead of writing – Thank you Infinite Laundry for your fantastic blog about hashtags! – you can post Thank you @InfiniteLaundry for your fantastic #blog about #hashtags!  This @ symbol guarantees that we will see your post and the # will ensure that people looking for related posts will find yours.
#GotIt?
---