October 31, 2016
Halloween 2016 in Social Media Mode at Infinite Laundry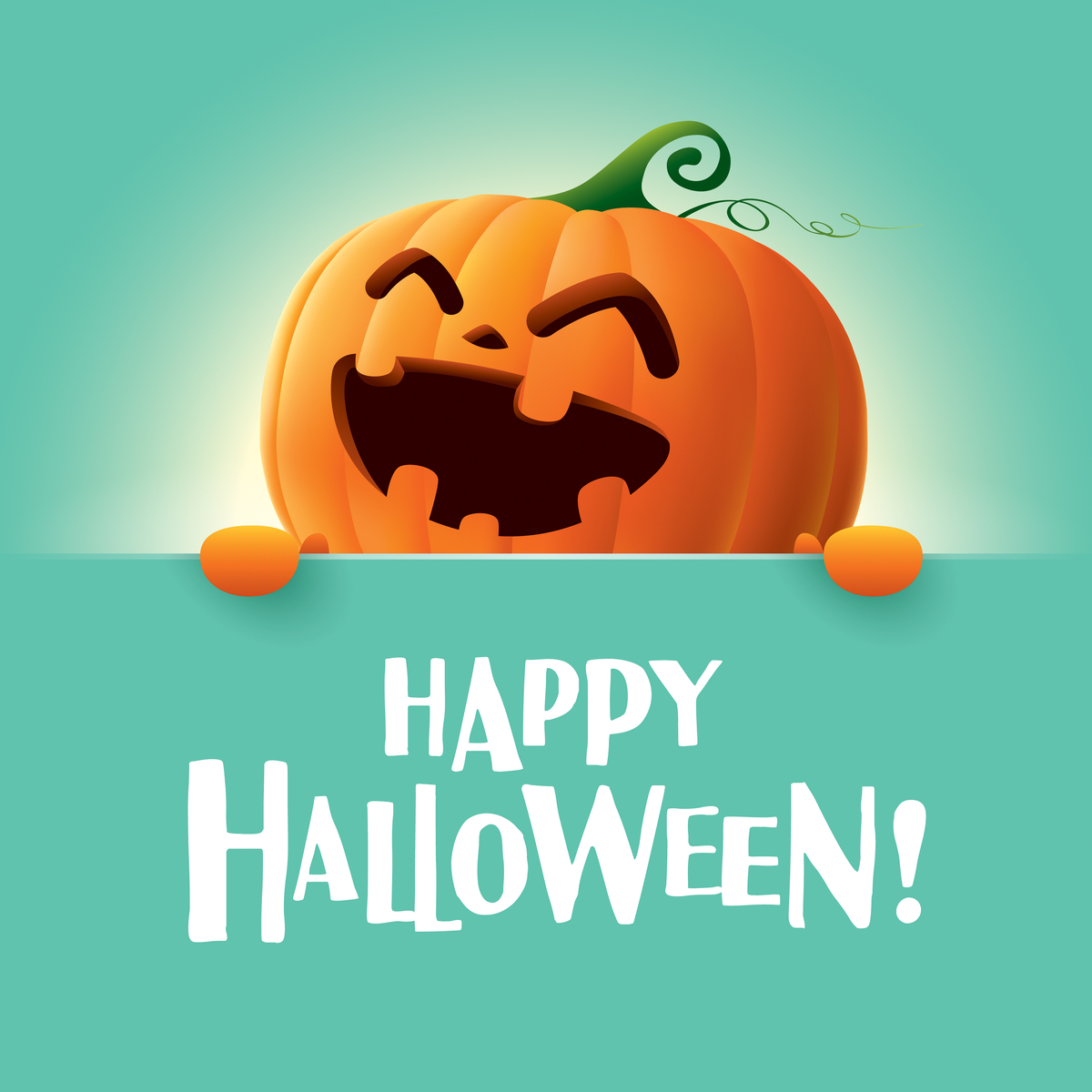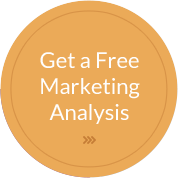 Our team at Infinite Laundry loves Halloween.  When we saw the day was coming up we all put our heads together and after some thought, we decided to get t-shirts with our favorite social media or online platform.
It was a tough choice to choose only 1 but everyone chose their favorite, except me – I just couldn't make up my mind (comes with the Marketing Director Title I suppose).
So here we are, from left to right starting in the back, LinkedIn, Grouped Together (Google +, Facebook, WordPress, Yelp, Social Media Junkie) Pinterest, Google (JFGI), and Facebook.
Loving what you do is so important – and we love what we do so much that even when we have a chance to be silly it turns out to be work related.  Go figure!
Happy Halloween Everyone, Enjoy The Festivities & Candy!  
Infinite Laundry – the only marketing company that focuses solely on the textile industry!
---