October 29, 2020
BOO!! Happy Hauntings from Infinite Laundry!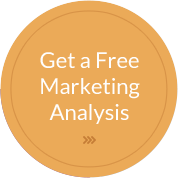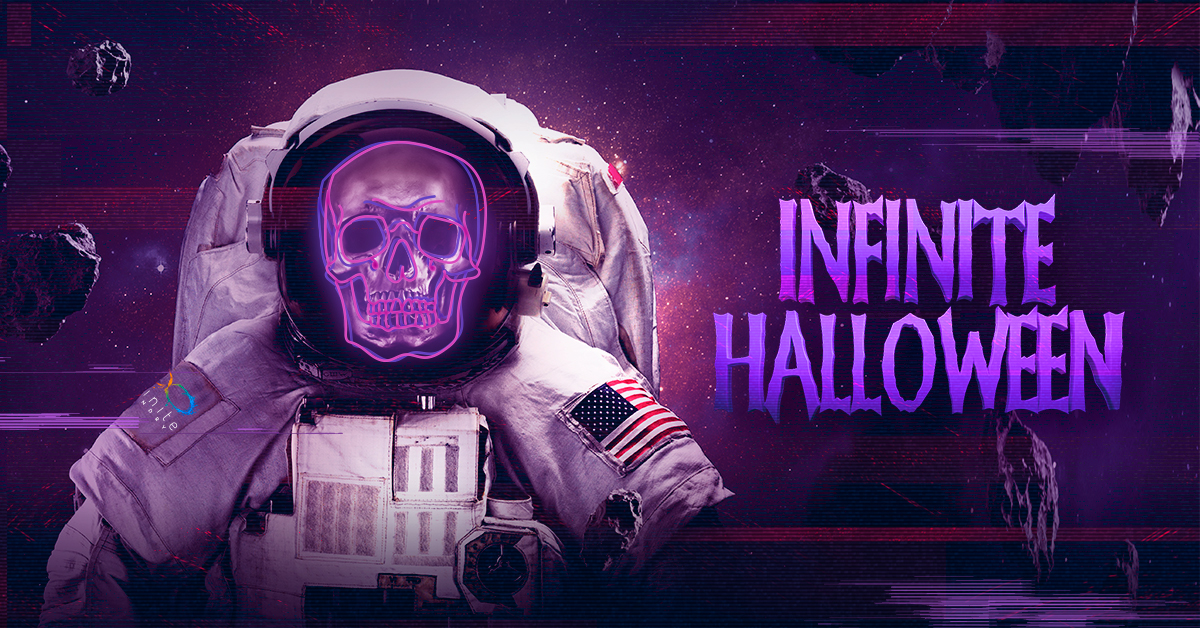 Nothing can stop the monsters of industrial laundry marketing, especially on Halloween! We summon our might from the darkest laundry realms to provide our clients with the most powerful marketing magic possible. This Halloween, we embrace the pull of the dark cosmos and flaunt our allegiance with spooky costumes, decorations, and treats! Here's how we do Halloween 2020 at Infinte:
Scary Video Excellence!
What is Halloween without a scary movie? Well, a scary clip at least. Our video department is ready for the holiday and showing it proudly!
Costume Enthusiasm!
Halloween is the one time of year where dressing up like somebody (or something) else is acceptable. Infinite Laundry can't resist a good time so, naturally, we dive right in!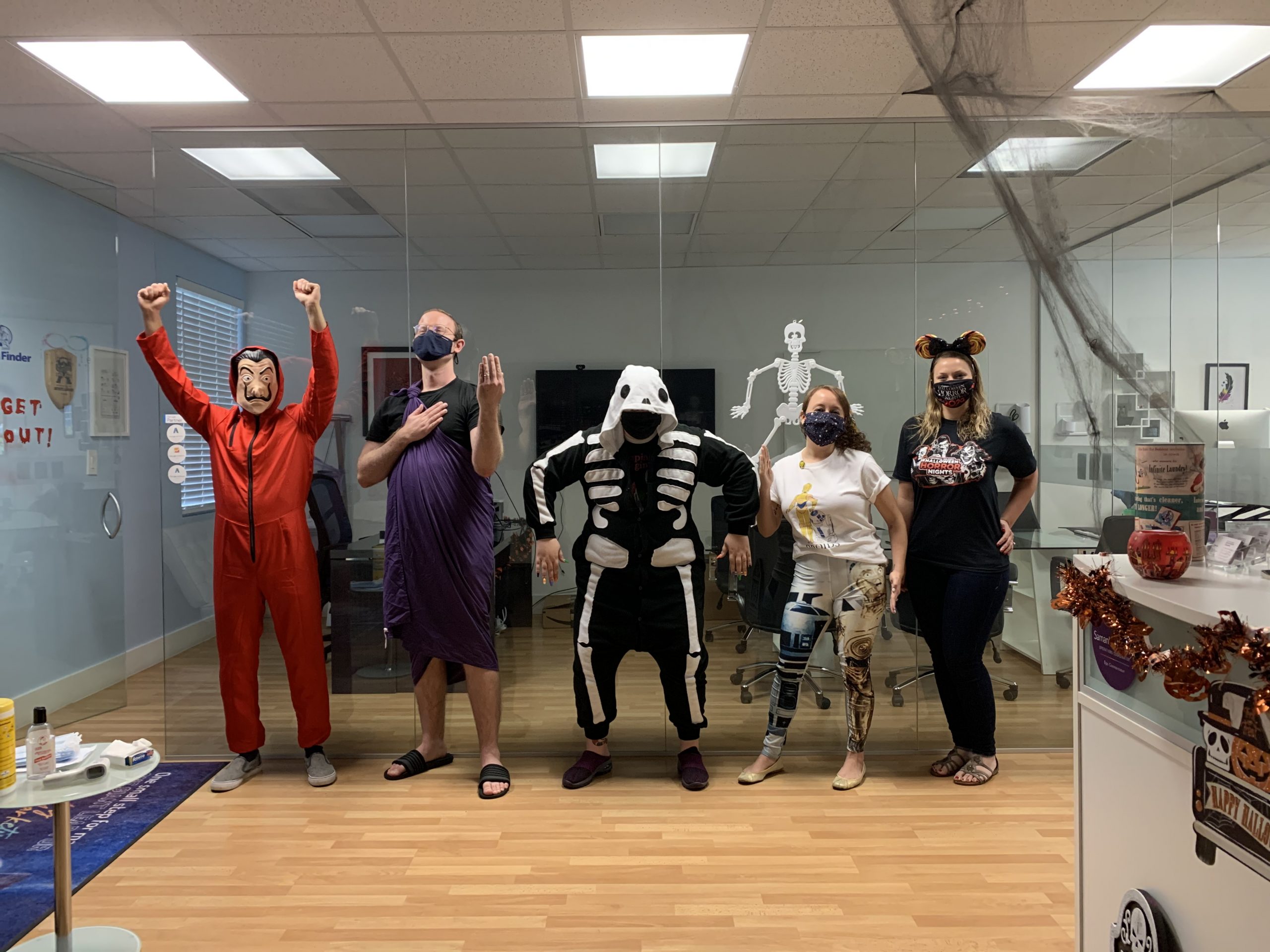 Safety Always!
It's masks on masks at Infinite Laundry. We might play around with costumes and decorations, but we don't mess with safety!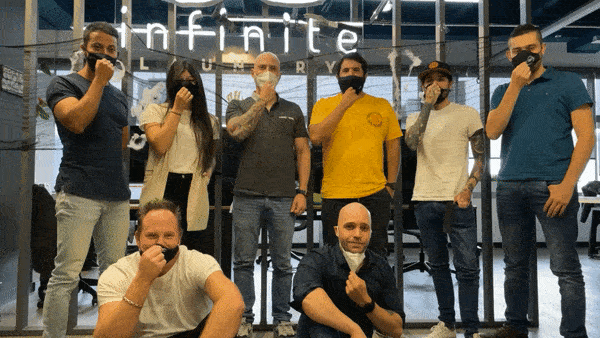 Infinite Laundry Is Here For You During Halloween and Beyond!
We hope your Halloween is everything you want it to be. If your industrial laundry's website isn't, then check out what we can do for it. Feel free to give us a call at (888) 557-0262, and we'll turn your ghost town of a website into a bustling city.
---