March 07, 2016
Infinite Laundry's 3rd Year @ The CSC Network Convention in Las Vegas – March 2016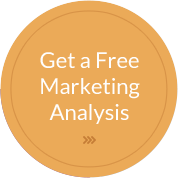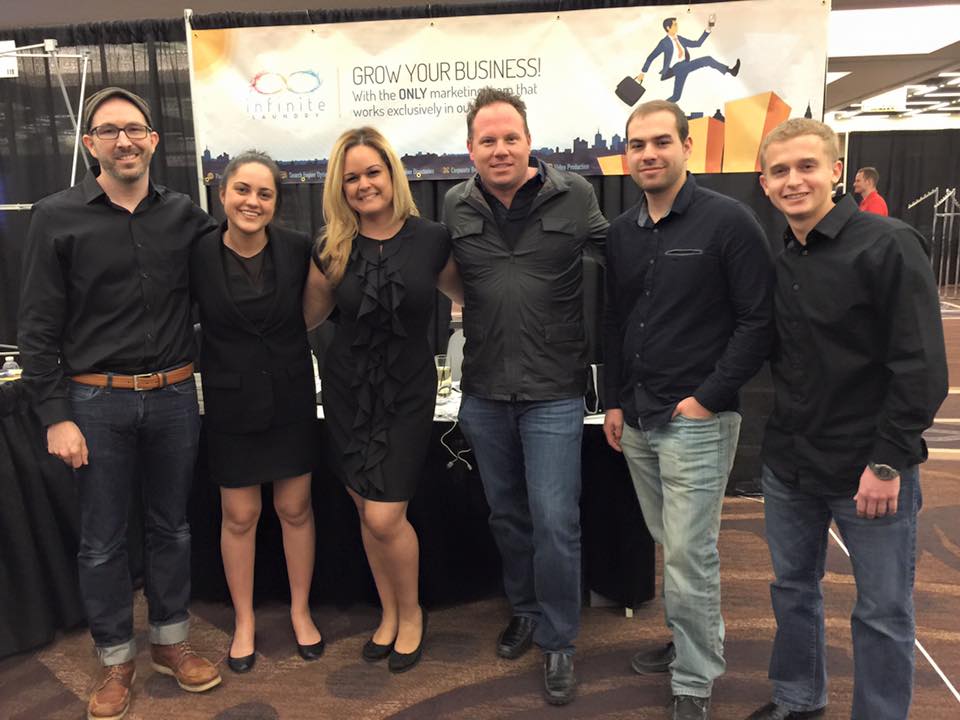 As they say 3rd time is a charm!  Meeting with existing customers, making new friends and acquaintances as well as introducing our brand to new customers was such a wonderful experience for all of our team members.  This show has outdone all of the previous ones we have attended.  The keynote speaker Scott Deming was fantastic – he is a very talented motivational speaker and we really enjoyed his enthusiasm.  We also enjoyed the other speakers who provided great information about the industry and the latest breakthroughs in linen, laundry and uniform services.  Every attendee from our company has taken away valuable information from this trip which we are eagerly applying to our daily work.
The booths this year were as creative as ever with many companies providing lots of freebies and  promotional items.  This year our company provided every laundry company in attendance with a customized report analyzing their existing website. This report included a custom heat map of the landing page, data on page load speed, a screenshot of their business listing on Google, Facebook data, and much more!  If you didn't receive yours or want an e-mailed copy of this report  please send us a message to [email protected] or visit InfiniteLaundry.com.
Our takeaway for the show was a portable charging device which allows you to re-charge your cell phone  on the go.  These are great for when traveling and needing a little extra power.  The purpose?  We charge  up your cell phone and charge up your marketing efforts!  That's what we do.
Last but not least we ended our trip with an amazing helicopter tour of the Grand Canyon.  We took photos to document our trip from beginning to end and we'd love to share them with you – so without further interruption here you are!
ENJOY!
The Infinite Laundry Team.
Photos from the CSC Network Convention Booth # 117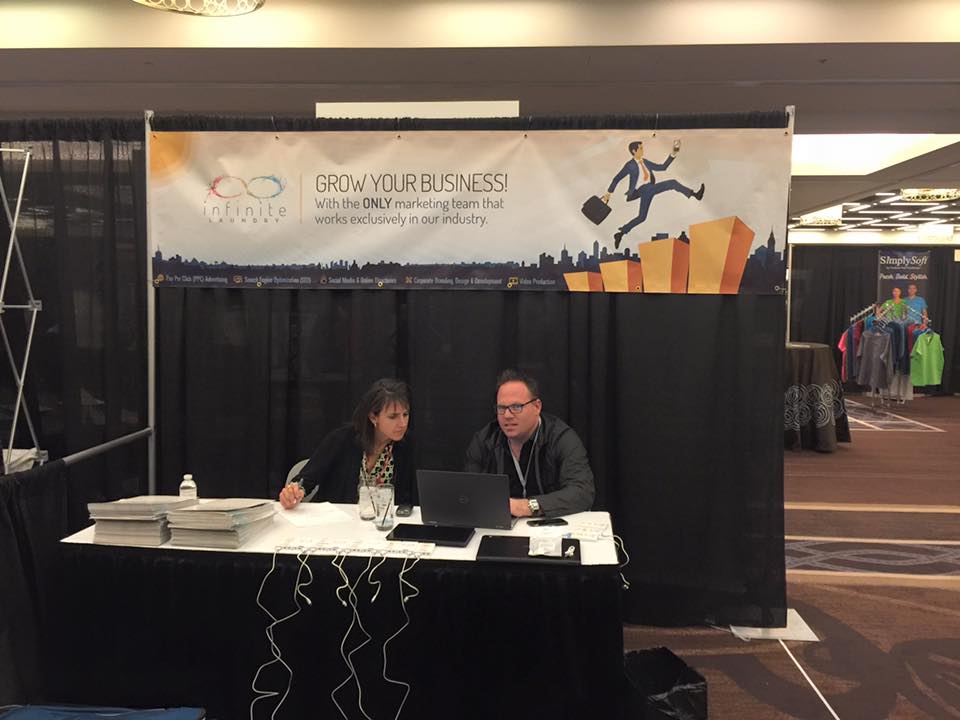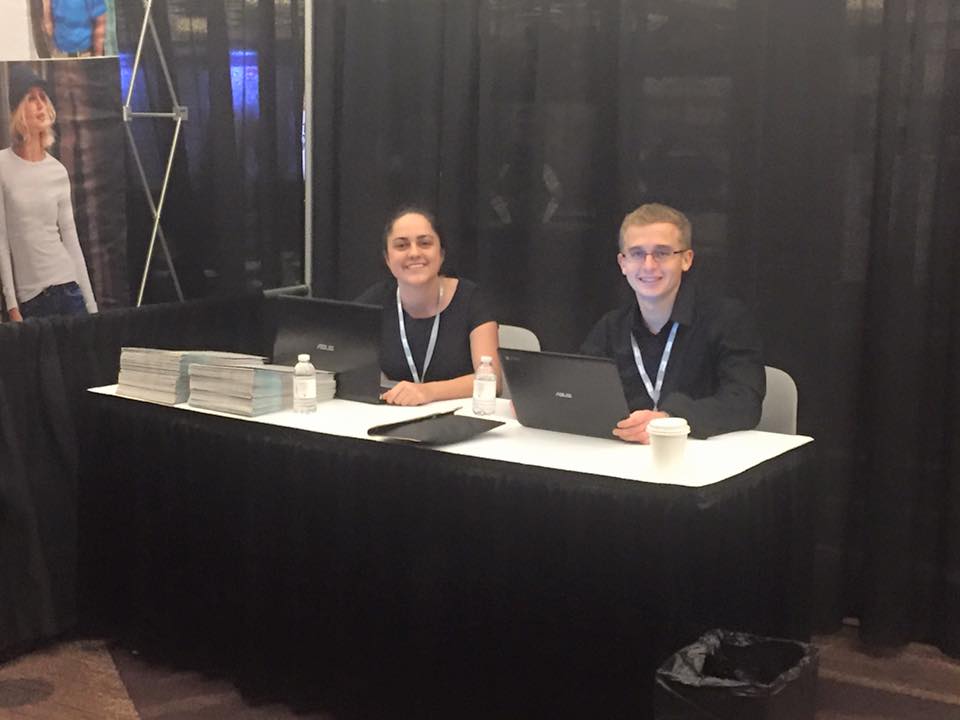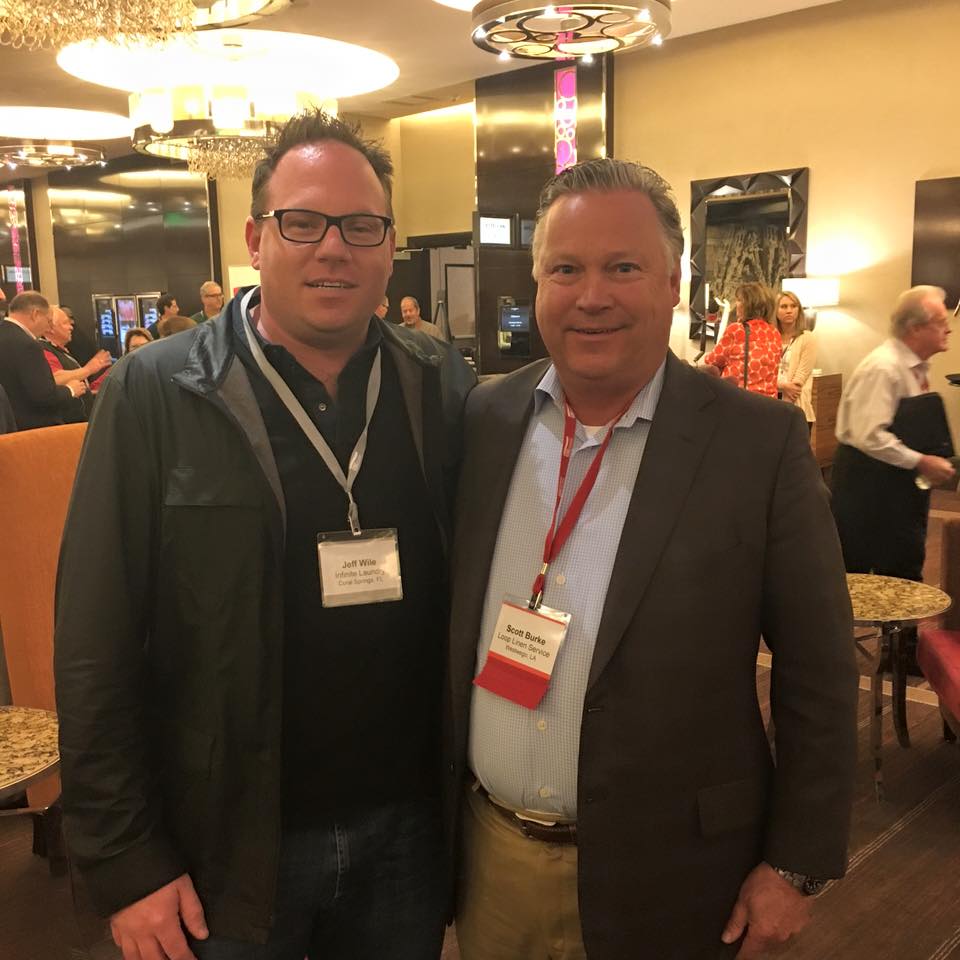 Photos from the Helicopter Ride Over the Grand Canyon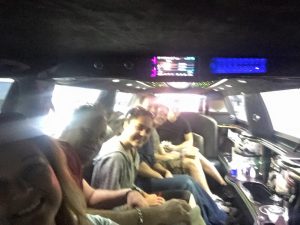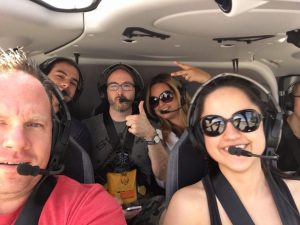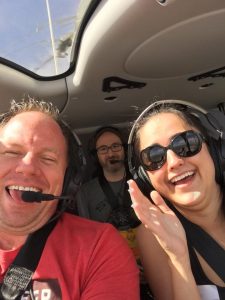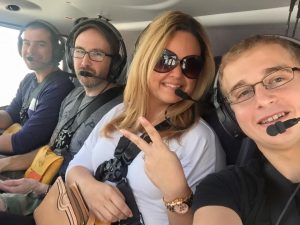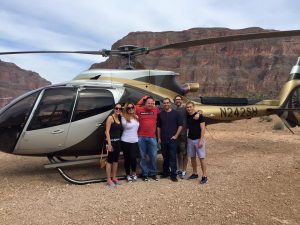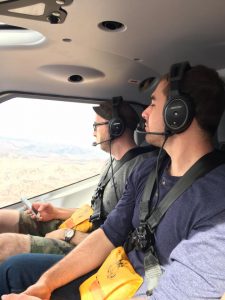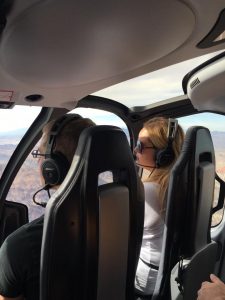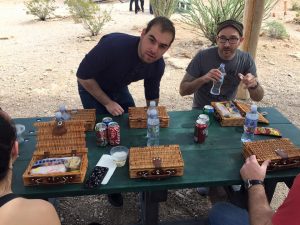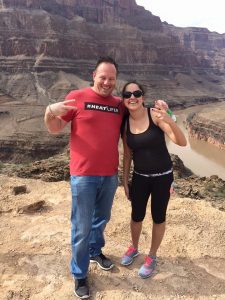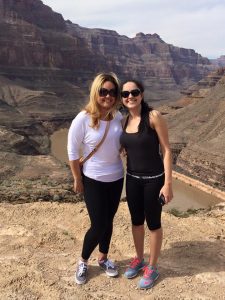 Thanks For Taking the Trip with Us – Until Next Time!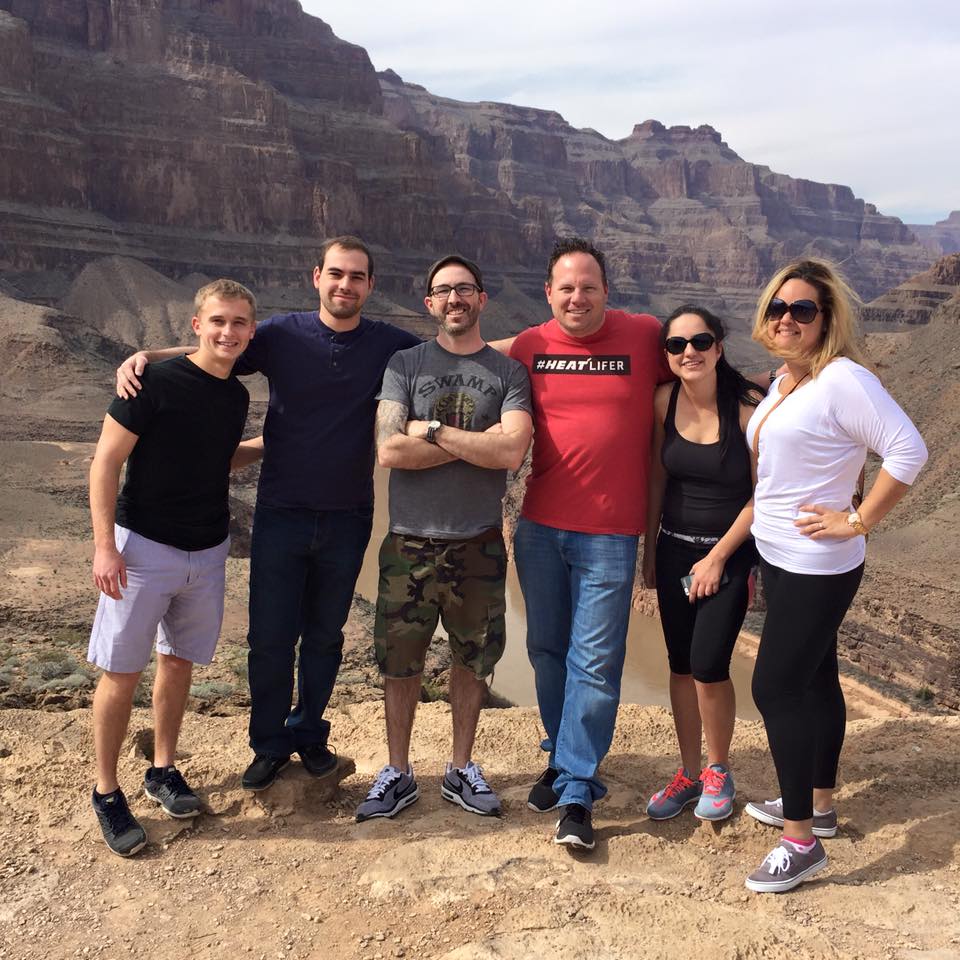 ---