July 10, 2019
Meet Kerry: Our New Social Media Coordinator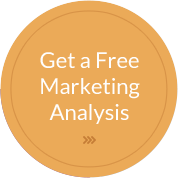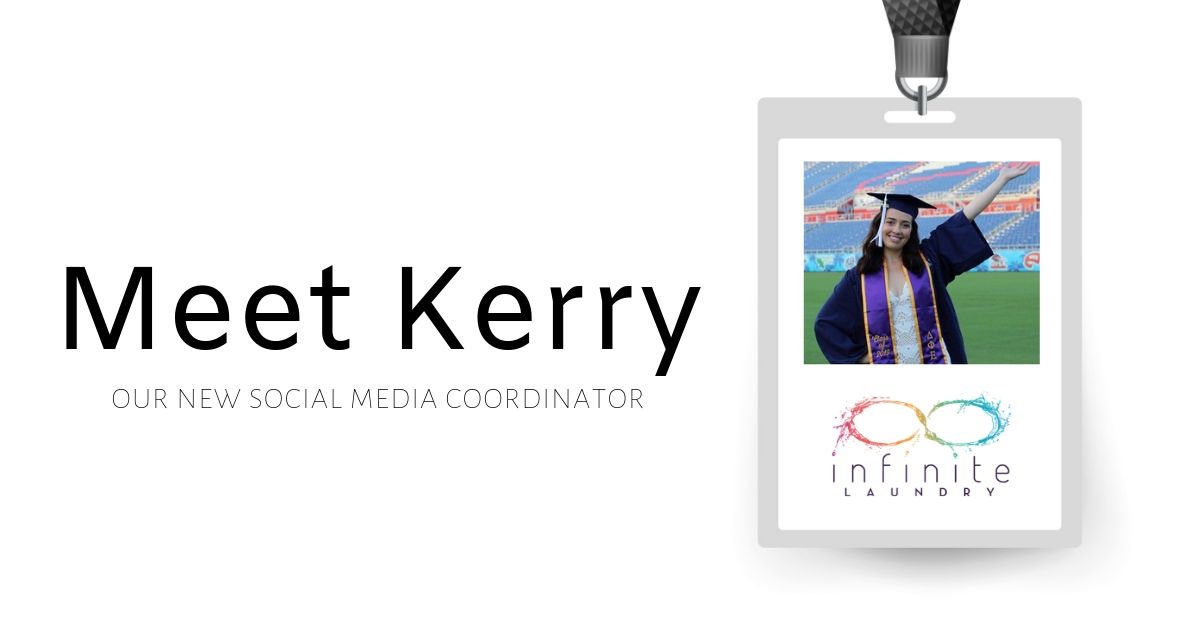 We are thrilled to welcome our new social media coordinator, Kerry Prout, to the Infinite Laundry team! Kerry is a recent graduate from Florida Atlantic University, where she received a degree in communications.
During her time as a student, she gained a passion for writing and social media. 
Kerry enjoys going to the beach and visiting her hometown of Point Pleasant, New Jersey. She also loves spending time baking in the kitchen.
To learn more about our marketing and social media services for the linen and uniform industry, contact us today!
Written by Samantha Miranda and Kerry Prout
---