June 04, 2019
6 Make-or-Break Landing Page Tips for Generating Quality Laundry Leads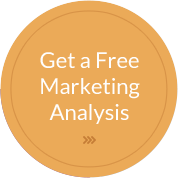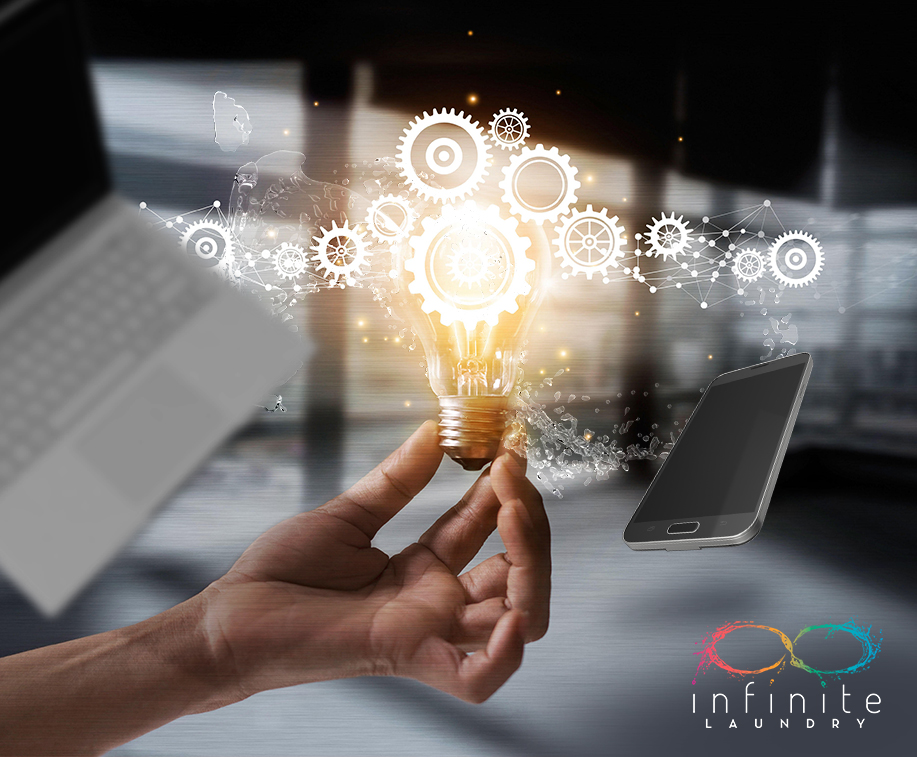 You dedicate a lot of time, money, and energy driving traffic to your company's website. And while that's definitely important, it's necessary to make sure that once potential customers click on your links, your landing pages leave a lasting impression.
You don't want people just clicking through to your website; you want them to engage with it, learn about your products and services and, hopefully, call you or submit a form to request a quote.
Studies show that humans only have an attention span of about 8 seconds, which is less than the attention span of a goldfish! So, make your landing pages pop with some of these tips:
1. Make Your Message Clear
It might be tempting to add flashy graphics and colors to make your pages pop but, first and foremost, make your message and what you're selling clear. Because people have short attention spans, you want them to immediately know what your company's selling. Additionally, you should have a contact number prominently displayed so that potential customers know who they can call for more information in seconds.
2. Make Your Website Mobile-Friendly
In this day and age, people are searching the web through their smartphones. Surveys conducted by Adobe show that while they've seen a doubling in traffic from mobile devices in recent years, less than half of survey respondents have a mobile-optimized site.
Making your website mobile friendly not only makes your business look modern and fresh, but it will make getting in contact with you easier and more convenient for the potential customer.
3. Don't Just List Your Services, Show the Benefits
You don't want your user to just see that you rent hotel bed linens; plenty of companies rent hotel bed linens. So, explain why they should rent hotel bed linens from your company specifically. What makes you stand out from your competition?
4. Analyze the Data
Is what you're currently doing working? Or, is it time to make some changes to your site? Analyze your data to see where you're at, and be creative with ideas for how to improve. Test the positioning of landing page forms and see if certain positions make a difference.
5. Create a Compelling Call to Action
Calls to action are extremely important and you want something compelling to get people to click without hesitation. Changing language on your forms from 'Submit' to 'Get Your Free Quote Now!' is a great way for customers to know that they can get answers from your business – fast!
Additionally, you can have multiple calls to action that will direct the potential customer to the same place. "Start Here," "Get a Free Quote," and "Contact Us Today" are all examples of links that can be positioned throughout your page that lead customers to the same place – your phones.
6. Connect with a Marketing Company That Knows Your Industry
While there are plenty of tips and tricks to make your landing pages great, figuring out what works best for your business can be challenging and time-consuming. Connecting with a marketing company that knows your industry well is extremely beneficial.
Here at Infinite Laundry, we are the only marketing agency that works exclusively in the linen and uniform industry. We know what works, so you can trust us to make your job easier while helping you generate high-quality leads for your business.
Infinite Laundry is Ready to Help Your Business Today!
To get a free quote for our marketing services or to simply learn about how we can help your linen or uniform business today, contact Infinite Laundry at 888-557-0262.
---