October 25, 2018
Linen and Uniform Marketing for All Stages of the Sales Funnel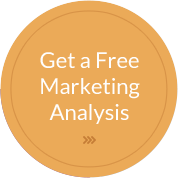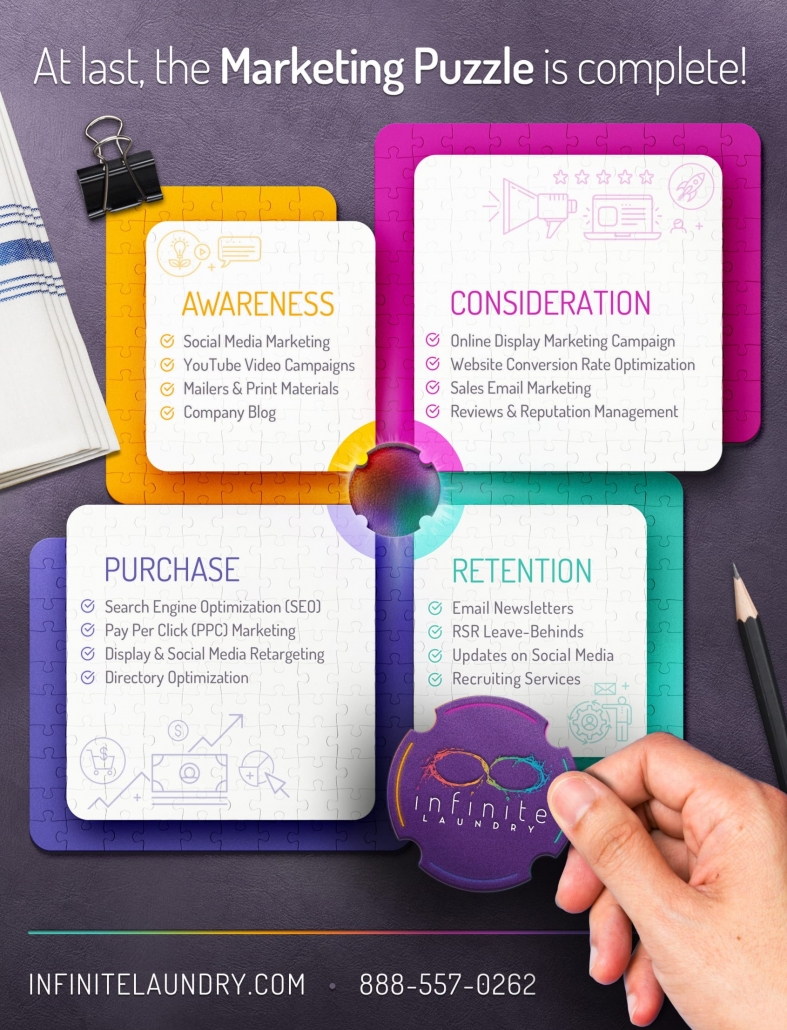 Too many linen and uniform companies limit marketing to a newspaper or magazine ad. In other words, they think of marketing as a way to make potential leads aware that their services and brand exists and nothing more.
The truth is, marketing isn't just to make companies aware of your business. Your linen and uniform marketing team should be able to guide potential customers through every step of the sales journey, from awareness to consideration to purchase and beyond. At Infinite Laundry, we're finally closing the loop with services to help your business find, sell and retain linen and uniform customers. Here's how we do it:
1. Awareness
Awareness, which is one of the steps traditionally associated with marketing, can be difficult to cultivate in such a niche industry. As a marketing company that works exclusively with linen and uniform services, we can help you find the best strategies to get your brand, services and products in front of the business owners and managers you're trying to reach. We can boost your online presence with reliable social media marketing and YouTube video campaigns, design industry-specific mailers and print materials for any purpose, and build out your company blog with informative and entertaining content that will help potential clients find you online.
2. Consideration
Once a lead is aware that you exist, additional marketing can help influence the consideration phase. Infinite Laundry offers services to give potential customers something to think about, like online display marketing campaigns, website conversion rate optimization, sales email marketing and reviews/reputation management.
3. Purchase
When leads are ready to make a purchase decision, it's essential to act quickly and reach them with your marketing materials. If you don't, they'll be locked into another multi-year contract with a different company and won't be able to give you business until the distant future. That's where search engine optimization, PPC marketing, display and social media retargeting and directory optimization services all come into play. With these marketing strategies, you can appear online precisely when your potential customers are looking to make a decision about their linen and uniform management.
4. Retention
Your marketing efforts shouldn't end after you've made the sale. After all, what good is a new customer if you can't keep them? With email newsletters, route sales rep leave-behinds, social media updates and recruiting services from Infinite Laundry, you can keep your current customers updated, sell them on additional products and services, and make sure your laundry has the right staff to keep everyone happy.
To learn more about how we can complete the marketing puzzle for your commercial linen or uniform service, contact us today!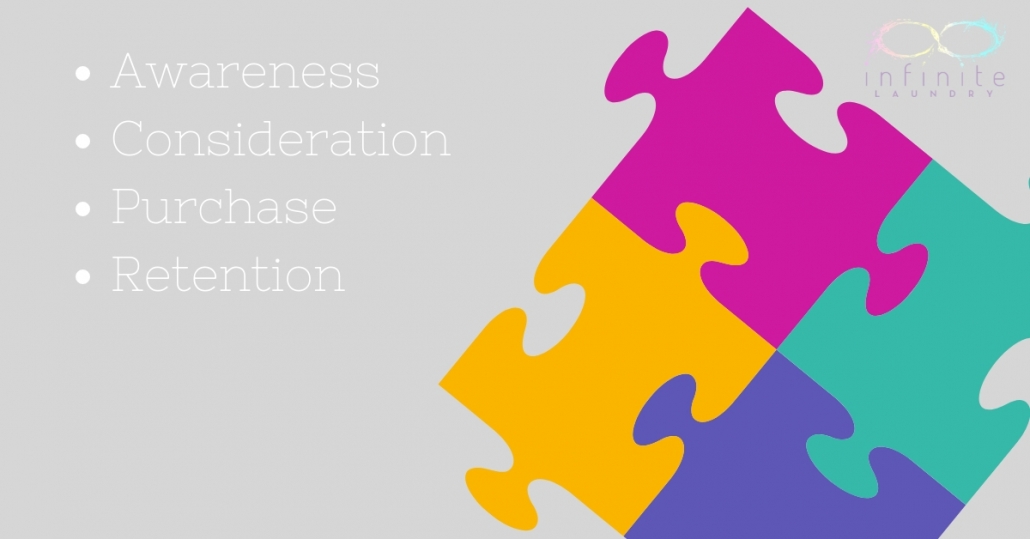 Get all the services you need from laundry marketing experts. Fill out our online contact form or give us a call at 888-557-0262 to learn more about how we can keep leads and customers engaged in your business, no matter what stage they're in.
---