July 15, 2019
Meet Jess: Our New SEO Director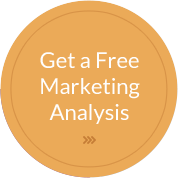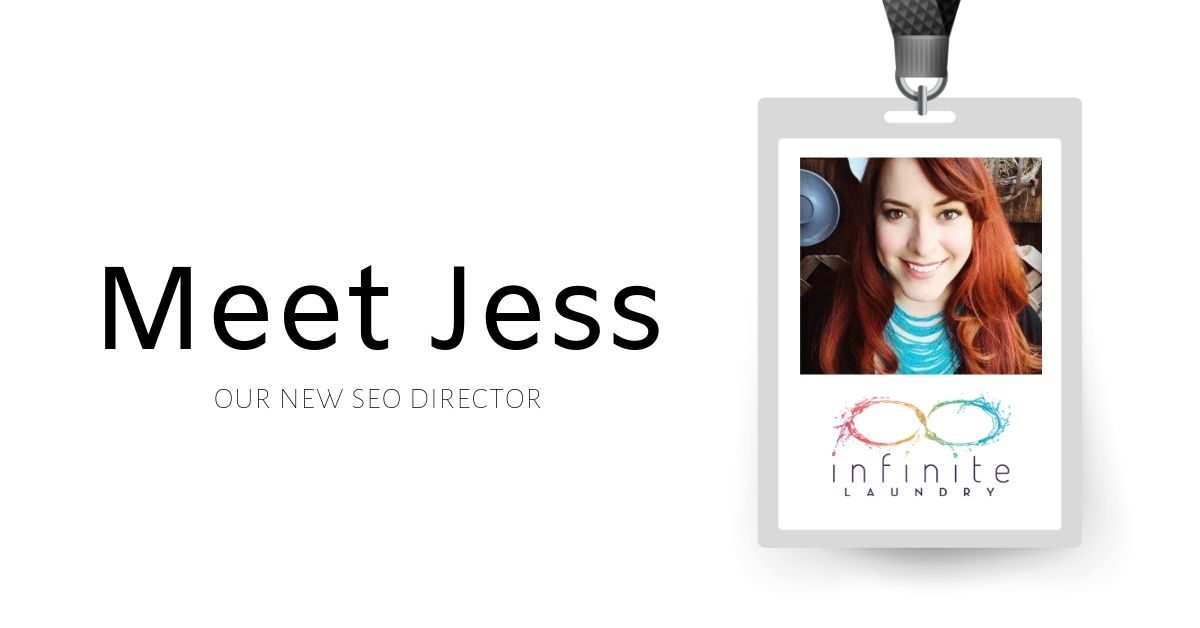 It is with great pleasure that Infinite Laundry welcomes Jess Stout as our new SEO director. Jess attended San Jose State University as a marketing major. She is a recent North California transplant and has been working in digital marketing for ten years, managing campaigns and strategies for companies such as tech, healthcare, food and wine. 
Jess dedicates her free time as a volunteer, fostering animals for local rescues as well as doing some pro bono marketing work. She loves wine tasting, restoring vintage furniture and spending time with her two dogs and two cats.
Contact us today to learn more about our services in the linen and uniform industry!
Written by Samantha Miranda
---