January 09, 2017
New Year Resolutions at Infinite Laundry!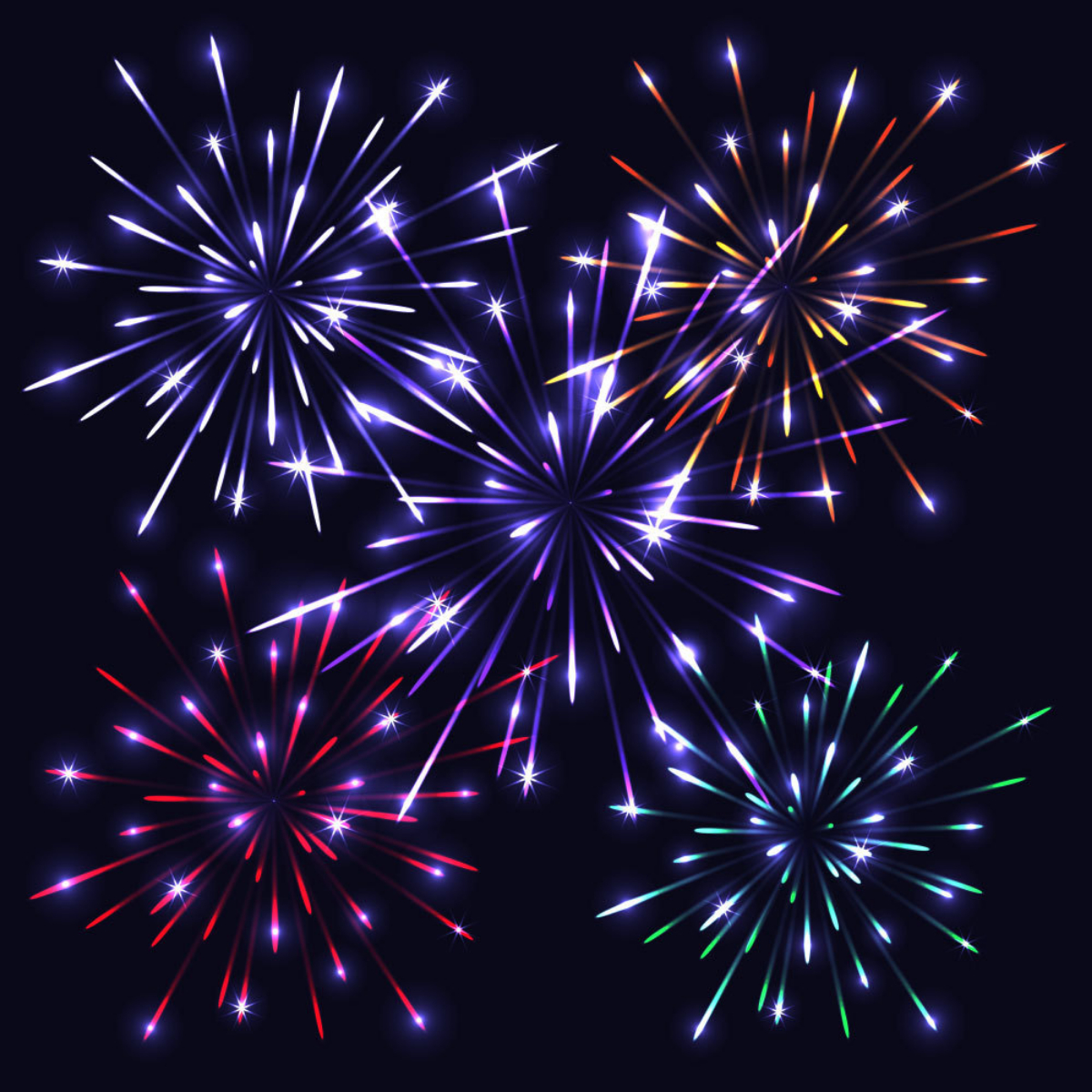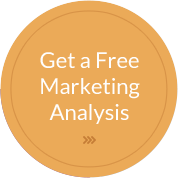 Infinite Laundry welcomes the new year with open arms! We hope this year will be productive and excellent one. Each of us here at Infinite Laundry have our own resolutions that we would like to accomplish as well! Check out our team's resolutions below.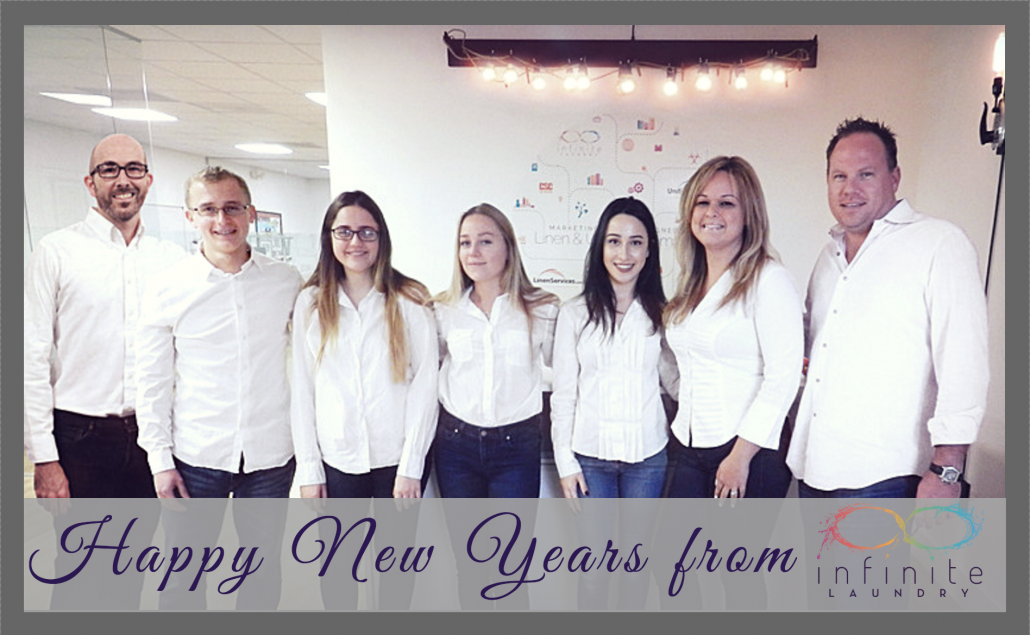 "My New Year's resolution is to love myself and everyone else as much as Kanye loves himself.   #settingthebarhigh"
– Jeff Wile
"I would like to broaden my horizons and read more books in 2017. I want to expand my vocabulary, knowledge, and become more open minded through the power of reading."
– Mitchell Holt
"My resolution is to every week starting Jan 1 to write a note with a good thing that happened that week. Then on December 31 I will read about everything good that happened in the past year."
– Marilyn Perez
"I'd like to listen and read more in 2017, work smarter, stay mindful of the needs of others and hopefully finish another record!"
– Ryan Young
"For 2017, I would like to spend more time building relationships with friends and family. I want to be able to divide my time among the people that matter most, and make sure that my friends and family know that they are important to me."
– Margaryta Lovinska
"For 2017, I would like to learn to manage my time better in order to get things done more effectively. I want to spend less time procrastinating so I can be more prepared and efficient."
– Rachel Degreeff
"My resolution for 2017 is to learn more. I may not learn something totally new everyday, but I'd like to further explore the complexities of my interests – both professionally and personally."
– Kiara Moreno
Infinite Laundry wishes everyone a Happy New Year this 2017, and we hope all of your resolutions and wishes for the following year come true!
---