February 04, 2017
Valentine's Day Is Here!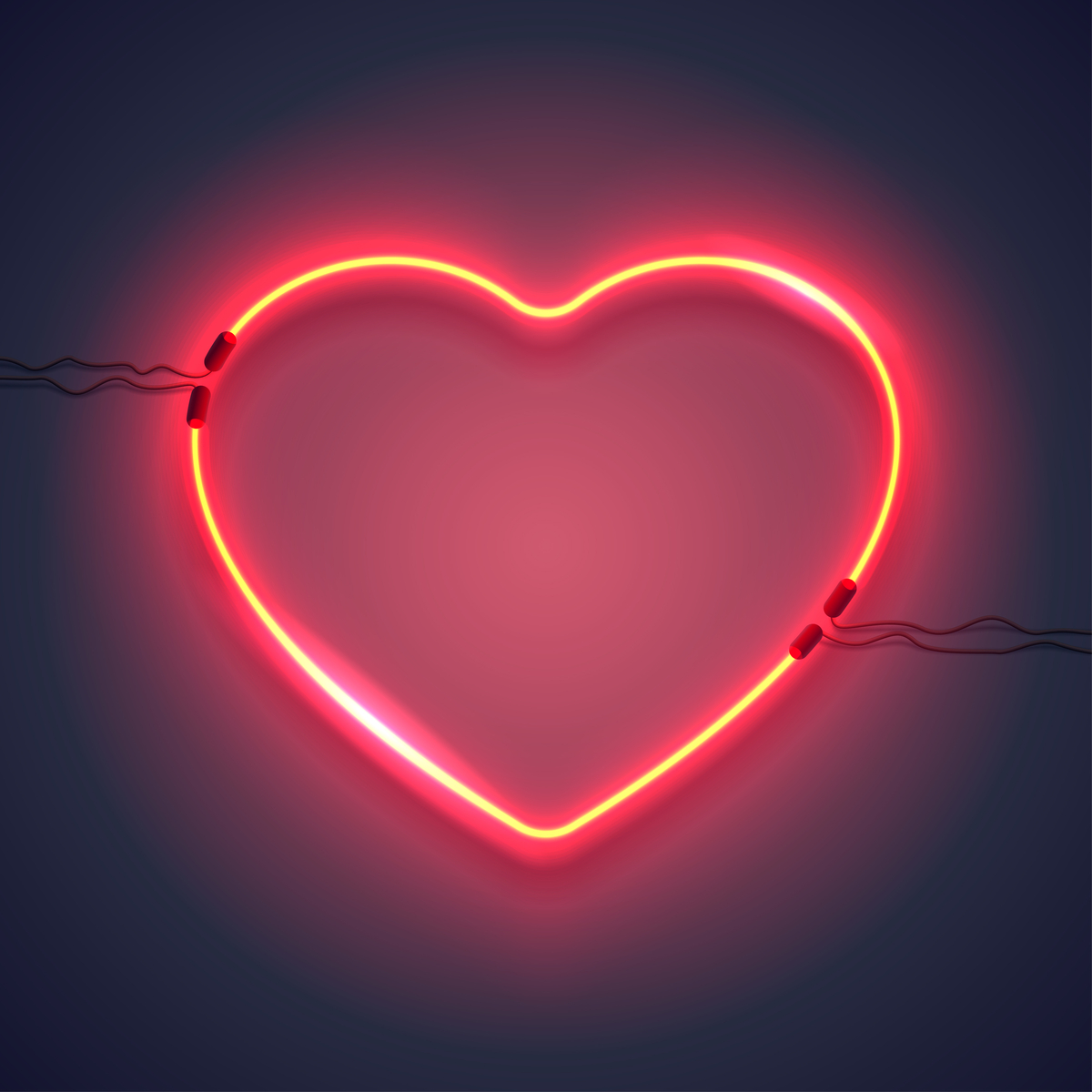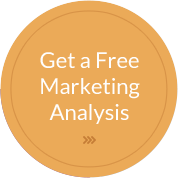 Valentine's Day is approaching, and we are all suckers for romance here at Infinite Laundry. So, we have put together some themed lists in preparation and in celebration of Valentine's Day for you and your special someone.
Check out things to do, gift ideas for him/her, and some of our reviews of the best romantic movies and novels!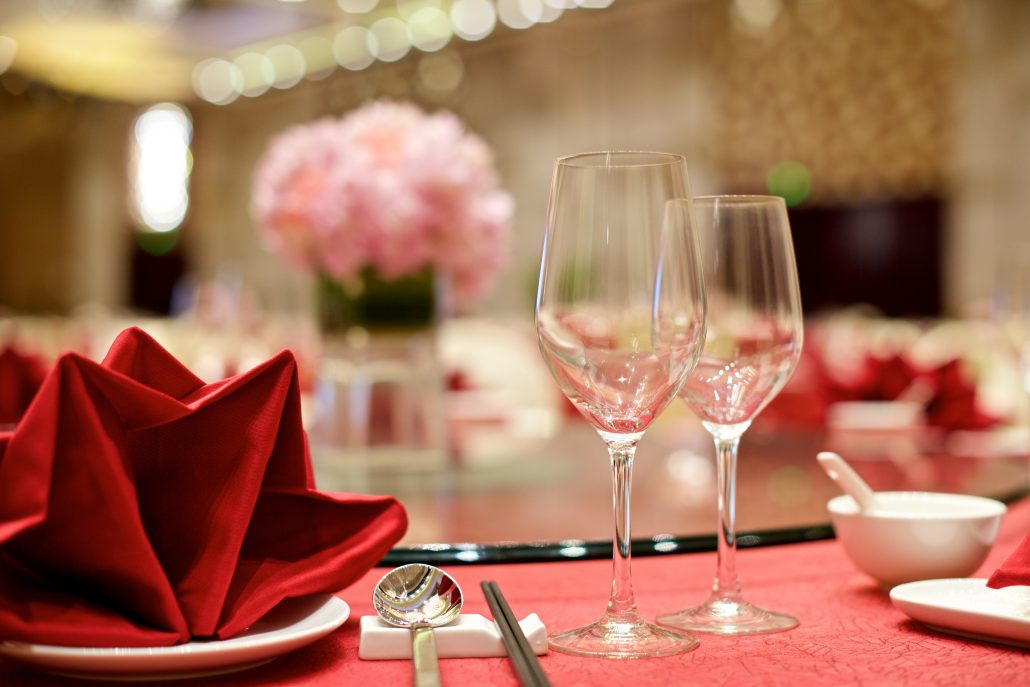 Valentine's Day Outings
The best part of Valentine's Day is spending the entire day with people that you care about. Here are five date ideas for Valentine's Day:
– Take an all-inclusive weekend cruise to an island
– Go hiking or spend the day at the beach
– Have some fun and share laughs at a local Carnival or Fair
– Go to the movies
– Have a romantic restaurant or home-cooked candle-lit dinner
Gift Ideas
Although Valentine's Day is mostly about spending time with your loved ones, gifting to one another is a fun activity. Here are some great gift ideas for your special loved one which shows that you really care.
– Hand-made art and poetry
– Home-made foods, baked goods, or beverages
– A song or danced performed and written specifically for your loved one
Movies & Novels
The cupids at Infinite Laundry are also book and movie savvy. Here are some of our recommendations and reviews on some of, what we think are, the best romantic movies and novels to watch this Valentine's Day with your special person.
"The Notebook is always a classic romantic movie/book to share with a loved one. It talks about the power of love which never dies and can make magic happen." –Margaryta Lovinska
"How to Lose a Guy in 10 Days is a good one – although it's just a romantic comedy, it will have you laughing with your love." –Kiara Moreno
"The titanic is a love story enjoyed by audiences of all ages. It shows the power that love can have over people and shows that it never fades." –Rachel Degreeff
---