September 12, 2023
WINNING TIME! The Game-Changing Fusion of Infinite Laundry & LinenMaster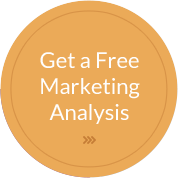 I've always loved basketball, and to be clear I AM A HEAT🔥LIFER. That said in the realm of basketball, the Lakers have long been a symbol of enduring success. Their dynasties represent what a powerful inside and outside game can achieve. From the dynamism of Magic Johnson and Kareem Abdul-Jabbar in the 80s to the Shaq-Kobe era of the new millennium, the two-pronged strategy consistently delivered championship results.
Drawing a parallel from the world of the NBA to the commercial laundry industry may seem unconventional, but there's a merger that mirrors this dynamic duo formula: the unification of Infinite Laundry and LinenMaster. This collaboration promises to be the dawn of a momentous era for our mutual customers and the broader linen and uniform industry.
Inside Game – LinenMaster:
With 30 years under its belt, LinenMaster has been a dedicated household name for its innovative linen and uniform software for commercial laundry production and reporting. Much like Kareem Abdul-Jabbar's skyhook was unguardable, LinenMaster's solutions have been unparalleled in terms of backend software development. They continue to upgrade tools which improve customer production processes and optimize cost efficiencies. They ensure clients are equipped with top-tier cloud software solutions, streamlining operations, and ensuring a seamless experience. And just like Shaquille O'Neal's offensive power game and ferocious rebounding, LinenMaster has been the steady reliable hand, laying down the production supportive groundwork for businesses in the industry to flourish.
Outside Game – Infinite Laundry:
On the other side of the court, Infinite Laundry plays the Magic Johnson role. In its 15 years, the company has dazzled the industry with avant-garde marketing techniques that align perfectly with the ever-evolving world. With a niche focus on the linen and uniform industry, Infinite Laundry has unlocked new realms of visibility, driving sales, and establishing brand value. Like Magic's no-look passes that always found their mark, Infinite Laundry has consistently been on the ball, connecting businesses with their target audiences in the most engaging ways. And who didn't love Kobe Bryant's Black Mamba mentality, always attacking, except when stepped back into that beautiful mid-range jumper. Infinite Laundry brings this forward-thinking assault marketing mindset to its customers and their sales initiatives.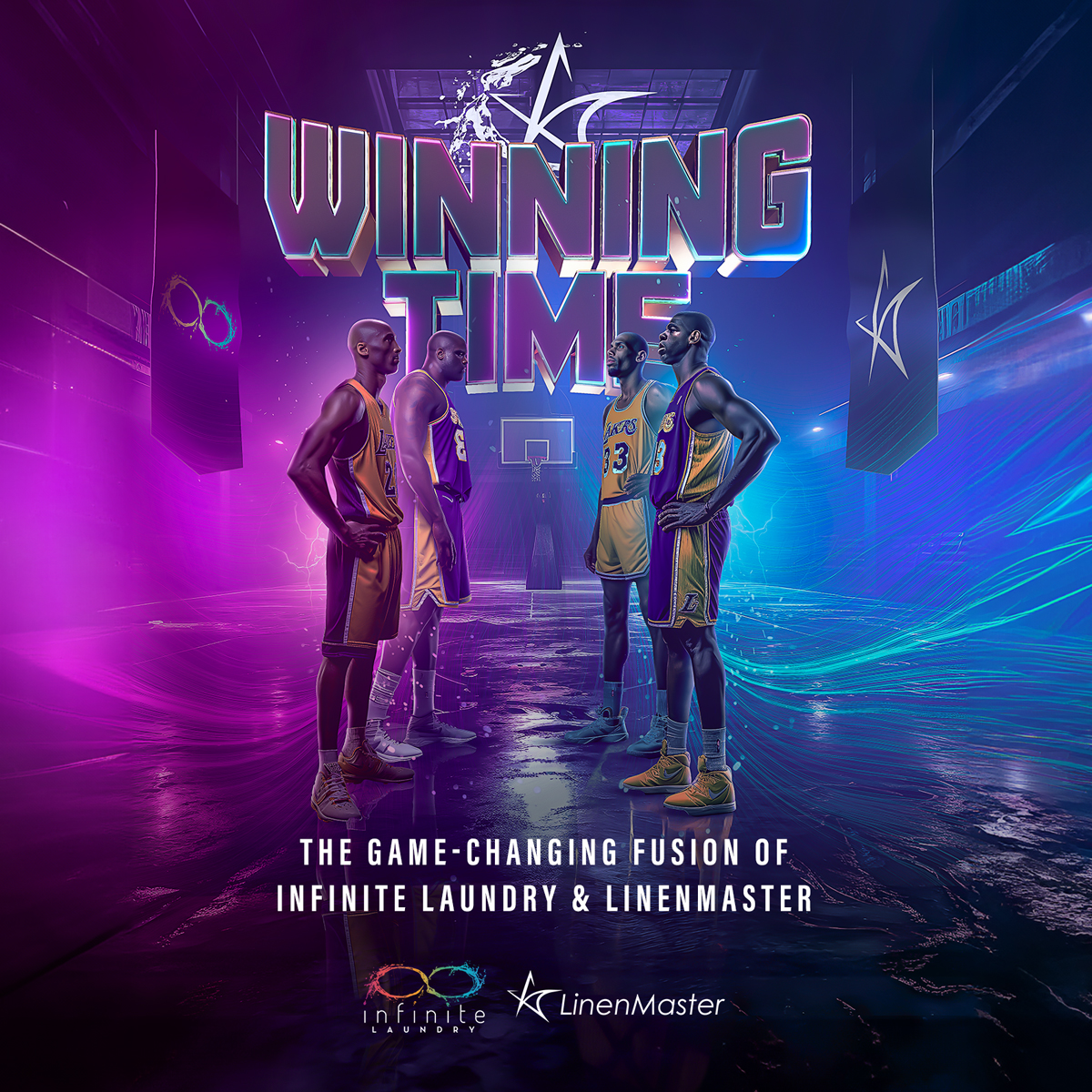 Merging the Courts:
When Kobe and Shaq played in tandem, the synergy was electric. Kobe, with his unmatched skillset and finesse, combined with Shaq's unparalleled strength and dominance, made for an unstoppable duo. Similarly, merging the software and system expertise of LinenMaster with the progressive marketing strategies of Infinite Laundry is set to revolutionize the commercial laundry landscape.
For our mutual customers, this merger means a holistic solution that covers every aspect of the industry. From backend software solutions, ensuring smooth business operations, to forward-thinking marketing strategies that place businesses at the forefront of their market – customers can now access a comprehensive suite of services, ensuring their needs are met end-to-end.
The entire linen and uniform industry stands to gain from this merger. With two giants of their respective domains coming together, we're looking at setting new standards of excellence, innovating at a pace never seen before, and most importantly, ensuring businesses in the sector are equipped with the best tools and strategies to succeed.
Conclusion:
In basketball and business, when the inside and outside game sync harmoniously, it's nothing short of magic. As we usher in this new era, the merger of Infinite Laundry and LinenMaster promises to be that dynamic duo, making it truly a WINNING TIME for all of our customers.
Our teams are laced up, ready to play, and invite you to join us on this exhilarating journey ahead!
Jeff Wile
---