April 12, 2017
Building an Effective Website in the Textile Rental Industry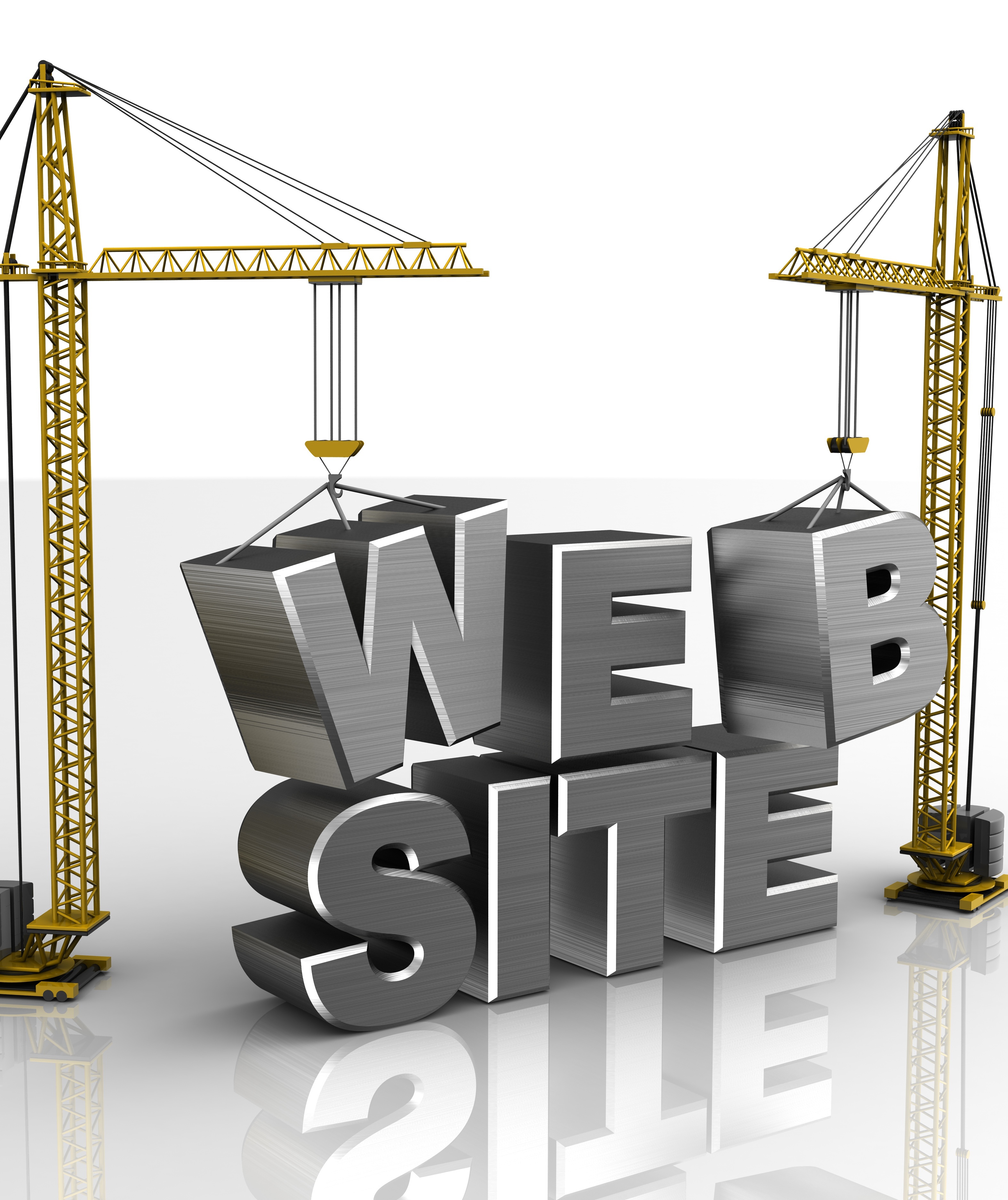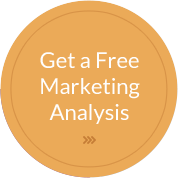 How much business has your website generated in the last month?  Unfortunately, the answer for most linen and uniform service companies is either "zero" or "nada". This does not need to be the case. In fact, you should be generating multiple quality inbound leads a month that turn into customers.  Read on for a few simple website updates that will get you off and running.
If you do not already have a website, the first thing you need to do is purchase a domain.  The domain is basically the address that your website will end up living on so make sure it represents your business accurately.  The best thing to do is to buy a domain that is your business name. So if your laundry service name is "John Doe Laundry" then you should try to buy the domain www.johndoelaundry.com.
Put Yourself in Your Customers Shoes
Now that you have your domain, and before you begin building your website, you need to put yourself in your customers' and potential customers' shoes.  Most linen and uniform service companies build their website based on what they believe is important, not what their customers think is important.  Instead of focusing on company history and showing off your employees, build your website around making it easy to contact you and learning about the exact services you offer.
The goal should be to generate leads.  It is pivotal to make it easy for people to contact you by putting your phone number on each page.  The best way to do this is to create a click to call enabled button with your phone number at the top of each page. They will be able to simply click the phone number to call you.  Also, make sure to give a clear and concise message prompting the visitor to take the actions you would like them to take.  For example, a simple button with the text "Get a Free Estimate" or "Contact Us For a Competitive Quote" will drastically improve the amount of leads your website generates merely because you are telling the site visitor what to do.
The Best Website Platform & Structure
The next thing to consider when planning your website is the platform and code that it is built on. Your website should be built in a way that allows you to update the text without having to pay $150 an hour to a web development company.  Also, your website should allow for simple additions as your company grows and evolves over the years.  You do not want to have to build from scratch if you switch IT companies or if you want to add an e-commerce section. That being said, my suggestion would be to build your new website in the WordPress platform.  This platform can easily be edited, and most web developers are very familiar with it.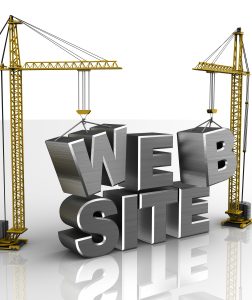 The last, and probably most important, thing to keep in mind when it comes to your website development is speed.  The faster your website loads the better. For every additional second it takes to load conversion rate and user satisfaction drops significantly.  Use less images to speed up your website and when you do use images make sure to minimize the file size.
What's Next Now That You Have a Great Website?
By following these steps and building an awesome website you may expect the leads to automatically start flowing in, but a great website is just half the battle.  Once you have a great website, you need to then drive targeted traffic through advertising, SEO, social media, online directories, etc.  Creating a great website without implementing any marketing is like building a beautiful storefront in the middle of the Sahara desert – there will be no foot traffic and no business.  There are two ways to ensure that your new website produces quality leads for your business.
Hire Someone
The first option is to hire an in-house digital marketing expert to run your marketing campaigns.  This can be a great option since they are in tune with your company's culture and goals.  The downside to this option is that (as I'm sure you already know) full time employees are very expensive, and if they can't produce results as expected you could be out $50,000 to $100,000.
Work With an Agency
The alternative option is to hire a digital marketing agency.  These agencies specialize in generating quality traffic and leads, and they typically cost significantly less than an employee.   The key to hiring the right agency is doing your research beforehand.  There are over 30,000 digital marketing agencies in the United States and each one claims they are the best thing since sliced bread.  To find a quality agency the best strategy is to ask your associates within the linen and uniform service industry.  If someone else in the industry is using an agency that is producing results, then it is safe to say they will produce great results for you as well.
In the end, a quality website, coupled with effective marketing, will lead to tremendous growth for your business.  With over 100,000 online searches a month related to linen and uniform services, there is plenty of business to go around. Make sure you get your piece of the pie.
---