April 27, 2021
The Commercial Laundry Marketing Company to Support Your Laundry Facility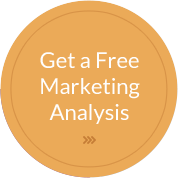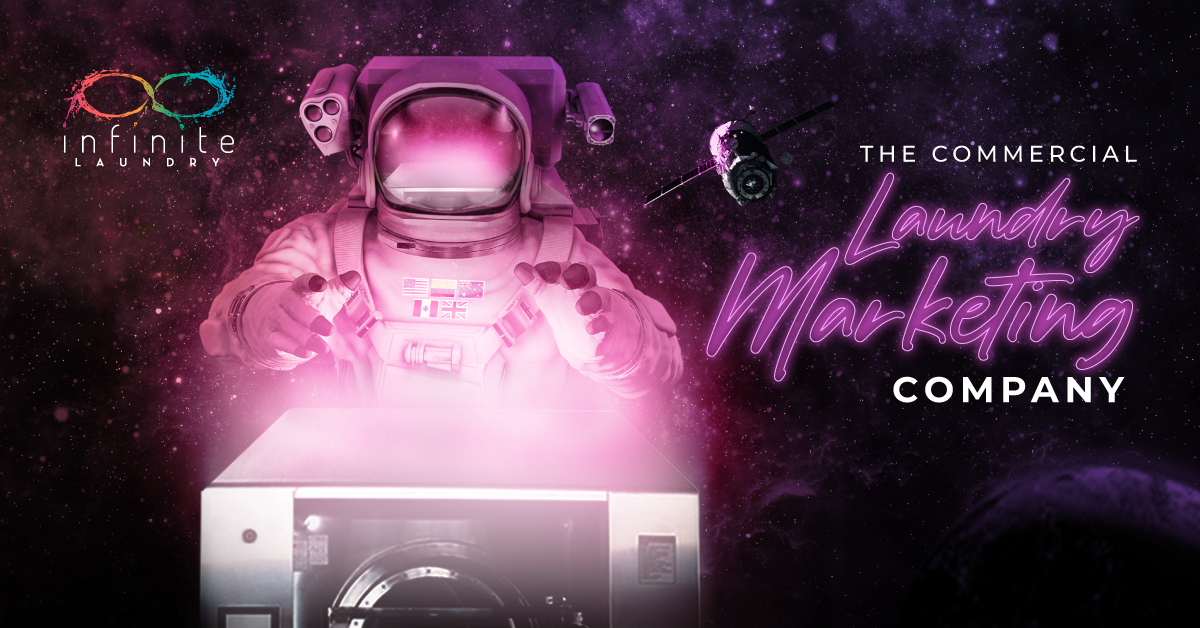 Wondering what commercial laundry marketing can offer an industry as niche as industrial laundry? Your head is in the right place, and we have your answers. Looking for a laundry marketing company your business can count on? We might be it. 
With thousands of laundry companies around the nation offering service similar to yours, standing out online and elsewhere is very challenging. So how's it done? How do you (1) attract customers in your service area to your website and (2) convince them you're the best option to fulfill their service needs? 
Why, working with an industrial laundry marketing company, of course! And there's only one that comes to mind: Infinite Laundry! Here's a couple of reasons why Infinite Laundry is the marketing company that will help your business soar:
Why Infinite Laundry is the Industrial Laundry Marketing Company Your Business Can Rely On
Infinite Laundry is the only marketing agency anywhere whose sole specialty and focus is the linen supply and commercial laundry industry. It's not as simple as making a couple of social media posts and videos about your business – although we are excellent at that.
Our expertise and specialty did not just come to us in a eureka moment in the laundry room. We know the laundry market because we have been in it before Infinite Laundry came into being in 2009. Our in-depth and firsthand knowledge of this market – through all its forms and evolutions – is what informs our service.
Our laundry marketing company does not just dabble in this industry. We are active participants in this industry and work closely with the who's who in the market. And that's exactly where we are taking your brand.
We are not a marketing company. We are a laundry marketing company. That one simple addition makes all the difference for your laundry service company's marketing needs.
Our Expertise is Getting Your Brand Out There Where It Matters
Infinite Laundry is the laundry marketing company that brings you the most powerful marketing tools to spread the word about your business where it matters. Our targeted campaigns come in a variety of forms including:
Our expertise is in more than online marketing. We can also help you stand out with designs for your convention booths, catalogs, banners, and other branding merchandise!
What Infinite Laundry Brings To The Table
In the last ten years that we have been in business, our campaigns have generated over $2 billion in marketing revenue for our clients. By our own estimation, that translates roughly to thousands of service contracts.
We possess hard-earned, detailed knowledge of the laundry market and employ some of the best people to get the job done. That means targeted, informed objectives and experienced professionals very familiar with the market. 
From planning to execution, our team watches your marketing campaigns. We are focused on building you campaigns that turn return leads, and rising above mediocre marketing standards. We perform thorough research, take calculated actions, and keep at our goals with relentless follow-through and monitoring.
And the best part? You do not have to take an eye off your business to see your marketing campaigns through. We've got this.

See Bigger, Better Results for Your Laundry Marketing Today!
Infinite Laundry is your laundry marketing company that gets things done – and done so excellently. Interested? Call us at (888) 557-0262 for more information, or fill out this form. 
---