April 07, 2021
How to Get Your Laundry Services in Front of Prospects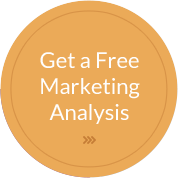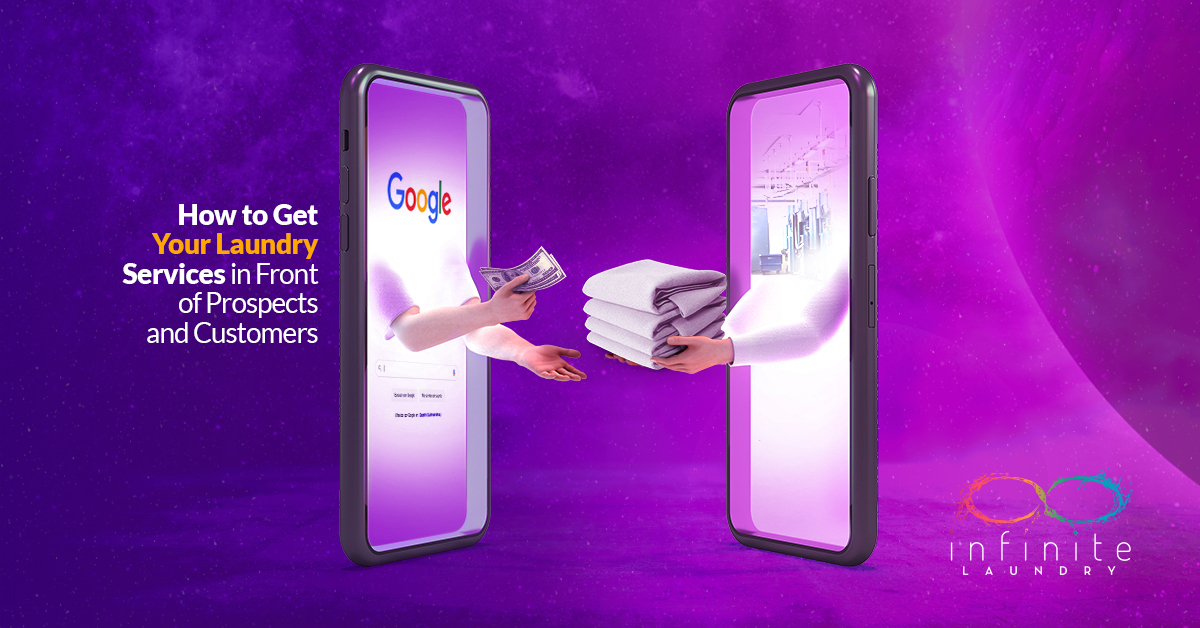 So your business has a Facebook page – now what?
The laundry market's landscape today has changed as much as it has not. At its core, your business is still the same thing, although greatly enhanced by more powerful technologies. The same service values thrive. The same goals are intact.
And yet, the extent of digitization has made it harder to get your laundry services in front of prospects. Is there room for traditional business practices in this new marketplace?
More importantly, do you have the right tools to conquer this new, highly competitive space?
Why Reaching Your Prospects is More Challenging Than It Seems
On the surface, getting to that magical online space seems easy. Get on your social media channels. Hire someone to create a dapper-looking website. Jump on to the trend of minute-long videos. And before you know it, a new trend comes up every minute and faster than you can even keep up with the last big thing.
Here's the big problem: you're never really sure if any of this is doing anything significant. Or if it is doing anything at all. Instead of a solution, you're facing a wall of confusing channels and trends, and results remain elusive.
You are left to wonder:
Where is your audience?

How do you best reach them?

How do you best represent your brand in the digital sphere?

Which tools get you the best engagement and the most returns?
Enter: Infinite Laundry.
Infinite Laundry: Infinite Solutions for Your Laundry Service Business
Infinite Laundry is the only marketing agency today that fully focuses on the commercial linen, uniform, and laundry industries. We are a team of people who have been part of that industry. We've seen first-hand the lack of industry-specific marketing professionals out there.
And we're here to bridge the gap. We are combining our industry experience and marketing expertise to bring solutions that will put your business right where it needs to be.
We'll Bring You to the Right Audience
Infinite Laundry knows where your target audience is – and we'll make sure you'll have an impactful presence in this space. We harness the power of digital marketing – from data-driven Pay-Per-Click Advertising, to effective Search Engine Optimization strategies, to securing your spot in the right Online Directories.
We'll Get Your Message Across
We have a team that can help you create a message that engages our target market. Our in-depth industry expertise allows us to know and understand how to reach and get a response from your prospects.
We'll Help You Fine-Tine Your Brand's Digital Image
Prospects in any industry respond first to what they see. That is why image solutions are one of our core focuses. We can create a singular, seamless look for all your materials.
We'll Track Impact
And best of all, we'll help you hit your targets. We don't just create carefully worded copies and outstanding graphics. We watch over each blog and each campaign and make sure they bring you the result that we are aiming for.
Let Infinite Laundry Get Your Laundry Services in Front of Prospects
Ready to see results? Call us today at 888.557.0262 to know more about how we can help your business land.
---