March 07, 2021
Elements of A Laundry Marketing Plan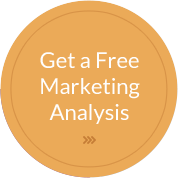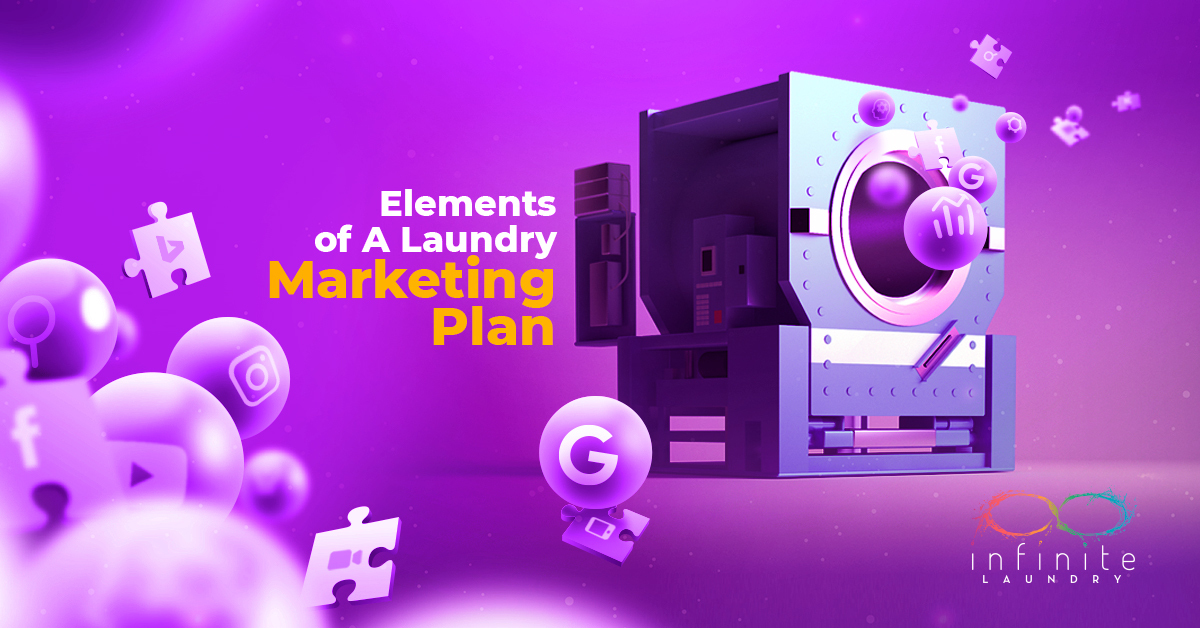 Do you have the right elements of a marketing plan for your business? An effective marketing plan defines how well your business does, not just in the first two years of existing. 
How to Make an Effective Marketing Plan
If you're struggling with meeting your goals, here's a quick refresher course on the elements of a marketing plan!
Market Research
A good marketing plan begins with scouting and scouring your industry for what works. This serves as a foundation for everything else in your marketing plan. The main purpose of the research is knowledge, knowledge, and knowledge. 
Know everything there is to know about the market you are entering. This includes market trends, success-failure rates, the market's fluctuations and movements for the last decade or so, etc. Everything you've learned here informs, in one way or another, everything else on this list.
Target Market
This answers the question of to whom you intend to sell your services. Getting to know your target market helps you find the best strategies to reach them. Is your target market tech-savvy and do most of their business online? Or are they the more old-school ones that respond better to in-person or traditional media? What language do they best respond to?
Competition
An essential component of an effective marketing plan is knowing what you are up against. This includes knowing the kind of marketing strategy competition is using, which sub-demographic of the target market best responds to them, and how they identify their brand. It also helps you establish the other important component of your marketing plan, and the next item on this list: your brand's identity.
Brand Identity
Competition lets you know who you're up against but brand identity answers the all-important, existential question: who are you? Your brand identity goes beyond the basics of brand name and brand aesthetics.
This part of the marketing plan is all about how you want to distinguish yourself from your competition. This should align with what you're selling and how you want to be perceived.
Strategy
This perhaps ranks as among the most crucial parts of an effective marketing plan. Think of a marketing strategy as a Venn Diagram: the best one lies in the space between (a) what is available to you and (b) what works best for your target market. You cannot get to this step without doing everything mentioned above. This is where the reins are tightest but the potential goes farthest.
Many businesses get tempted to immediately just jump onto the cheapest marketing opportunities. But it is also important to remember: just because you can does not mean you should. Any marketing strategy opportunity should still align with your identity and your target market.  
Budget
This is the area where many businesses lose their grip and marketing strategies fall apart. This reins in creativity and helps you narrow down your options to what works. It is important, first of all, to set a monthly expense cap for marketing. Identifying this is a careful balance of how much you're willing to spend, and how much you should spend.
Metrics
The metrics step on the brakes of marketing strategies that do not work. They should be present, updated, and not ignored! The metrics should contain both your targeted results and possible outcomes. 
Gauge your marketing strategy with a benchmark on which to decide if your strategy should be scrapped, continued with necessary improvements, or is otherwise a complete success. For example, give your marketing strategy a 30-day period to measure market reach and/or return of investment.
Need a Little Nudge in the Right (Marketing) Direction?
Infinite Laundry can help! Our in-house experts in laundry and linen supply marketing can help further your marketing efforts and reach your targets! Contact us today for a consultation – call 888.557.0262 or send us your inquiries here! We'll get back to you right away!
---