April 24, 2023
Exciting Developments at Infinite Laundry!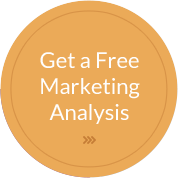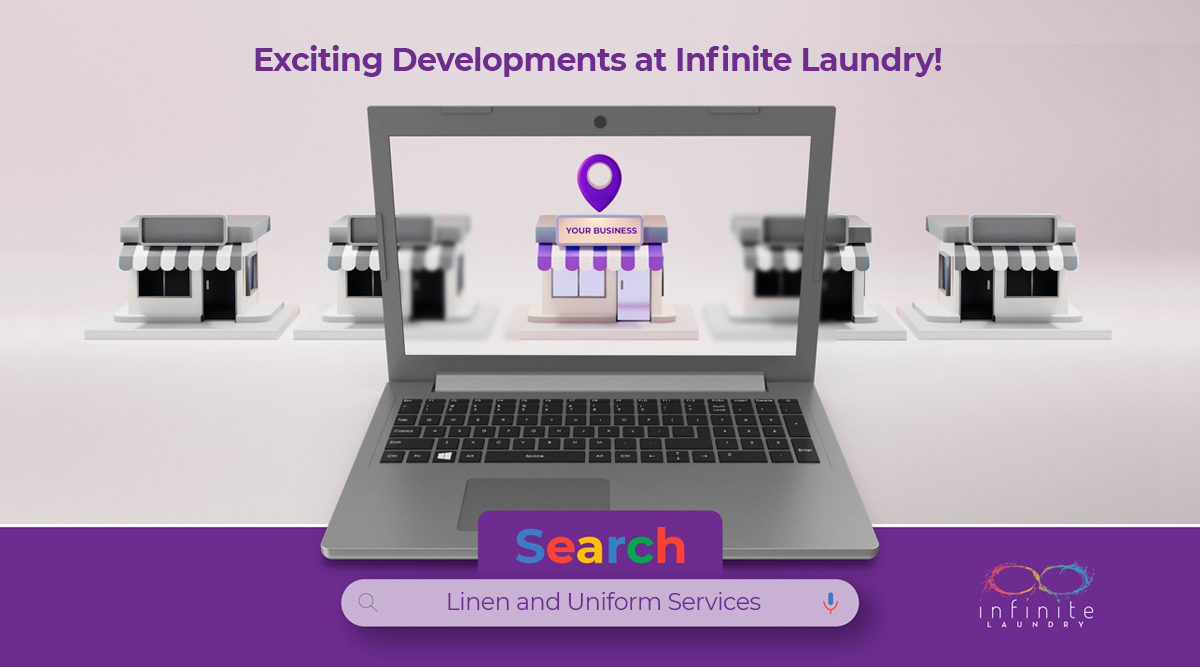 Backed by over a decade of experience, we develop real relationships with personalized service to go above and beyond for your business. To stay innovative, we adapt to the latest marketing research to optimize our strategy. We're excited to introduce a dedicated Technical SEO Director and a dedicated Content Director that champion your growth with focused, tailored content that communicates your unique values. 
Adding Infinite Value with SEO and Content
What we're most excited about is what this means for your professional growth as not only a business but as a deeply valued client and partner. Here's what these new dedicated roles bring to the table:
Technical SEO 
Infinite Laundry's SEO department is backed by years of insider expertise on all things laundry marketing. With our in-house SEO Director at the helm, we do deeper dives into:
Rank tracking for personalized, high-value keywords.

Regular site-wide technical audits.

Consistent monitoring of site health and ranking.

Modernized linking strategies.
Additionally, we can draft detailed plans of attack on content strategy and optimize older, pre-existing web content. This ensures you meet Google's ever-evolving standards and rank at the top of the search results when people need service!
On-Page SEO
Our website content department is a vital part of our operations. They ensure your unique voice breaks through the noise of competitors and becomes the gold standard. Our Content Director is responsible for building long-lasting, personal relationships with our clients. In doing so, we can understand the essence of their business and the voice they want to project to their customers. We reject the paint-by-numbers approach to service in favor of the personal touch.
What This Means For You
We've grown exponentially as a company to better serve you. With the preeminent linen and uniform service SEO and content experts in our corner, you get even more value from our services. Here's how:
We address technical SEO issues quickly.

We modernize our approach to technical search updates and implement them in ongoing and historic uploads.

We cover more ground and get ahead of issues as they appear. With substantial growth, we have the means to deal with them quickly and efficiently.  
By the way, this comes at no additional cost to you! 
Together We Are Infinite
At Infinite Laundry, we understand the fuel that drives a successful business is the passionate people that move it forward. This is just one of the ways we cement ourselves as the premier linen and uniform marketing service. Together, we'll lead the charge in redefining the standards of what to expect in a world-class laundry marketing agency.         
---