November 16, 2022
Together, We Are Infinite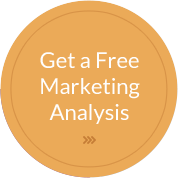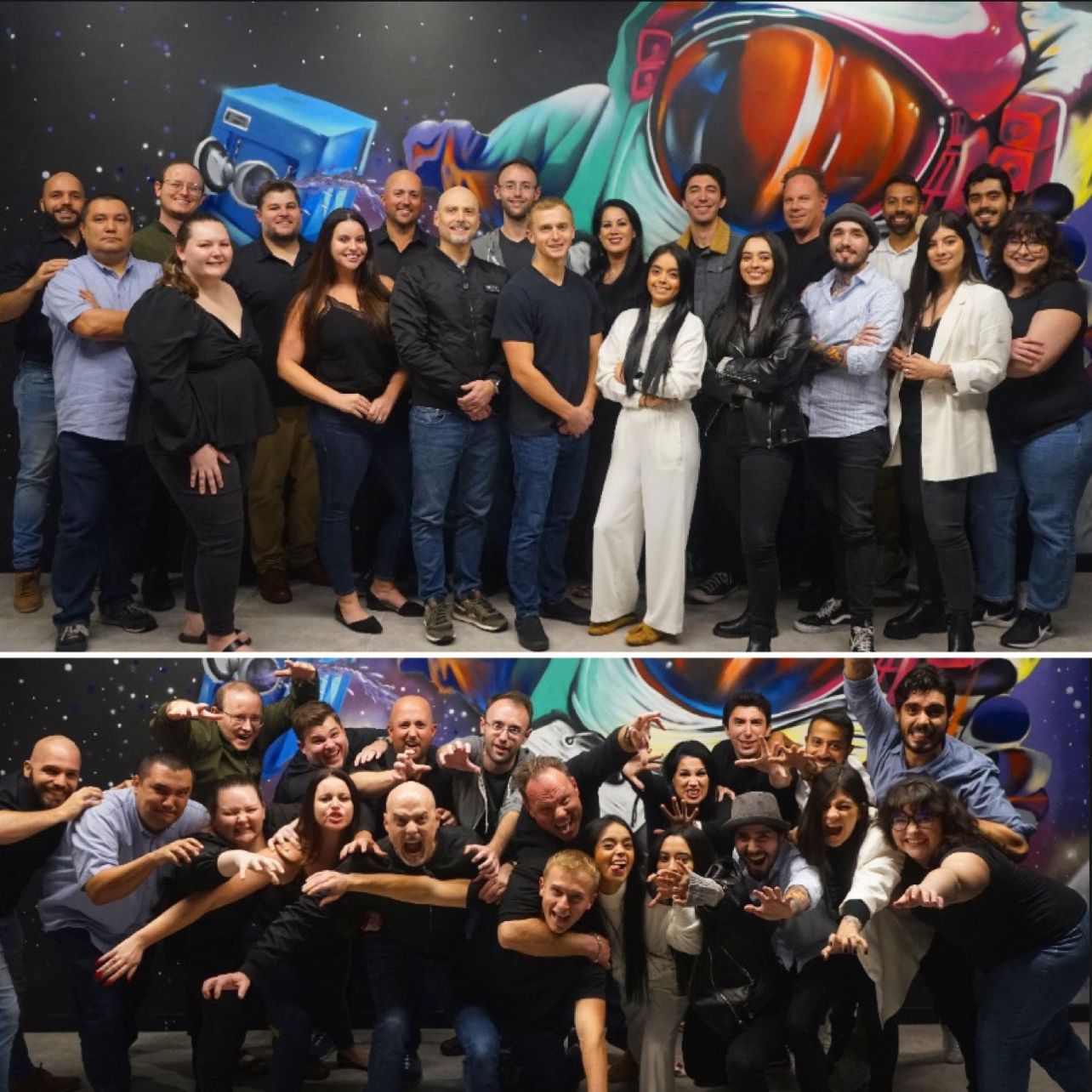 Infinite Laundry has grown a lot over the years. We have many new faces from the last 2 years who have joined long-time team members. Individually, each member of the Infinite Laundry team brings something unique to the table. We are all specialists not only in our fields but in the laundry industry. When we all come together, we can accomplish anything.
This past week, we all continued working hard to live up to our reputation as industry experts while planning out ways to improve our service.
Reflecting on a Successful 2022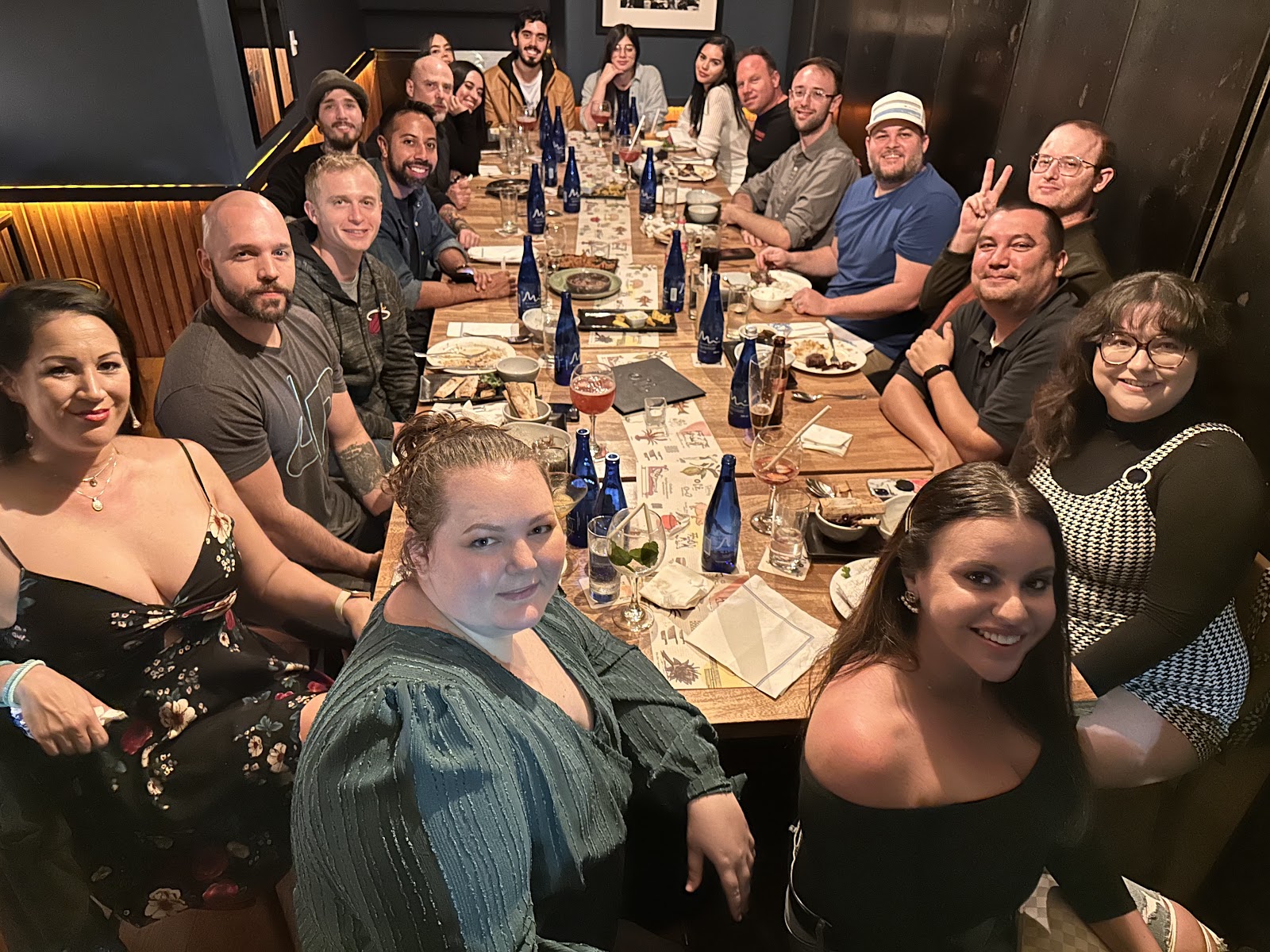 As a team, we looked back on the past year to celebrate our accomplishments over this last week at our annual end-of-year meeting. We have continued to successfully get our clients in front of relevant decision-makers with effective marketing and recruiting strategies. This past year, we were more efficient than ever before with several unique approaches. 
We heavily promoted International Linen and Uniform Service Day to increase recognition for our niche but essential industry. Our entire team flexed their acting chops through our highly popular Stranger Laundry Things video series. On top of it all, we continued providing the top-notch services we're known for with every department performing at its best.
Looking Forward to 2023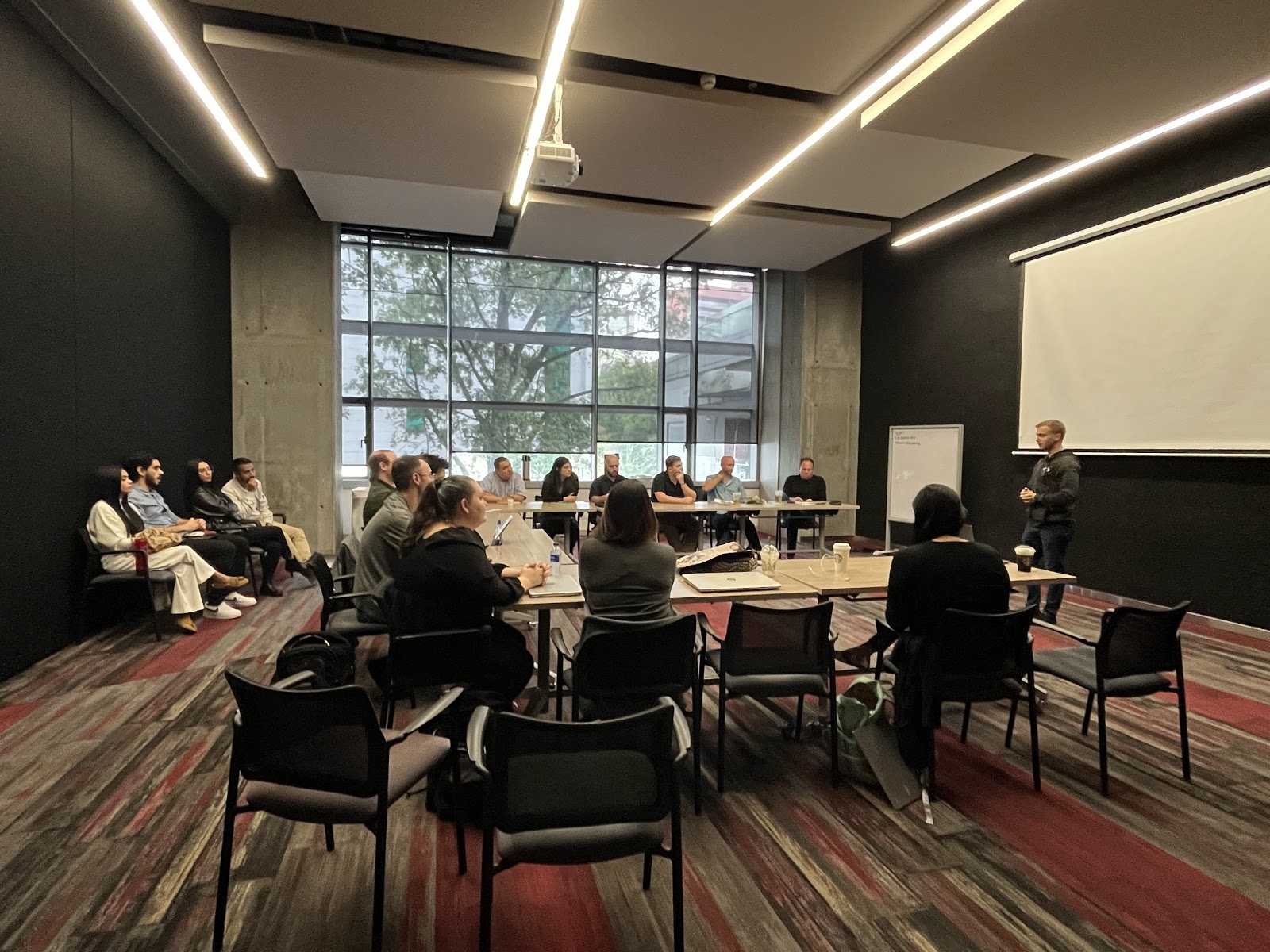 Looking back on the past year taught us all a great deal about what we're capable of doing as a team. We also noticed where we have room to grow by improving our services and relationships with each client moving forward. That's why everyone on our team came prepared with at least one idea for how we can accomplish exactly that!
This included creating a centralized database of client information ("10 customer commandments") to ensure accurate individualized communications, promoting local/community events to increase social traffic, and exploring avenues to rake in more positive reviews for our clients. We are expanding our video advertising to Hulu, YouTube, and YouTube TV, as well as adding new major video platforms. New ideas for guest podcasts, creating laundry ASMR, and starting a reality show were some additional concepts brought to the table. To the Infinite Laundry team, nothing is too outlandish to consider! We either do it with passion or not at all.
Fortune Favors the Bold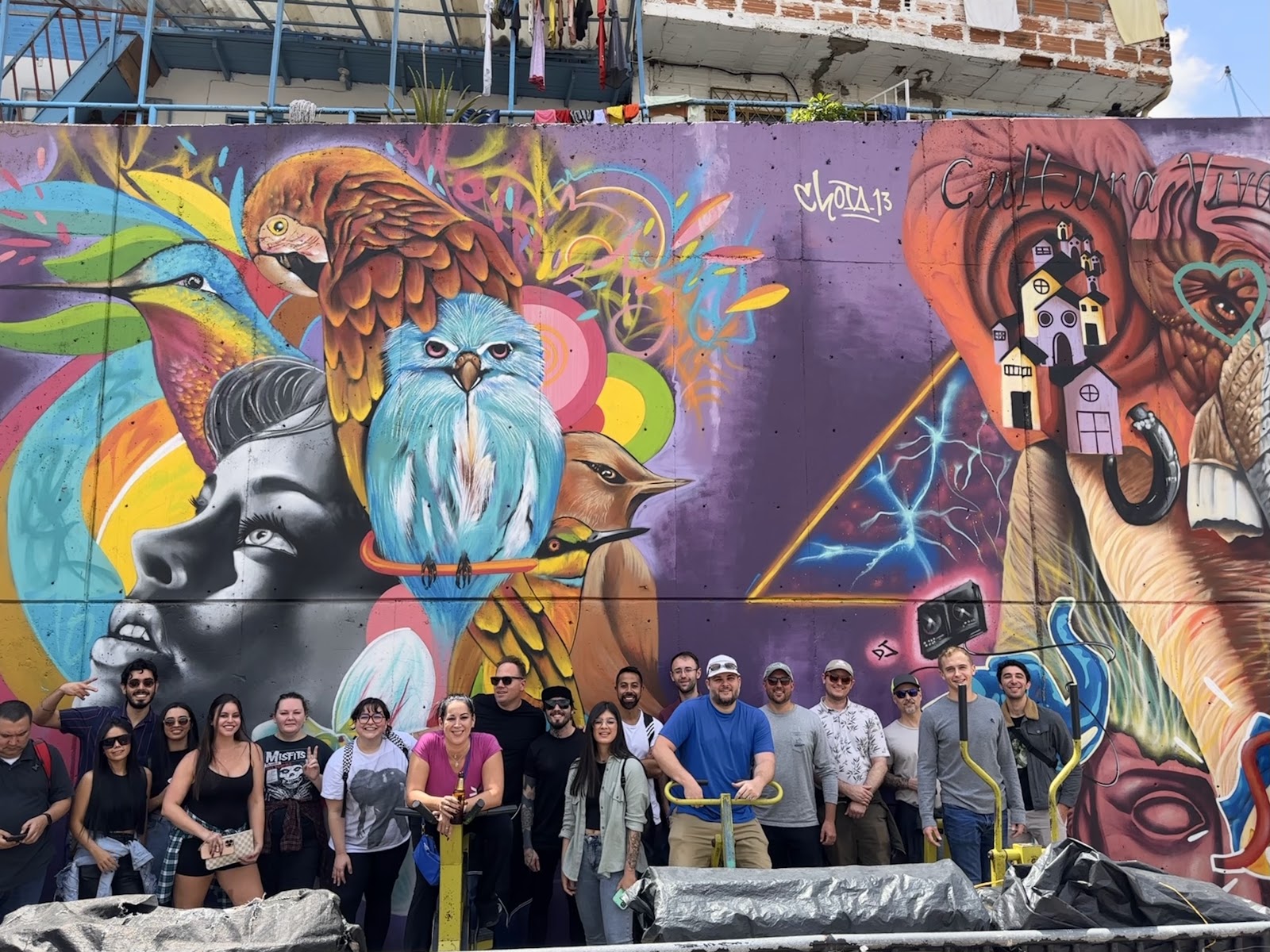 Creativity, ingenuity, experience, and talent all shine when Infinite Laundry gathers together. Brainstorming as a team has proven without a shadow of a doubt a way for us to continue to take our customers and industry to new heights. Together, We Are Infinite!
---