October 31, 2022
Infinite Laundry Wishes You a Fang-tastic Halloween! (Video)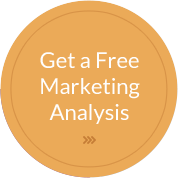 The secret to successful laundry marketing is more sinister than it first appears…
The Monsters at Infinite Laundry Get the Job Done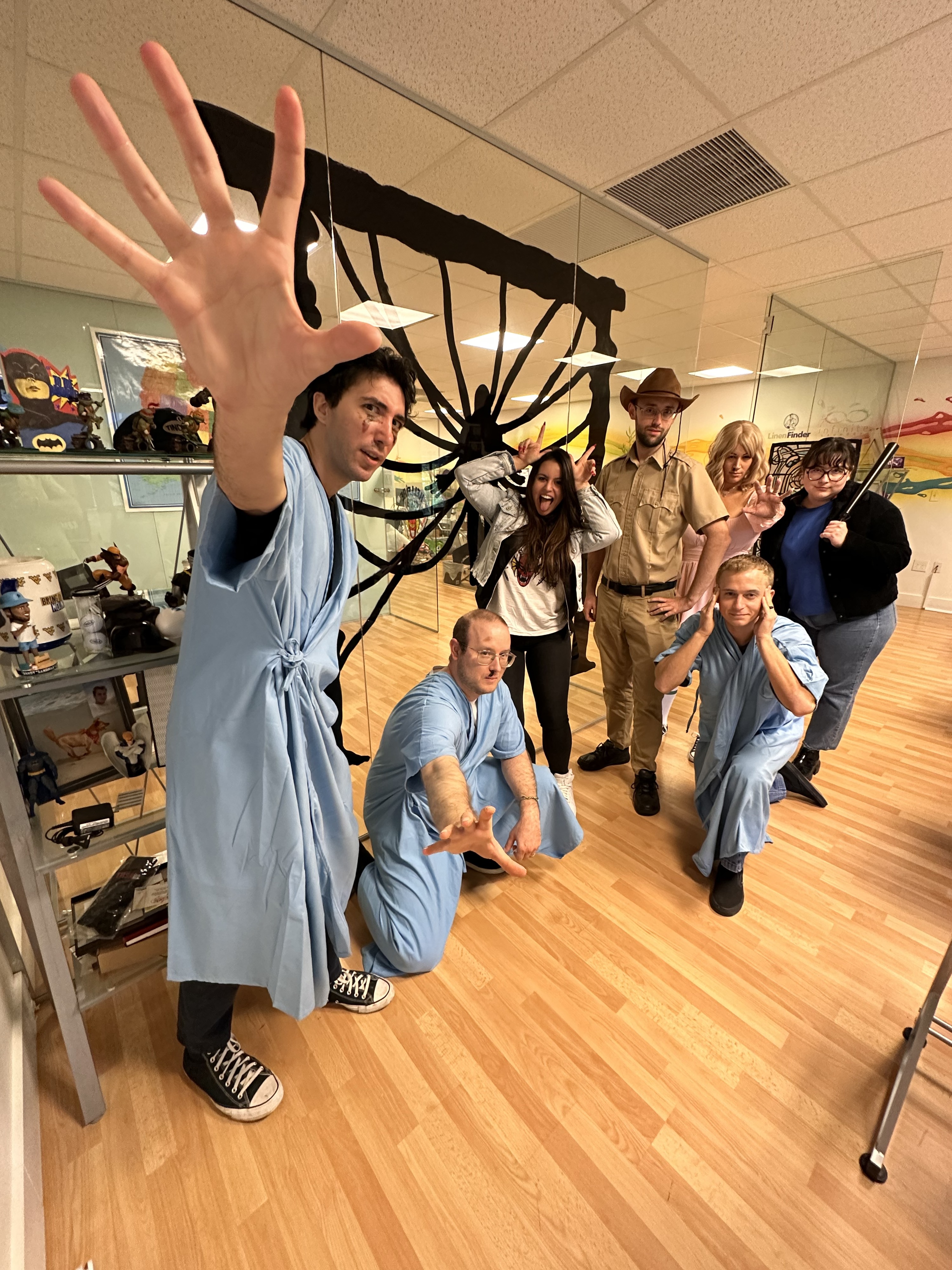 Every day, our team lights a candle in the dark to guide laundries toward improved branding, increased leads, and more! Ghosts, ghouls, and gabbing marketers work tirelessly to ensure your business is putting its best foot forward.
The team enjoys the thrill of hunting down leads whether through social media posts, website updates, email newsletters, PPC campaigns, graphic designs, or high-quality videos. In every case, the creatures that make up Infinite Laundry provide results!
If you're interested in learning more about what Infinite Laundry can do for your marketing efforts, contact us here and a member of our team will be in touch shortly. Happy Halloween!
---