April 01, 2022
International Space Station Installs 1st Industrial Washer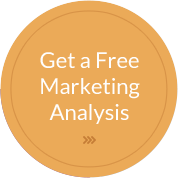 G20 Countries have agreed to support the International Space Station's request to ensure visitors from all countries have clean uniforms, towels and linens by installing the first industrial-grade space washer.  Now all laundry will be managed onboard between experiments, maintenance, sleep, and exercise. 
Installation of the new machine was not without difficulties as it had to be re-engineered for proper mechanical action in zero-gravity. Now that the industrial washer has been tested and installed, Space Station inhabitants can enjoy freshly laundered clothing and textiles without waiting for additional supply deliveries. Senior Command Pilot Mark E. Ting of South Korea said, "it's a huge deal, the entire team is grateful."
The first wash cycle was completed on April Fools Day, 2022.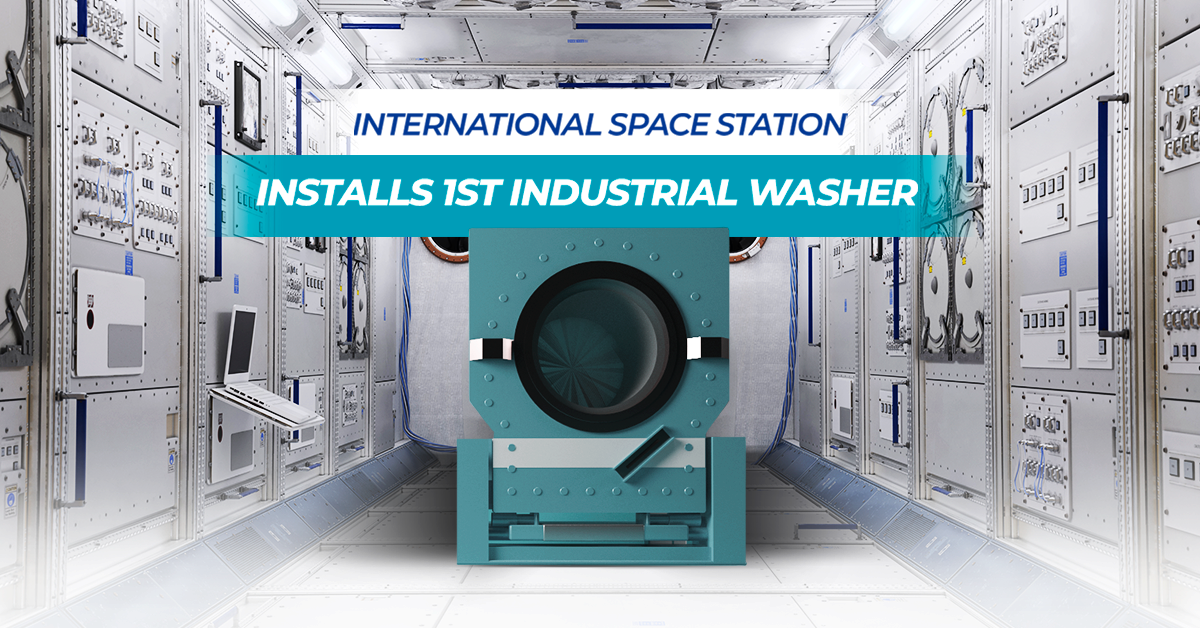 ---