October 26, 2021
Infinite Laundry Is Haunting The Digital Sphere! (Video) | Happy Halloween 2021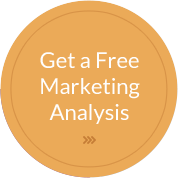 Once a year, your favorite marketing team digs deep to uncover the monsters within. Only our monsters don't want to scare people, they're more interested in scaring up leads!
Here's (Part Of) The Team That Makes It Happen!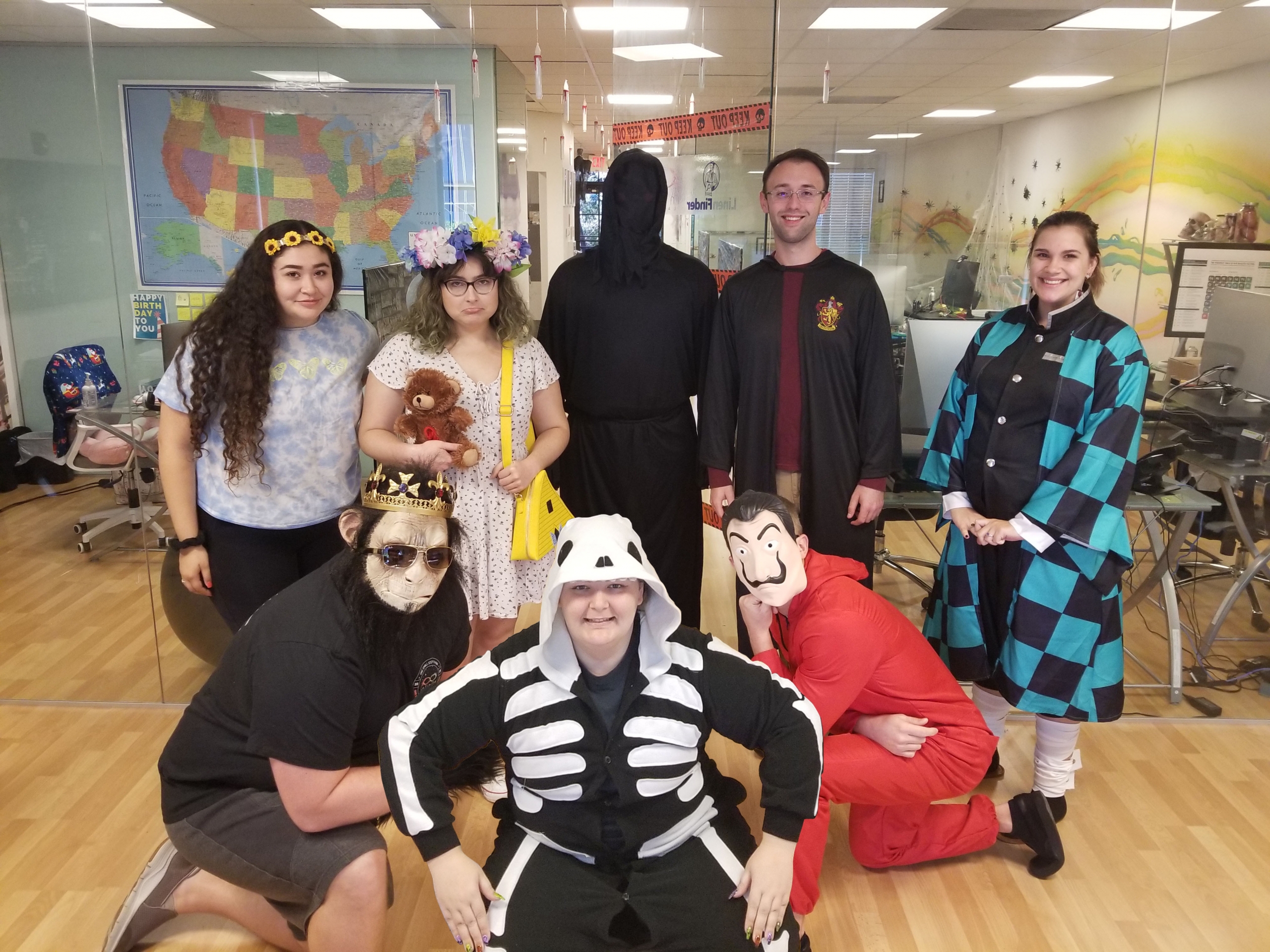 With every kind of marketing monster working under one roof, you'll know you're getting the absolute most from your marketing budget if it's with Infinite. We're here to help, no matter how frightening things get.
If you've got an outdated, unoptimized website or no digital outreach strategy, the monsters at Infinite Laundry are coming for you! There's only one way to deal with these creative creatures: appease them! The best way to do that is by expanding your digital pawprint.
For more information on how what we can do for your facility, reach out to us here, and one of our industry professionals will contact you:
---