October 07, 2021
The Laundry Marketing Company that Gets Results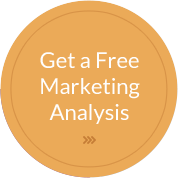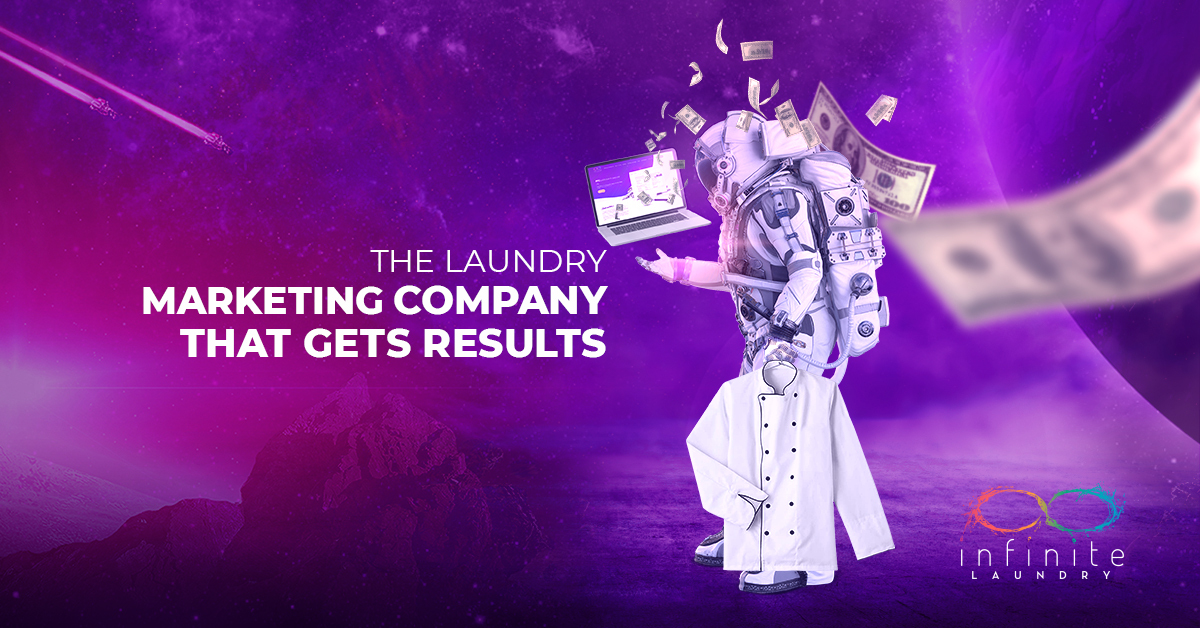 Are you achieving your laundry facility's marketing potential? If not, it might be time to turn to the best laundry marketing company around: Infinite Laundry.
Challenges of Laundry Marketing
Marketing in any industry is a challenge. But the laundry service industry poses its own unique challenges that make it a more difficult one to conquer. Here's why:
Reaching the Right Audience
The laundry service market is challenging for any marketer to penetrate. For one, you cannot simply just bank on new-fangled, digital marketing strategies as easily as one does in other industries. The majority of commercial laundry markets are still very much responsive to traditional marketing methods and values. On the other hand, you can't refuse to enter the digital sphere either. That is wasting prime potential that any of your competitors would love to swoop in and take for themselves. 
The best way to reach your target market is a careful balance of traditional and new, tech-savvy marketing strategies. And that is not always easy – especially if you are trying to venture out into marketing by yourself.
Making an Impact on Your Targets
In this day and age, and in any industry, having a presence is simply never enough. You'll need to get ahead. You'll need to know the right language that engages, reaches, and makes a real impact on your target market. The commercial laundry service industry doesn't just latch on to any bait you throw at it!
Make Your Brand Stand Out in a Crowded Marketspace
The commercial laundry industry is a highly competitive one. Going against established, large, national franchises bodes a Herculean task – one where even your strongest efforts may fall short. You'll need the help of an equally established laundry marketing company that can help your brand stand out.
Infinite Laundry: The Laundry Marketing Company that Gets Results
There is only one laundry marketing company that has all the right tools for you: Infinite Laundry! Here's why we are your best and only choice for your laundry service marketing needs:
We Know the Market Inside-Out.

Infinite Laundry is the only marketing company today whose sole focus is the linen and laundry service market. Unlike other marketing firms, we've put all of our energy into this industry. We know how it works, we know

what works

for this market, and we are tracking its every movement. More than just operating in the commercial laundry industry, our founders at Infinite Laundry have actually been working in this industry long before our company even came into existence. At Infinite Laundry, your marketing experts are

actual laundry marketing experts

.  

We Have the Right Tools.

Infinite Laundry can help you reach

all

your potential customers, whether they respond more to digital presence or they prefer traditional methods. We have a strong selection of digital marketing strategies from complete website solutions – including

website disaster recovery

– to cement your place in directories and search engine results. At your disposal is a team of expert designers who can help you with your more traditional marketing needs – from catalogs to flyers to truck designs. More than that, our experts excel at metrics that help you track and adapt to succeed.  

We Are Great at What We Do.

We are your number one choice for your laundry service marketing needs simply because we are the best in the industry. And we have the numbers to show it! Over the last ten years, we have helped generate

over $2 billion

for all our customers through our effective marketing strategies. If you're looking for results, this is where you begin: with the right laundry marketing company.
Get Better Results with Infinite Laundry
Your laundry marketing success journey begins with Infinite Laundry. Get started today – call us at 888.557.0262 or send us your inquiries here!
---