September 07, 2021
Print Marketing for Laundry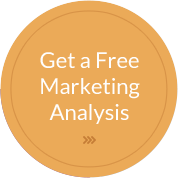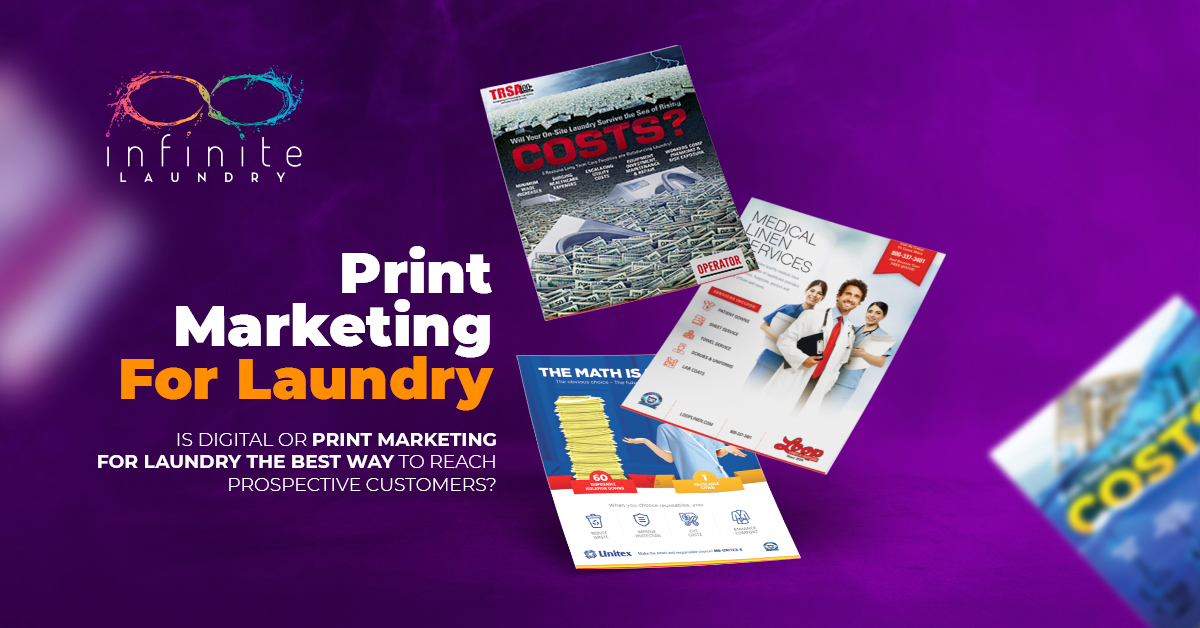 While digital marketing is the new kid on the block, print marketing for laundry is the seasoned veteran, and still has a great effect and reach. We at Infinite Laundry feel it is best to utilize both, and have perfected the art involved in making the most of them. Here's what print advertising can do for your facility:
Advantages of Print Marketing for Laundry
Print marketing for laundry has a leg up on digital marketing in several different ways. It is still especially important to have a digital presence. However, this is how you benefit from also having a more grounded approach.
Higher Engagement
One of the most popular forms of print marketing for laundry is through newspapers. This automatically has the advantage of higher engagement than digital marketing because of the people it reaches. Newspaper subscribers made an active effort to get those papers in front of them. This means they care far more about the content inside than someone reading an online article or social media post does. 
Relationship Building
Newspapers work hard to create a relationship with their audiences which leads to a halo effect for your business. Since subscribers are loyal to their newspaper company, that loyalty will extend to trusting a company they choose to advertise. This means subscribers are far more likely to give your business a shot than they otherwise would be.
Greater Focus
Digital marketing is all about spray-and-pray tactics. They want to reach the widest demographic possible in the largest area they can. This sounds great on paper, but for a laundry service, this isn't very useful. After all, who cares if someone across the world knows about your business if they can't do business with you? Print marketing in newspapers, flyers, bulletins, and more is a much more focused and cost-effective approach.
How Infinite Laundry Covers Digital Marketing and Makes Your Print Marketing Easier
With Infinite Laundry's expertise in the digital laundry marketing space, your business is completely covered at this angle. While we don't offer print marketing for laundry ourselves, our services alleviate you from one end in order to allow you or a print service to focus on that end. 
Contact Infinite Laundry for the Best Marketing Solutions in the Laundry Industry!
Cover all your bases with marketing solutions from Infinite Laundry! Our focus on digital marketing is ideal coverage that allows our clients to excel at print advertising. And you can start today! Call us at 888.557.0262 or contact us here for more information on our services. 
---