December 04, 2017
18 Unique, Inexpensive Employee Holiday Gift Ideas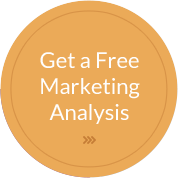 Brainstorming employee holiday gift ideas can be incredibly frustrating. How do you strike that balance between personalization and professionalism? And how do you buy blanket gifts when every employee is different?
We've put together a few categories of gifts to make this process a little bit easier. From desk toys to de-stressers to tech goodies, we've pulled together the best employee holiday gift ideas of the season. Check out some of these trendy twists on classic gifts. They're definitely on our wish list!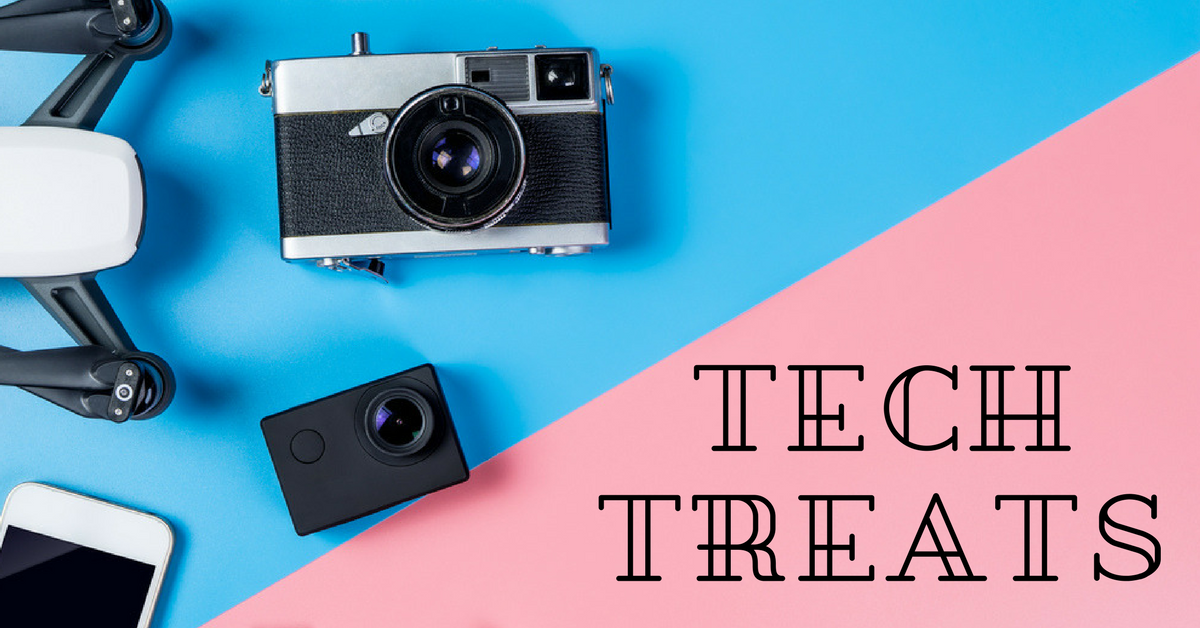 Surprise your employees with a cool tech gift:
If your office loves music, these affordable

waterproof speakers

will make the perfect present.
Anyone need a charge? Nothing charges a phone quite as stylishly as this

sleek, minimalist iPhone dock

.
A wooden

alarm clock

makes waking up in the morning for work a little bit easier. The simple design is sure to fit everyone's aesthetic.
Have an office full of coffee and sugar addicts? This nifty

mug

can simultaneously keep their coffee piping hot while warming up a donut.
A tiny

desk vacuum cleaner

will entertain your staff and help keep their desks clean.
End fights over the radio dial with a pair of

quality, wireless earbuds

for each employee. Everyone at the office can listen to the music they like best!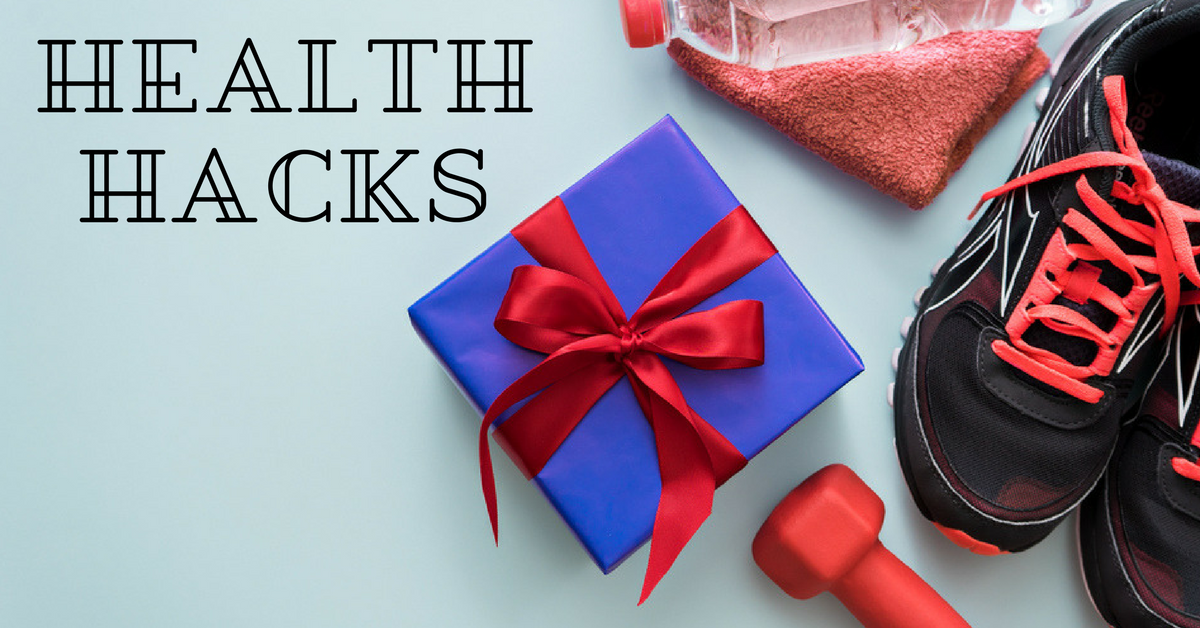 Your employees will appreciate a gift that helps them stay physically and mentally healthy:
Give the gift of hydration with this

motivational water bottle

. Everyone needs a little push to drink water sometimes.
Let's be real – you can never have enough water bottles.

This one

takes water to a sweet level by allowing you to infuse your 8 ounces a day with fruits of your choosing.
There's nothing quite as calming as Mother Nature. Give the gift of green with a personal

bonsai tree

.
A long day at work can cause a few aches and pains. This

wooden back massager

could help.
Or try handing out this high-tech

massage pillow

. It attaches to the back of your chair, so your employees can get some rest and relaxation without leaving the office.
A

salt lamp

promotes respiratory wellness and will help your staff breathe a little easier.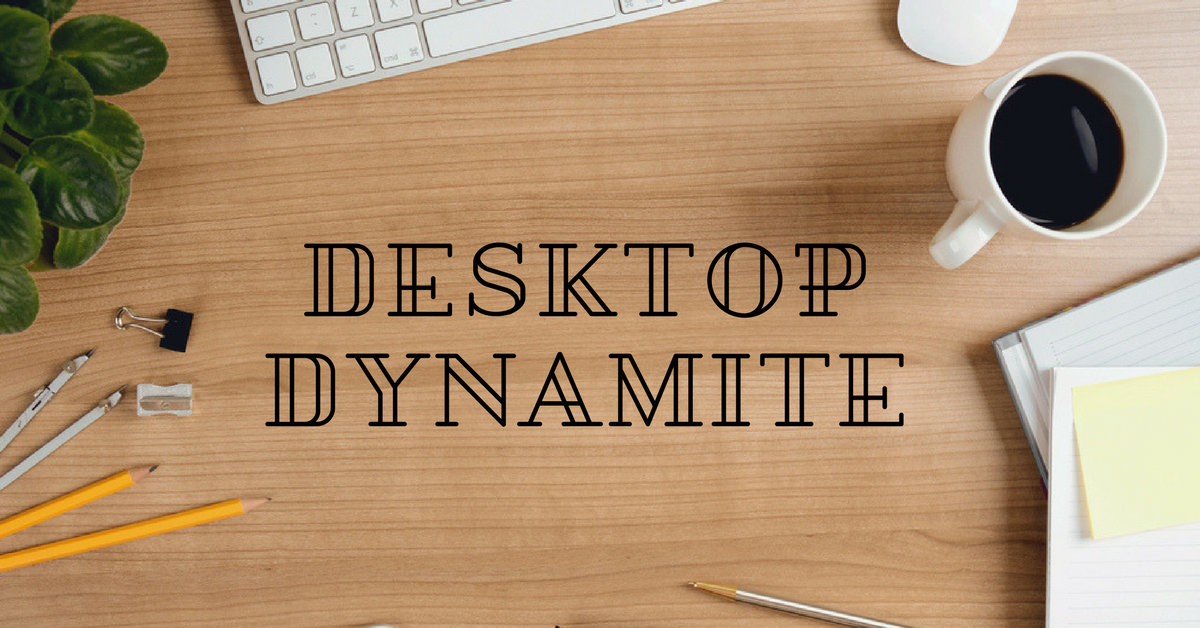 Brighten up every work day with these desktop tools and accessories:
This

nifty pen

doubles as a ruler, stylus, screwdriver, and bubble leveler. This is one pen your employees won't lose.
There are few things more annoying than a crumby keyboard. Don't worry – these cute

keyboard brushes

will fix that.
A

glass zipper bag

is the perfect desk accessory. Gift with your employee's favorite candy!
This

wrapper-inspired tin

is perfect for storing those odds and ends that always end up on the desk.  
Do your employees occasionally suffer from decision paralysis? This

paperweight

will help make the decision for them!
They say elephants never forget anything – and neither will your staff with these

dry-erase ceramic elephants

.
The holidays should be a time of joy and not stress, so make use of these employee holiday gift ideas.
We hope we've made finding the perfect Christmas gifts for office staff a little less difficult.
Happy holidays from Infinite Laundry!
---