March 07, 2018
5 Really Weird Things Found in Laundry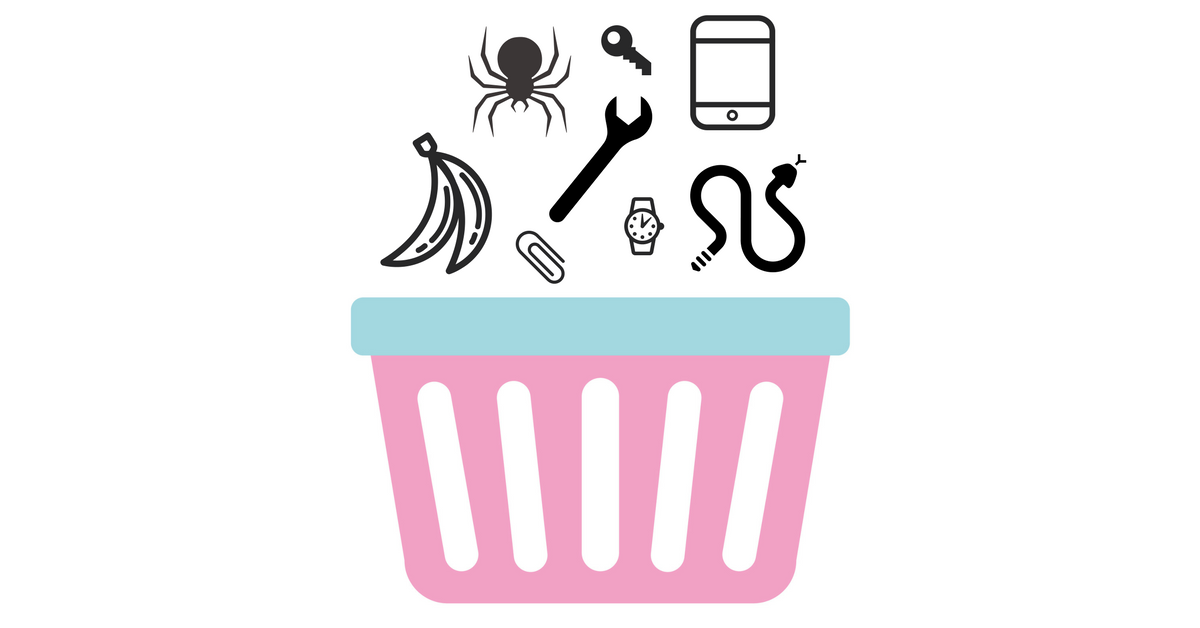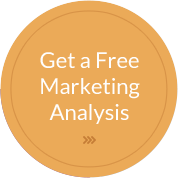 Have you ever gotten any items lost in your laundry that made you wonder, "How did this even get here?"
Our list encompasses both weird things found in commercial laundry as well as weird things found in laundry at home. Out of our curiosity while roaming the internet, we couldn't help but notice how random some of these items are. Here are some of the weird things found in laundry that we came across in our internet search:
1. A Banana
Whaaaat: We're not talking about a banana that accidentally got wrapped up in a napkin or table linen. A legitimate banana was just randomly found amongst completely unrelated laundry.
Our Theory: Someone was clearly planning on snacking on a banana at some point. Maybe they had it tucked into their shirt pocket and as they were leaned over the hamper, the banana just fell right on in and they didn't notice.
Question: Do you carry around snacks in your pockets?
2. A Fridge Magnet
Whaaaat: Who is stealing magnets off of the fridge and hiding them in their pockets? Was that motivational quote just too inspirational to go one day without?
Our Theory: If the fridge magnet was found in a home laundry, it's possible that a kid was playing with the magnets and put one in his pocket. But if you find this at a commercial facility, you may want to let your client know that their employees are stealing their magnets!
Question: Have you ever noticed your kitchen magnets going missing?
3. Animals
Whaaaat: This would make sense if mice or small animals crawl into your wash. But what about a cat, dog, or snake?
Our Theory: Not just tiny animals can climb into washing equipment. Larger animals may climb in thinking it looks like a nice little cave for a nap.
Question: This can actually hurt or even kill the animals…Do you check your machinery to make sure no animals have crawled in?
4. A Snorkel
Whaaaat: Alright, we can't figure this one out. We get bananas and fridge magnets. But a snorkel? Maybe someone thought the snorkel could use a decent clean?
Our Theory: None. We have no explanation.
Question: Do you have a clear statement on your website that you do not provide snorkel cleaning services?
5. Industrial Tools
Whaaaat: How do you take off your coveralls and not feel a heavy wrench in your pocket? Better yet, how do you not notice that your work tools have gone missing!?
Our Theory: Maybe the employees carry around an extra wrench in case they lose the other one, and they just throw their clothes into the laundry without checking for loose change and supplies.
Question: Do you carry around an extra set of anything in case of an emergency?
Have you ever found any of these same items at your laundry facility? At Infinite Laundry, we can help tell your crazy, wild stories and increase traffic to your website.
Contact us today at 888-557-0262 and let us know what insane things you've found in your laundry!
---