May 03, 2018
Commercial Laundry Stories and Facts that Make Us Smile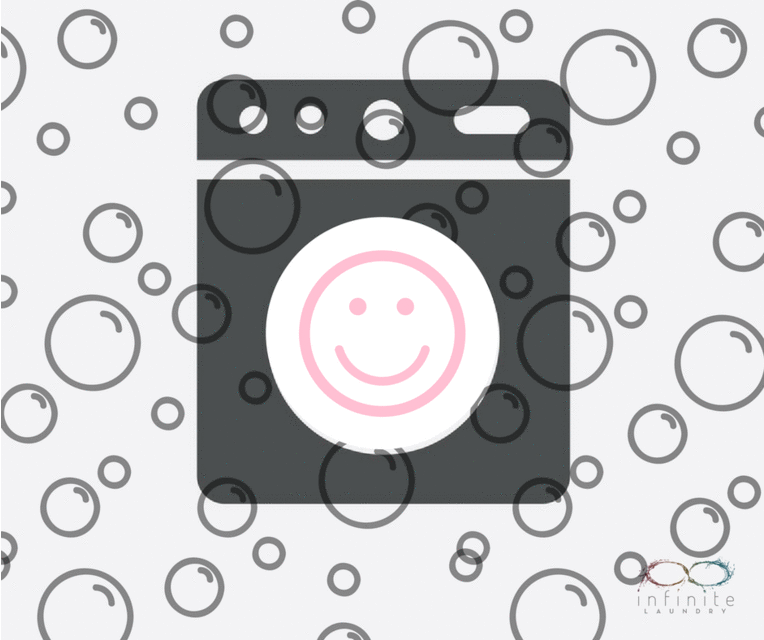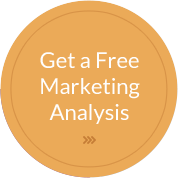 Commercial laundries don't make the news often (which of course they should), but once in a while we see a story that's interesting or heartwarming. We thought we'd share some of them with you! Here are a few of the commercial laundry stories and facts we've come across that make us smile.
1. Russia built an entire
commercial laundry complex
just for the 2014 Winter Olympic Games.
The facility employed 300 people and covered 300,000 square feet. It was built by Cotton Way, a Russian company, and at the time of construction it was Russia's largest commercial laundry, with the ability to launder 100 tons each day.
The name of the laundry is Inside Out, and they have an impressive list of customers, including high-profile sports and restaurant clients. After leaving prison, it can be really difficult for ex-convicts to find outside work because of a general lack of distrust in the culture. Inside Out gives their employees valuable, active, non-prison experience.
3. A hundred-year-old former laundry building just recieved
landmark status.
The laundry was operated by Japanese Americans who were sent to internment camps during World War II. Now, the "Universal Laundry" building will be preserved for its cultural and historic value and importance to the Japanese-American community.
Over the past year, Vanguard Laundry has employed 42 people who hadn't worked for five years, and 54 people altogether. Their employees' lives improved, with around 40% of their workers reporting less stress over their housing expenses and overall spending fewer days in the hospital. The laundry also offers personal and career development for employees, investing any profit back into the laundry and into mental illness employment programs.
What makes your laundry stand out? Are you family-owned? Do you have an interesting origin story? Are you engaged in community service? We want to hear from you! Contact us today to talk to one of our marketing strategy experts about how we can take your story and share it with your community.
---