February 27, 2015
Infinite Laundry and TRSA Announce Strategic Partnership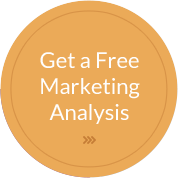 FOR IMMEDIATE RELEASE:
Fort Lauderdale, Florida
February 27, 2015 – Comprehensive Strategic Marketing Partnership is established between Infinite Laundry and TRSA.
Infinite Laundry and the Textile Rental Services Association of America (TRSA) announced today that they have created a strategic marketing partnership to promote the comprehensive benefits of reusable textiles, as well as overall industry services.  As marketing partners, Infinite Laundry and TRSA will be able to capitalize on the reach and analytics available to both parties.  The agreement greatly expands both organizations' ability to develop and implement data driven, targeted marketing initiatives to reach both textile service companies and their customers.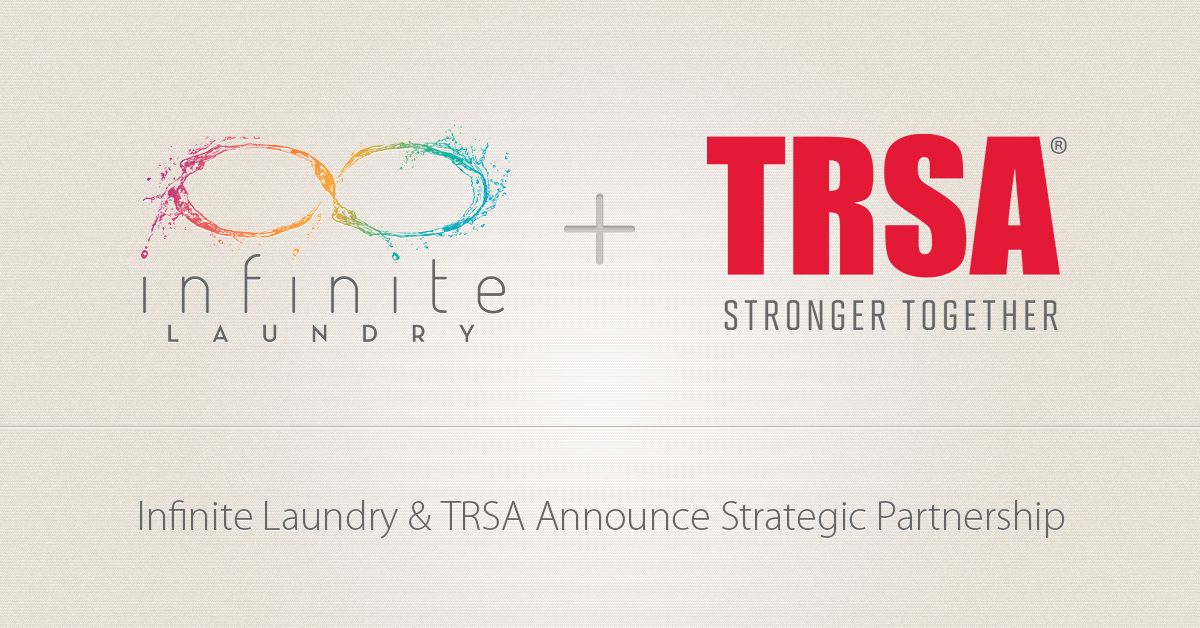 TRSA is the only association leading the expansion and protection of the textile services market through advocacy, professional development, benchmarking, research and compliance, as well as the industry's primary source for news, trends, standards and innovation.  The new partnership with Infinite Laundry offers TRSA a wide range of marketing, social media and exclusive communication channels to reach targeted users of textile services and reusable textiles directly.  By partnering with TRSA, Infinite Laundry will be able to increase their overall presence in the industry through unique advertising opportunities.
Jeff Wile, former laundry operator and Infinite Laundry owner said, "We are excited to partner with TRSA, an industry leader for over 100 years.  In business, too often deals are one sided.  We truly feel this is a Win-Win for both organizations."
TRSA President Joe Ricci said, "This partnership provides TRSA with experience and expertise in developing and deploying social media and other electronic communications to generate awareness and better educate our members' customers regarding the sustainability, cleanliness and value of textile services and reusable textiles."
—
ABOUT INFINITE LAUNDRY
Infinite Laundry (www.infinitelaundry.com) offers a suite of marketing tools designed for linen and uniform companies, by laundry marketing experts.  LinenServices.com, UniformServices.com, Mobile Apps, Industry SEO and Social Advertising are a few of their marketing applications.  Infinite Laundry's team is the one marketing group who works exclusively within the textile rental industry.  The directory component of Infinite Laundry is the only resource to discover every linen and uniform company in the US and Canada.  There, linen and uniform users across all industries are able to find, research, contact and rate linen providers, uniform services, towel suppliers, facility service companies and commercial laundries.  Infinite Laundry also operates LaundryCompliance.com, an educational website designed to inform businesses about laundry compliance safety, news and certifications.  The site is also used to help prospects find compliant laundries by certification in their area.
ABOUT TRSA
TRSA (www.trsa.org) represents the $16 billion textile services industry which employs 200,000+ people at 1,500+ facilities nationwide by advocating for fair regulatory and legislative policy affecting the textile services industry and promoting the environmental benefits of reusable textiles. TRSA increases productivity, sustainability, safety and professionalism through education, certification, research, benchmarking and information-sharing. Most Americans benefit at least once per week from the cleanliness and safety of laundered, reusable linens, uniforms, towels, mats and other products provided to the service, industrial/manufacturing, hospitality, restaurant and healthcare sectors. TRSA quantifies our industry's commitment to cleanliness and sustainability through its Clean Green and Hygienically Clean Certification programs.
CONTACTS
For Infinite Laundry:
Marilyn Perez
888.557.0262
info@infinitelaundry.com
For TRSA:
Ken Koepper
703.519.0029 (x109)
kkoepper@trsa.org
---