March 17, 2015
Infinite Laundry at CSC Network's Annual Convention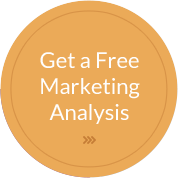 The CSC Network's 2015 annual convention in Las Vegas did not disappoint.  Once again the annual affair was at the Bellagio, and The National Alliance of Independent Launderers reported a record turnout.  The energy at the show was evident and created an upbeat collaborative vibe between the members and industry suppliers.
As for Infinite Laundry's marketing team, I think the trip could be defined as Really Productive Fun.   At the Booth our team was as busy as Monday's soil sorters.  CSC members were excited to discuss ways to grow and market their businesses online.  For some unique fun, we raffled off $7,800 in prizes that included 3 Premium Directory Listings for 12 months each and an Apple Watch.  The drawings at the end of the show generated an extra level of excitement as members gathered to see who the lucky winners were.  Rick Snyder from US Linen and Uniform won the Apple Watch and will receive it the week it is released next month.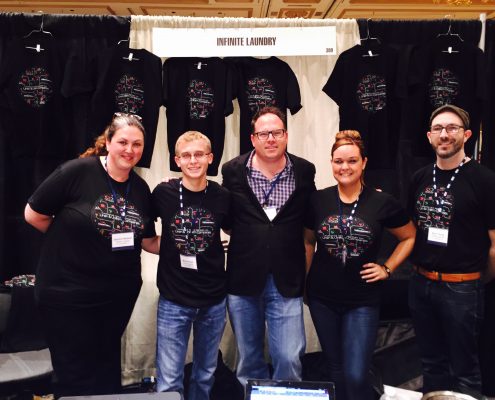 The best part of the annual event was spending time with our great team, fantastic customers and industry friends.
Great job to everyone involved (and thanks for not giving us the rookie hazing treatment again – we were hidden last year in the back of the room).  We're excited for next year and look forward to seeing everyone at the Cosmopolitan in 2016!

 Want to learn more about marketing your laundry online?  Visit  http://www.linenservices.com/advertise.php
---