March 18, 2018
Infinite Laundry's Social Media Program Gets Personal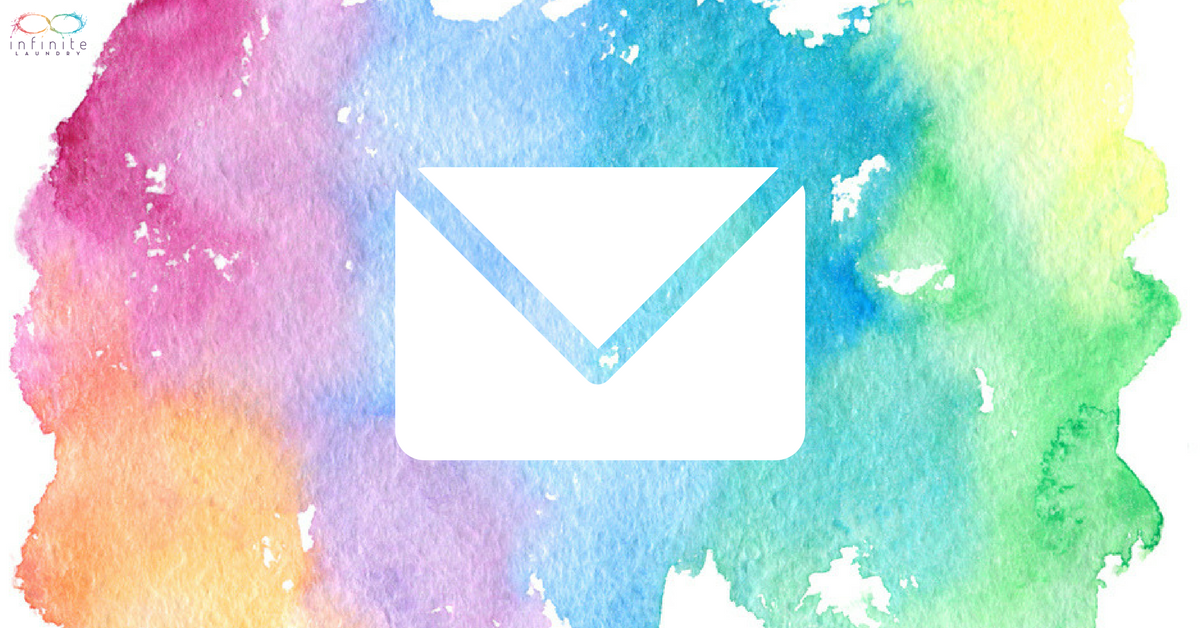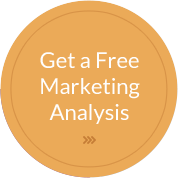 With businesses, it's all about the personal touch. That includes

social media
.
Throughout our years of laundry marketing research, we've discovered just how much better personal content performs than other types of content in terms of engagement. For example, a post about a company service day with some fun photos will perform much better than a page posted linked from their website with a stock photo.
That's why, to encourage our clients to send us more personal content to be featured on their social media accounts and websites, we've created [email protected].
This email address makes it easy for you and your coworkers to send us company updates and photos. It messages our social media and content directors, so we can post your information as quickly and efficiently as possible.
Want to try it out? If you work with us, send us an email at [email protected]. For more information about our social media program, visit our service page.
---