March 21, 2018
Infinite Laundry Volunteers at School for Special Needs Children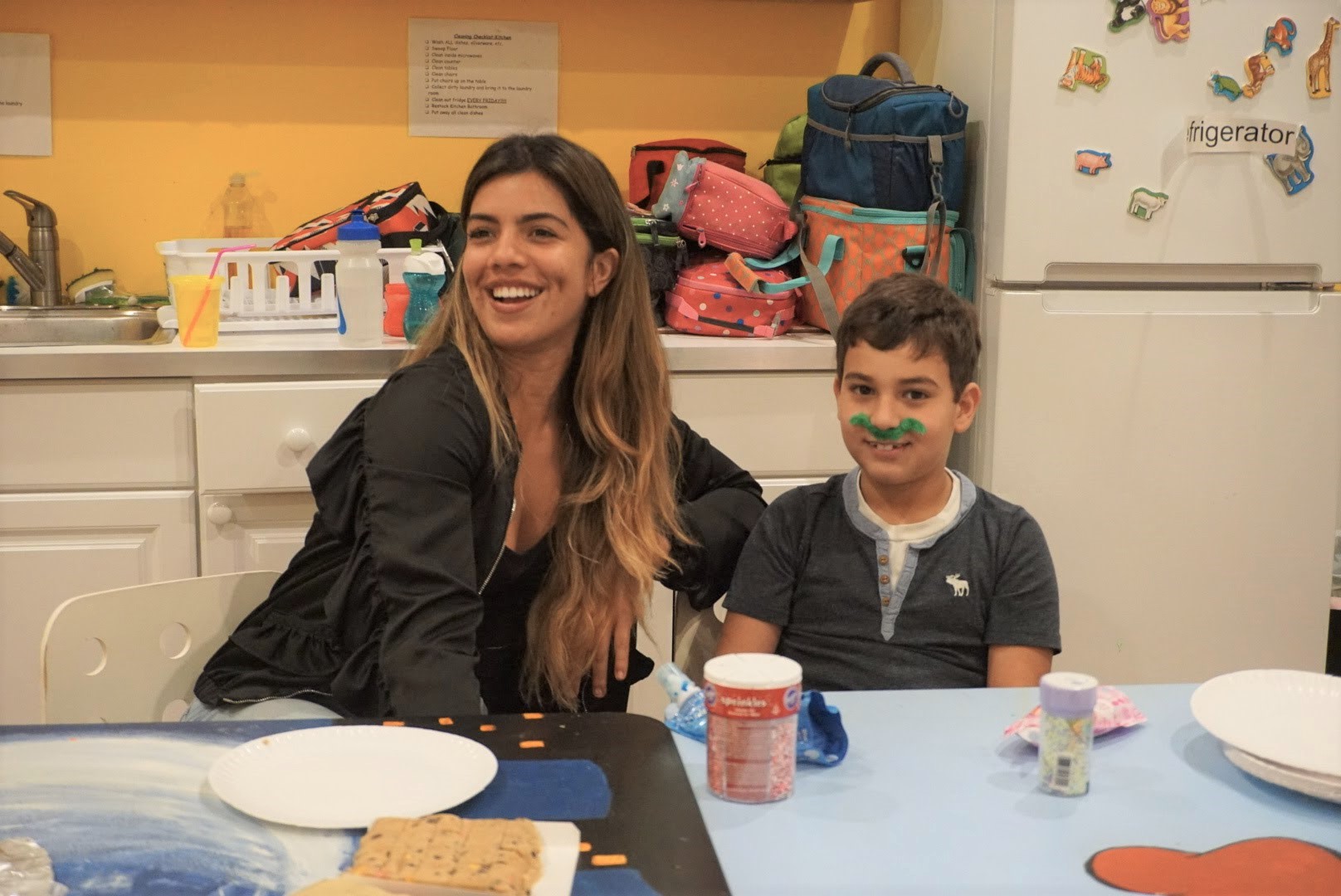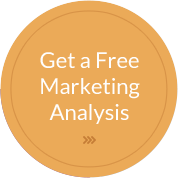 Employees at Infinite Laundry were able to take a Friday morning in March to volunteer at Super School, a local school for special needs children. Super School's goal is to assist students with varying disabilities in reaching their full potential in a supportive and safe environment.
We assisted the teachers in leading some fun spring-themed activities, including baking and decorating cookies, planting seeds, and hunting for eggs. We had a great time meeting and spending time with the kids and gained a new appreciation and gratitude for the work of special needs teachers.
Check out some of the pictures from the day!
---