November 30, 2016
What's Your True Cost Per Acquisition (As a Weekly Multiple)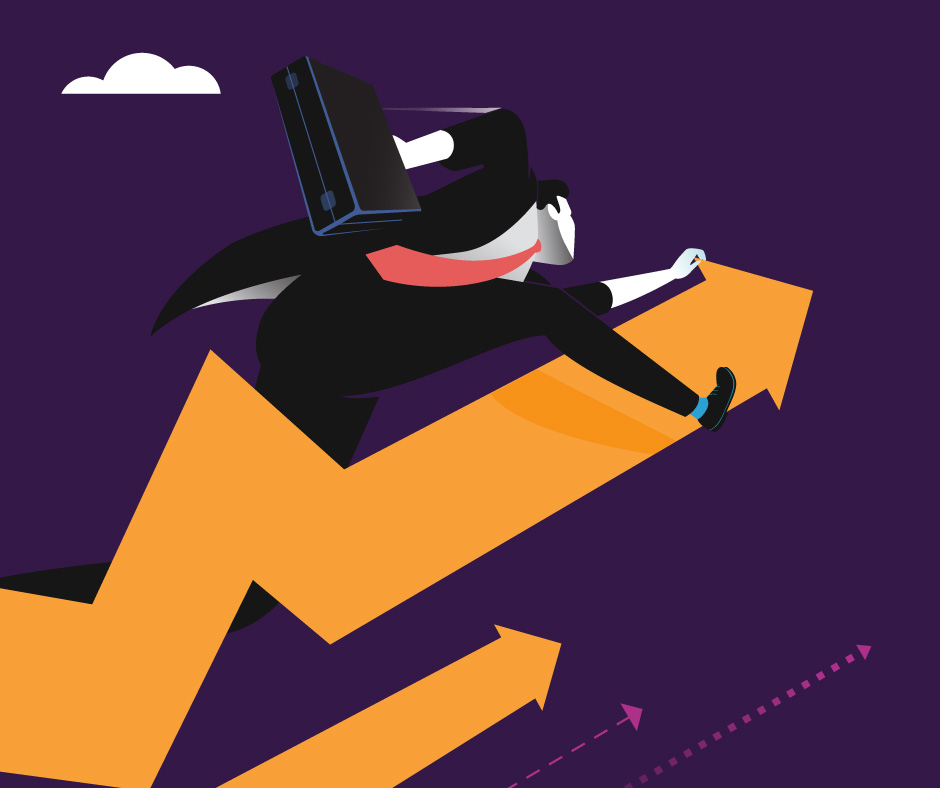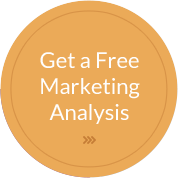 Every day billions of people search for something on Google, hundreds of millions of hours of video are watched on YouTube, and over a billion people log into Facebook. These statistics are mind-boggling and over the next 5 years, they will grow to even more staggering heights.
Many linen service and uniform rental decision makers do not believe it is worthwhile to invest in online marketing, but the statistics prove otherwise.
In 2017 companies of all sizes will search for a commercial laundry service over 2.8 million times. These searches are business owners and decision makers searching for a new service right now. That is about as hot of a lead as your sales rep can receive because, instead of you reaching out to them, they are reaching out to you. This is the best time to reach prospects; usually at this moment, they do not have a contract, or if they do, they are likely dissatisfied to the point that they have decided to take time out of their day to look up other companies.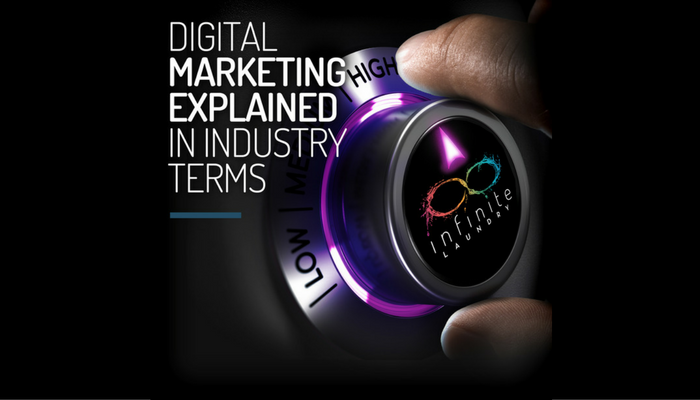 Online marketing is no longer an optional task for successful companies, it's a requirement. So if you're ready to grow your number of these qualified prospects; let's continue.
The Best Digital Advertising Platforms
There are too many digital advertising platforms to fit in this article, so to save time we'll review the top three best platforms in terms of ROI for your business.
Google Ads is the first advertising platform we will cover. It has an immense reach and high ROI once your campaigns are optimized. Google Ads allows you to show ads on their search network, YouTube, and third-party sites across the web. There are multiple different targeting methods, but the most common is keyword targeting. This allows you to target people based on what they are searching online. For example, if you target the keyword"laundry company for restaurants" you will see when people search for that term online. You set a specific bid for each of your keywords, which is set as maximum amount you are willing to pay every time someone clicks on one of your ads. The best strategy for this is to create a long list of keywords and then track which keywords have the highest conversion rate (how many people contact you) to decide which keywords are working the best. The power of Google Ads comes from its vast reach and ability to connect you to the people who are actively searching for what your business has to offer.
Facebook Ads is a powerful platform that is built on the demographics and data of its users. Unlike Google Ads, Facebook allows you to target people based on the information about them. For example, you can run ads to people who are restaurant owners and make over $100,000 a year, or you can target the hospital administrators within 100 miles of each of your locations. Facebook ads are very visual and require you to utilize both images and text to attract the users' interest. The reason for this is that Facebook ads are not delivered to people actively looking for your service so you need to grab their attention. Running ads with strong promotions and attention grabbing images is the key to successfully engaging the audience your Facebook ads are targeting.
Bing Ads is very similar to Google Ads, but there are two major differences; the audience is smaller (about 20% of Google's), and the cost for each click is cheaper because, like Google, the actual amount paid is based on advertiser competition for a query's auction. Bing Ads has the same structure as Google Ads in that it connects you to people based on what they search online. Since the cost and audience size is less on Bing ads it is a great platform to utilize when Google Ads is too expensive. In addition, it reaches additional people that search on Bing instead of Google.
Each of these platforms has its place in your marketing budget. Please keep in mind that simply setting up a campaign will not lead to success. You need to spend the time optimizing the campaign over time to ensure you are reaching the right audience and receiving the ROI that you desire. You should either hire someone in-house to manage this aspect of your business or, if you would rather save some time and money, hire an outside agency that already understands how to set up a profitable marketing campaign for your commercial laundry.
The Expected Returns When You Advertise Online
Hopefully, at this point you realize that online marketing is something you need to get involved with, but you may be wondering which ROI you can expect to receive? If the person or agency that is handling your online marketing campaigns is not experienced in running a campaign specifically for your industry, initially the campaigns will not be profitable. The reason for this is that they need to gather the data necessary to make smart decisions on what is working and what is not worth continuing. This optimization process can take anywhere from 2-6 months depending on how quickly the person handling your campaign is able to understand the data and optimize your account.
Once you are out of this initial optimization phase you should hit profitability, but the optimization should not stop. Just because you are making some money from your digital advertising campaigns, this does not mean you can't make more. This continuing optimization is a journey, not a destination. Ideally, you'll be driving down the cost per lead, growing the number of contact requests and continually improving the quality of the prospect RFQs you receive.
So, what is a good cost per lead, closing rate, and ROI in terms of a weekly multiple to an actual signed business? The industry as a whole is spending $160 – $180 to produce a quality inbound lead which generates an appointment. However, by optimizing your ads you can bring down your cost per lead to $65 – $85 per lead. The variation in cost largely depends on your geographical region and the area's advertiser competition. Based on the historical data we've seen across industries; acquisition rates on qualified leads will be between 20 – 40%. The fluctuation here is due to the pricing provided by a given company, the brand's reputation in the marketplace, and talent of the company's sales representative.
Example: A company is in a market segment whose average account size is $90 per week. They are closing 33% of their inbound leads (live prospects) that are costing an average of $75 per contact. This company would be signing new business with a cost per acquisition of $255. As a weekly multiple the cost per acquisition would be 2.5 : 1 ($225 avg. cost per acquisition / $90 avg. account's volume per week).
You may be wondering then how many leads you can expect to generate online, based on a deeper understanding of the true ROI. There are many ways to answer this great question, but the most simple is to base it on the size of the population in your service area.
If your commercial laundry can service all industries (medical, restaurant, uniform, auto, etc.), then you can expect to produce around 2.5 quality leads per month per 1,000,000 people once your campaigns are optimized. For example, if you were to service all industries and covered the entire state of New York you could expect to produce 50 quality leads per month.
Of course, this is contingent on implementing a great strategy with a talented team. On the other hand, if you end up with the wrong in-house hire or outside agency, your lead costs could be as much as $450 per appointment – which sounds about as much fun as hanging out in the soil department at a Food and Beverage laundry in Florida in the middle of summer (trust me, this is not a fun experience).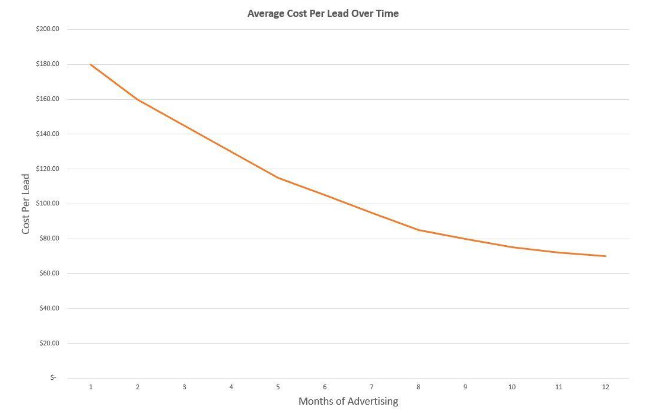 Once your online advertising campaigns are optimized, not only will your sales jump, but your sales rep's job will become much easier. Cold calls will be replaced with hot leads delivered directly to their inbox. Don't put creating a digital marketing strategy off any longer, it's time you get your piece of the online marketing pie and begin generating leads for your business.
---