September 03, 2018
The Top 6 Reasons Linen and Uniform Companies are Losing Customers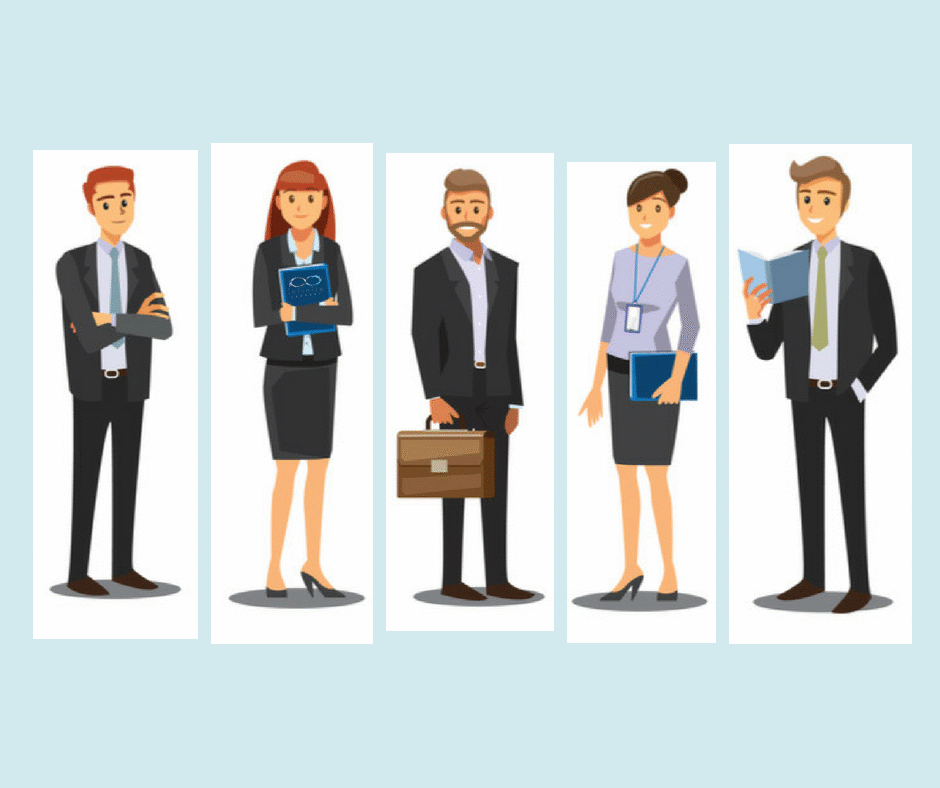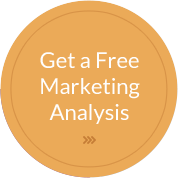 Whether you're losing a customer here and there or they're leaving in droves, it's always less expensive to keep a customer than to sign a new one.
We've spoken with thousands of dissatisfied linen and uniform service customers throughout the years, so we decided to compile this list to help you figure out why you're losing customers and also help you figure out what you can do to reel them back in.
It comes down to this: If you're losing customers, they likely don't feel as though their needs are being taken care of.
The primary factor that keeps a customer coming back for more is whether or not they are getting the service that they need. If your business isn't going the extra mile to make sure that your customers are receiving the correct product, on time, with a smile on your representative's face, you might as well not be in business.
It sounds a bit harsh, but it's true. For your company to be successful, you need to be helpful and kind to each and every customer. We are all human, after all, and quality customer reactions will make your clients feel better knowing their linens and uniforms are in your hands.
Here are the reasons you may be losing customers:
1. You have late and incorrect deliveries.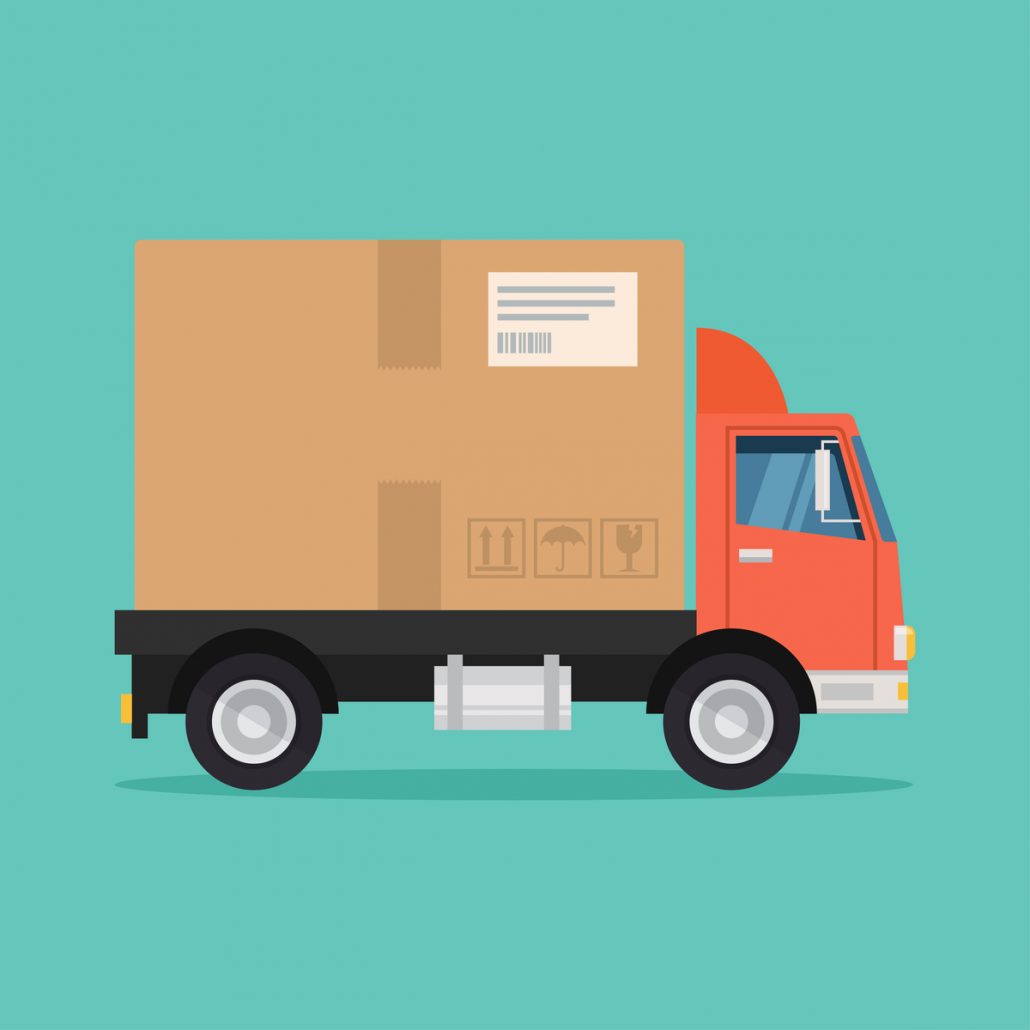 Bear in mind the reason your service is needed. Whether you are supplying linens, uniforms, towels or mats, these supplies are essential for a someone's business to run smoothly. Therefore, if you deliver bed linens to a hotel, per say, and your delivery is 3 days late and you brought 25 bed sheets instead of the 50 the customer needed, their business may immediately suffer as they will not be able to rent out those rooms. If you want your business to be successful, you have to consider how your supply and your quality of service will influence the success of your customer.
2. The quality of your customer service is poor.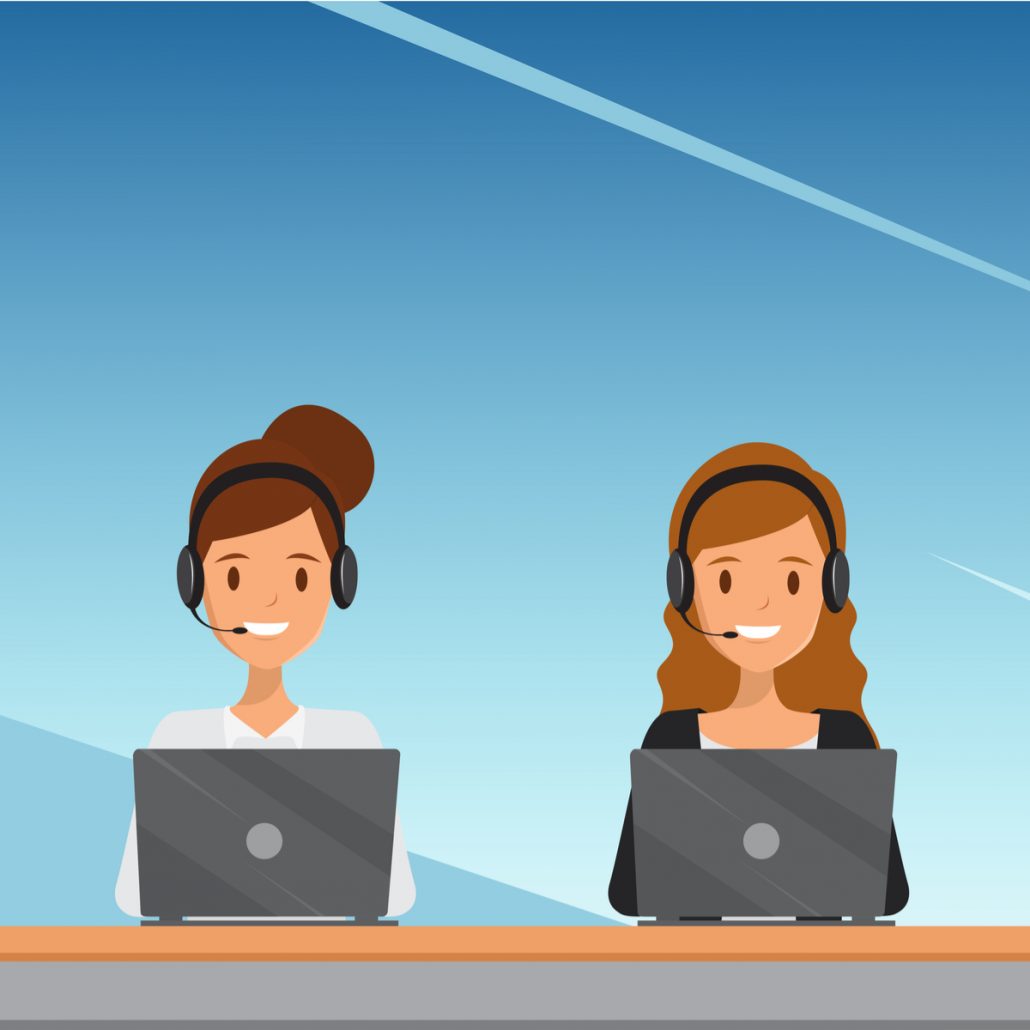 The way you treat your customers is essential in whether or not you are gaining or losing customers, and if you don't believe us, just look at the numbers. Each year, businesses lose $75 billion to competitors solely due to their poor quality customer service. According to this Forbes article, some factors that make up poor service include speaking to a representative who is unable to answer their questions, who is rude and who puts them on hold for long spans of time. What you can do to prevent poor customer service is make sure that you provide adequate training for your employees so they have enough knowledge to answer customer questions and know what to do in the circumstance that they are unable to. Also, make sure to train individuals on how to talk to customers for a positive customer experience.
3. Your price is too high, you keep raising prices, or you have unexpected expenses on your bill.
Money isn't something businesses can easily just throw around. Each dollar needs to be considered reasonably in relation to the rest of the company budget. Your service can easily be dropped by a customer if your prices go out of that pre-determined allotted expense, especially if your competitor offers a better price. This is not to mention if your bills include expenses that your customers were not expecting to see. Be upfront and honest with your employees about your pricing and the way you bill, but also be reasonable in your pricing. Your business needs to make money, but your business also can't afford to lose customers, so find that balance of what a reasonable price would be for your area.
4. Not only is your customer service bad, but so is the quality of your product.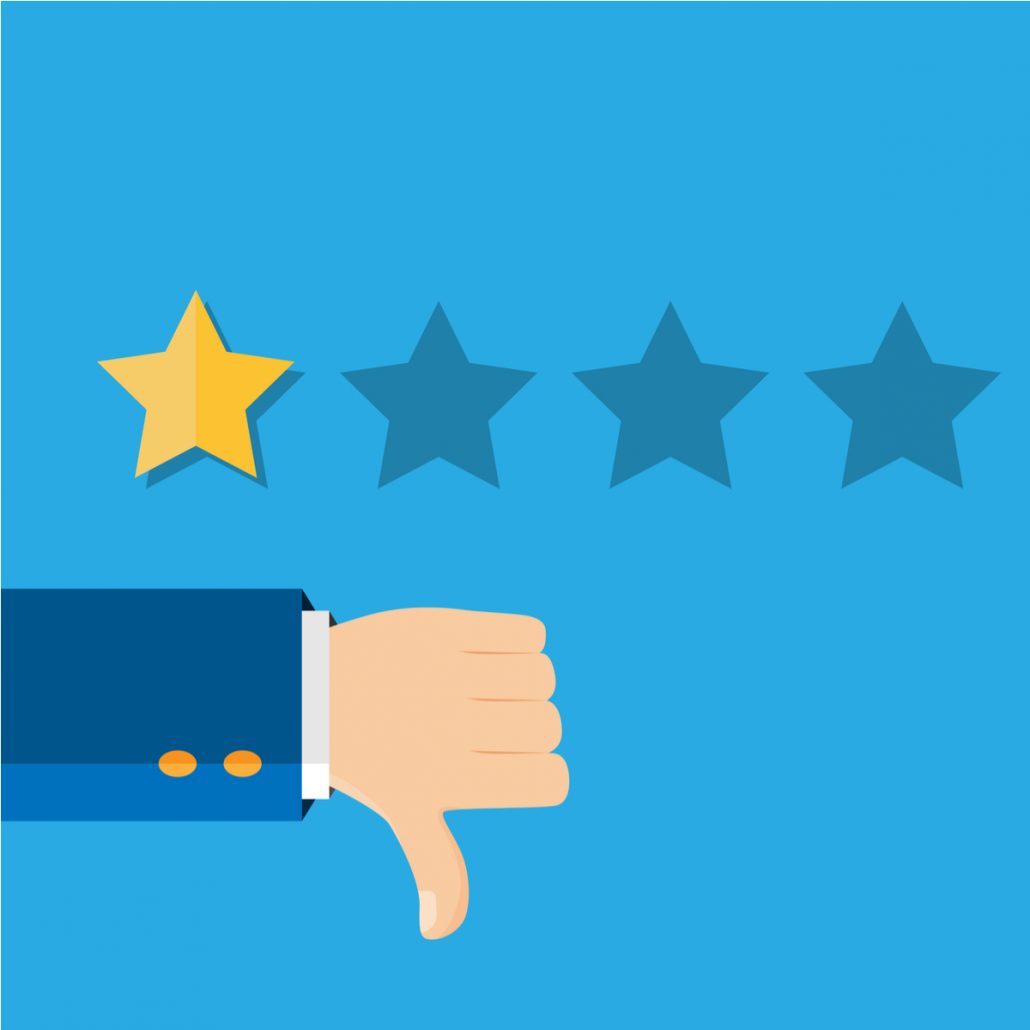 This one may seem obvious: you need to provide a quality product in order to retain customers. But a quality product doesn't just mean something that is made with excellent materials. If you provide commercial linen rental services, then your responsibility is not just in supplying the product but also in maintaining it. Therefore, it is a sign to customers to switch over to a new provider when you deliver back damaged and stained supplies. Damages and stains are bound to happen but as Donald Porter said on customer service, "Customers don't expect you to be perfect. They do expect you to fix things when they go wrong."
5. You don't have the product customers need.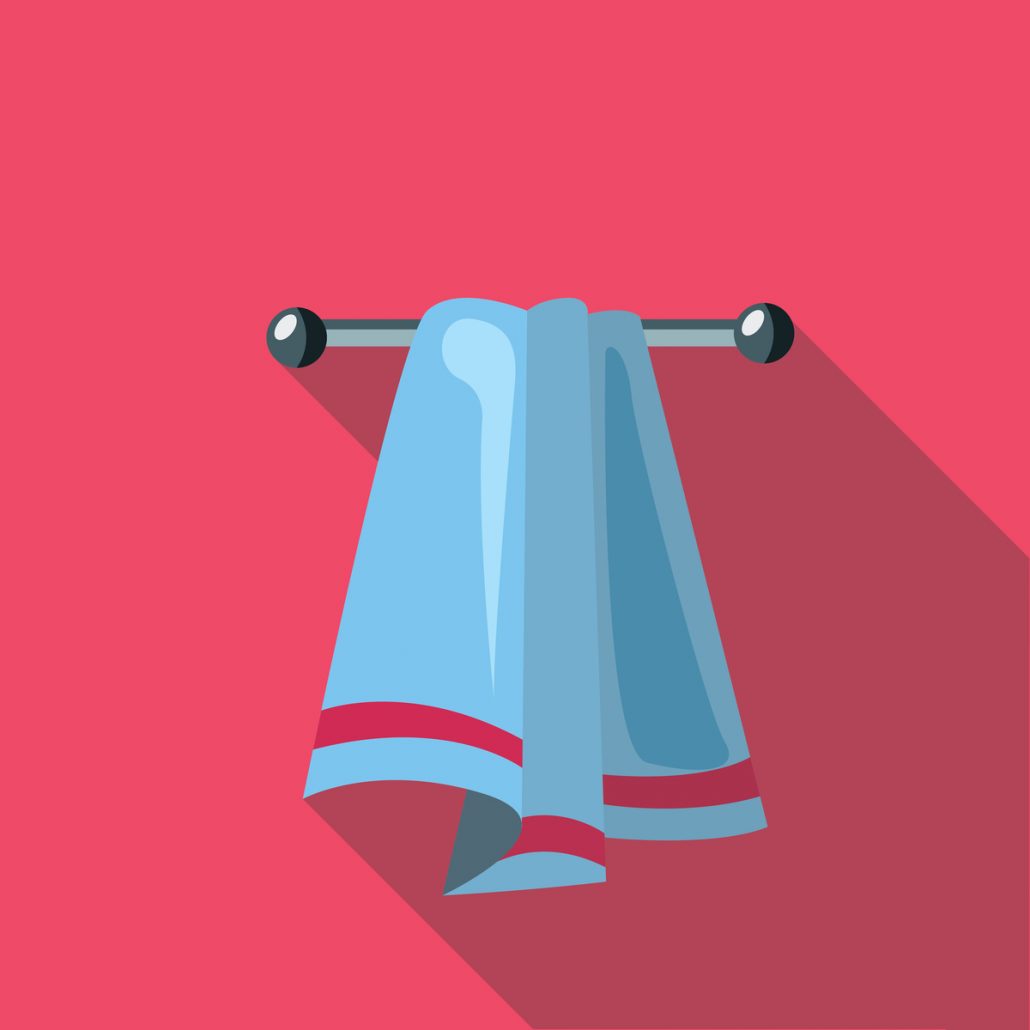 A simple way that customers determine what company to use is to look for the one that provides the products they need. If all of your linens are offered in only one color and one style, you're probably not going to get as many customers as the competitor who offers linens in a wide variety of colors to fit multiple aesthetics. If you currently have a limited supply, consider growing it so that you can also grow your customer base.
6. Your services haven't kept up with changing expectations.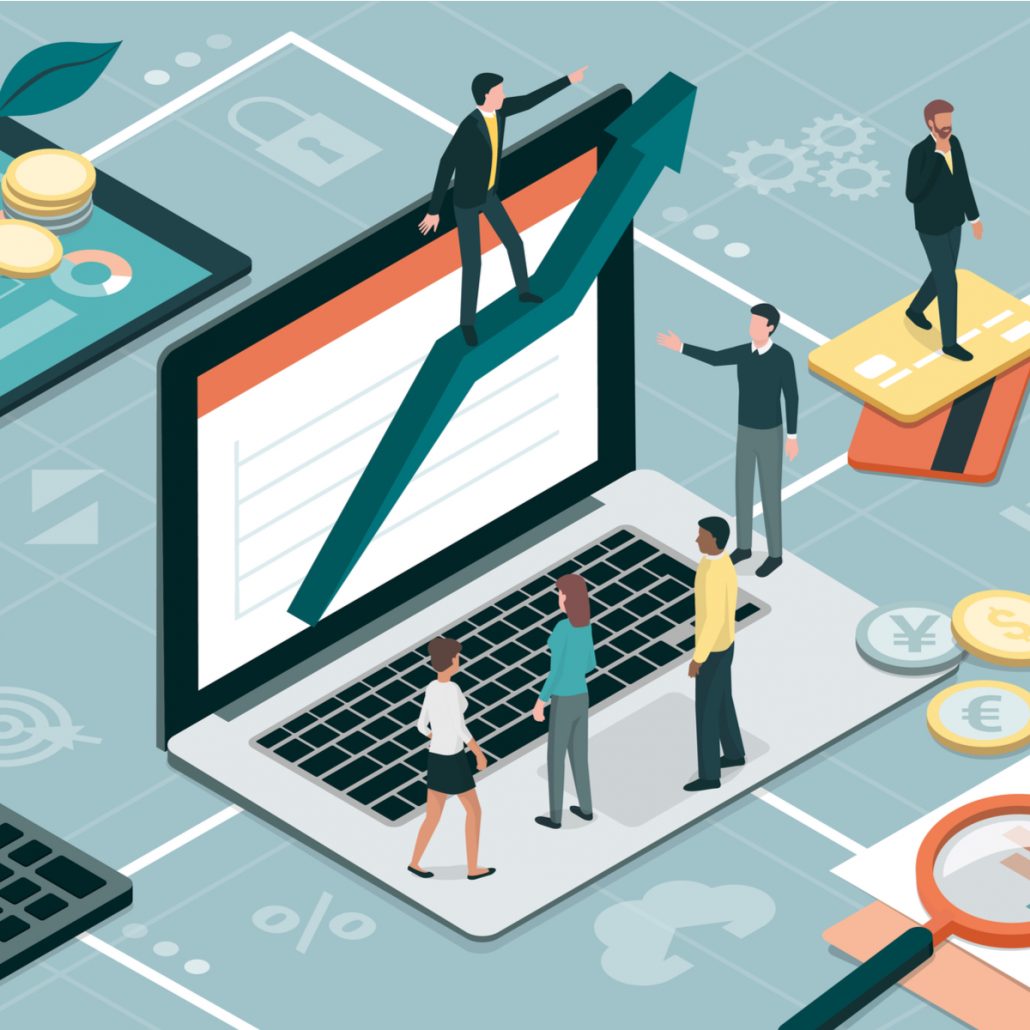 As time goes on, technology is becoming more and more prominent in every industry. Your laundry isn't immune to this new and improved technology world. Consider ways that you can streamline your operations for your customers such as paperless billing, live text updates regarding where their linens are in the process, etc.
Not only are your customers beginning to use more technologies, but the capabilities of these technologies are growing. Especially in the realm of content marketing. Now, potential customers can more easily locate your business by conducting a simple Google search, and you can educate more customers on your products and services with the use of blogging, social media and more!
But not just any marketing company is going to understand your commercial laundry. At Infinite Laundry, our sole focus is on the linen, uniform, towel and mat industry. We understand the ins and outs of your business, what keywords work, and we have the knowledge to create quality content for your website and social media pages.
So, if you are looking to make a great impression on your current customers and to draw in more clients, contact us today at 888-557-0262 to learn more about our laundry marketing services!
---