August 06, 2018
What is SEO (Search Engine Optimization)?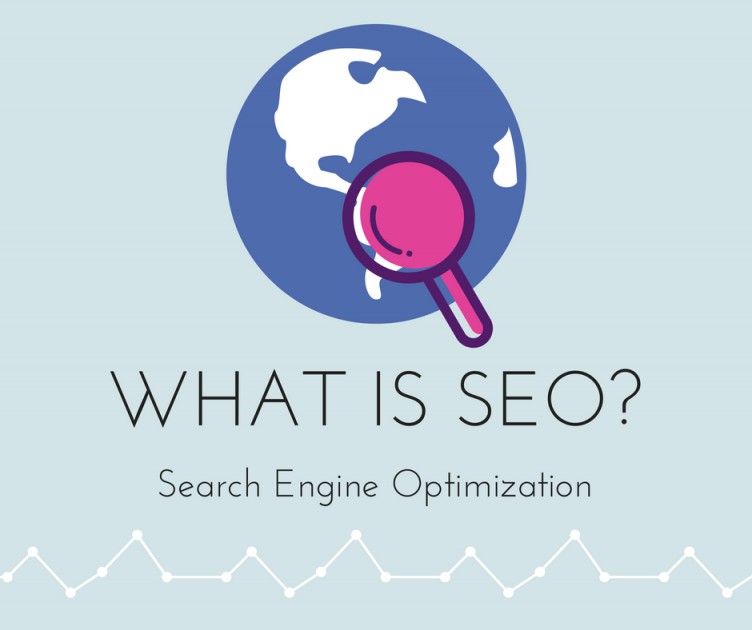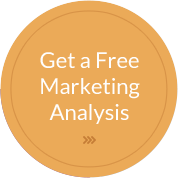 As we enter the digital world, where individuals can get all the answers they need by typing their question into a computer or even asking their smart device to find the answer for them, businesses need to shift their marketing efforts to where potential customers are looking.
And that's where SEO comes into play.
What is SEO?
The term SEO gets thrown around quite frequently when discussing marketing, but what does the term even mean?
SEO is the abbreviated form of search engine optimization. Therefore, by implementing SEO practices into your marketing, you are optimizing your business website so that it appears higher up on search engines. In other words, you are helping Google (and other search engines) find your web pages and view them as valuable results to a user's search query, subsequently bumping you up on the search engine. When an individual then types a question, location or product they are looking for into the search engine, your business comes up for them to see.
Infinite Laundry's Simple Guidelines for Better SEO
Search engines use algorithms to spot quality content and determine in what order results appear in a search. It is important to note, however, that it is not one simple algorithm that was implemented at the start of the internet and never changed. And not all search engines use the same algorithm. The formulas they all use are constantly changing, so it's important not to get too stuck on one strategy to optimize your website or you may fall behind on the search results. Make sure you are staying on top of changes to Google's algorithms and are implementing multiple strategies to optimize your website.
Here are the things you should be doing to get your website seen:
1. Understanding How a Site Appears in Google
Before you can get started with your SEO strategies, it's important to understand what exactly it is that Google and other search engines are looking at to determine if you are a credible website that should appear high up on a search. There are two ways that your website is seen:
Onsite

– This is everything that is actually on your website – the URL, page title, meta descriptions, alt text, actual page content, etc.
Backlinks – This is when other websites link back to yours. You appear more credible when other sites link to your site, especially other sites that are specific to your industry, such as Infinite Laundry's directories. See the example below!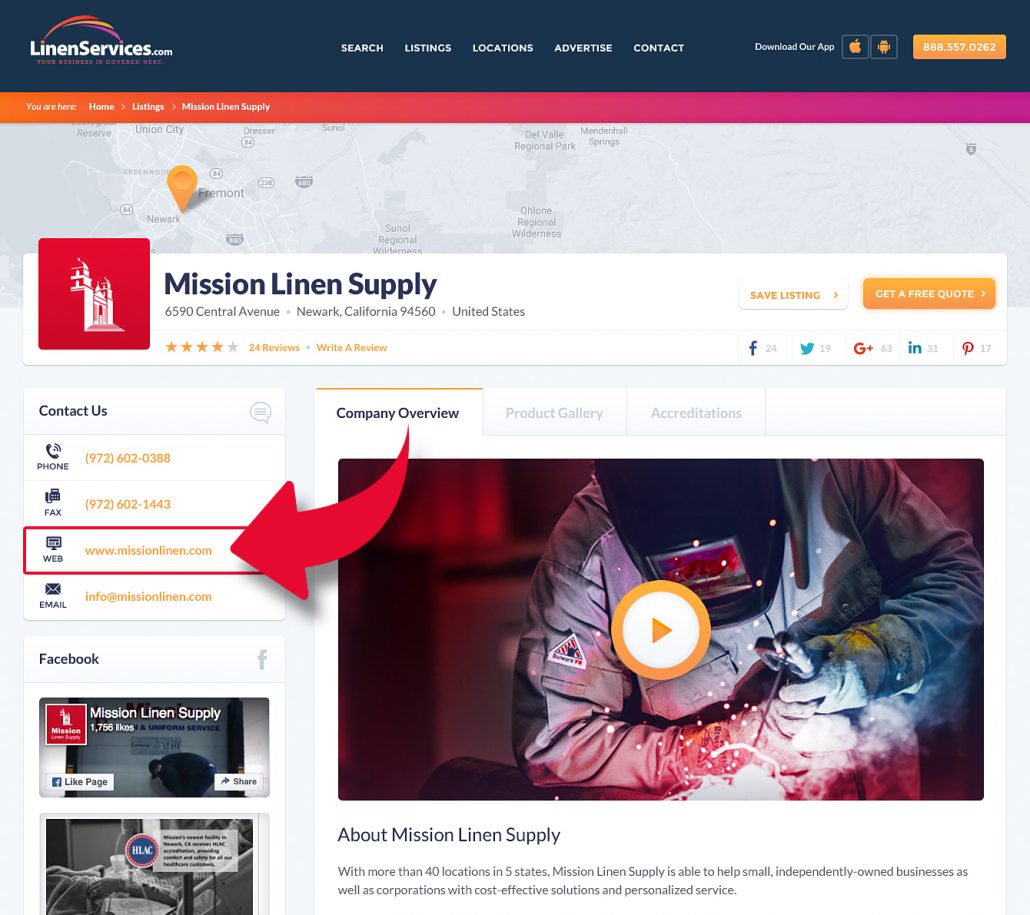 2. Optimizing Content
How search engines view your onsite content, mentioned above, is by searching for keywords. A keyword is essentially the word or phrase that a potential customer uses to search. This allows content that is most relevant to their search query to appear. Therefore, if potential customers are searching "laundry services", but on your website you rarely use that keyword, and instead frequently use the phrase "washing services", chances are they are not going to see your content.
While keyword research and usage is important, there are a few things to keep in mind:
Duplicated Versions of Content

– When you publish the same content on multiple pages of your website, this can, in a sense, confuse search engines because they won't know which pages to rank above one another, if they should include all the pages or only one of the pages, etc. What this means is that from the duplicate content, the search engine will choose the one that it believes to be the most valid answer to the individual's query, instead of allowing multiple pages of yours to show up in the user's search. For example, if you have the same content on your logo mats page and your anti-fatigue mats page, then when an individual searches for commercial floor mats, all that will come up is one of those pages, instead of both of them. This ultimately reduces your visibility and the chances of someone clicking on a link to your page.
Meta Content

– Along with the content actually on your page, there are also other types of content Google will read on your page. This includes the title to your page and your meta description (the tagline that appears under your page title and URL in a Google search). You'll want to make sure that you use your keywords here as well to help users find your content.
Image Alt Text

– While search engines are able to read your content, they are not necessarily able to read your images and determine what they are. Therefore, you are able to add alt text to images that allow you to describe what is in the image. Don't ignore this feature as it is an opportunity for more content and viewing!
Quality, Useful Content

– While including keywords in your text is important in getting your content seen, when an individual actually does land on your website, if all they see if keyword stuffing and content that does not actually answer their questions, you're not going to gain any business. Keyword stuffing is essentially when you place the same keyword repetitively throughout content to the extent that it's obvious that you're doing so and the keyword does not naturally belong where you place it. For example, if your keyword is "what is SEO" and you place the keyword what is SEO right after what is SEO then what is SEO may not make much sense to come right after what is SEO. After all, what is SEO? See our point? Additionally, Google is getting better and better at identifying content that is stuffed with keywords and is not actually helpful or relevant.
3. Ensuring Crawlable HTML Links
Links on your website are a given. Whether you're linking to other pages on your website or to external sources, these links give the user references for information and tells them what steps they should take next. But if these links don't work and lead to 404 pages, then that's probably going to frustrate the reader. Th.erefore, when your website is "crawled" to determine its Google ranking, you won't receive a good ranking for providing false links. Therefore, make sure to double-check your links and recheck from time to time to make sure that all your links are still working.
And those are the basics of SEO! But even if you start implementing these techniques, Google and other search engines are always changing their algorithms and users are always changing their search queries. So, if you're looking to get your commercial laundry, linen or mat rental company seen on search engines, the best way to do so is to work with experts who know the ins and outs of marketing and SEO specifically in the linen and uniform service industry.
At Infinite Laundry, we specialize in marketing specifically for commercial linens, towels, uniforms and more! Give us a call today at 888-557-0262 to learn more about how we can help you with your SEO, online ads, social media and more.
More Resources on Laundry Marketing You May Like:
Why Your Business Needs A Laundry Marketing Plan

Off-Site SEO
---