February 22, 2019
Meet Matt: Our New Recruiting Director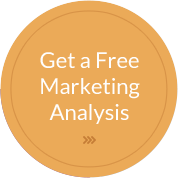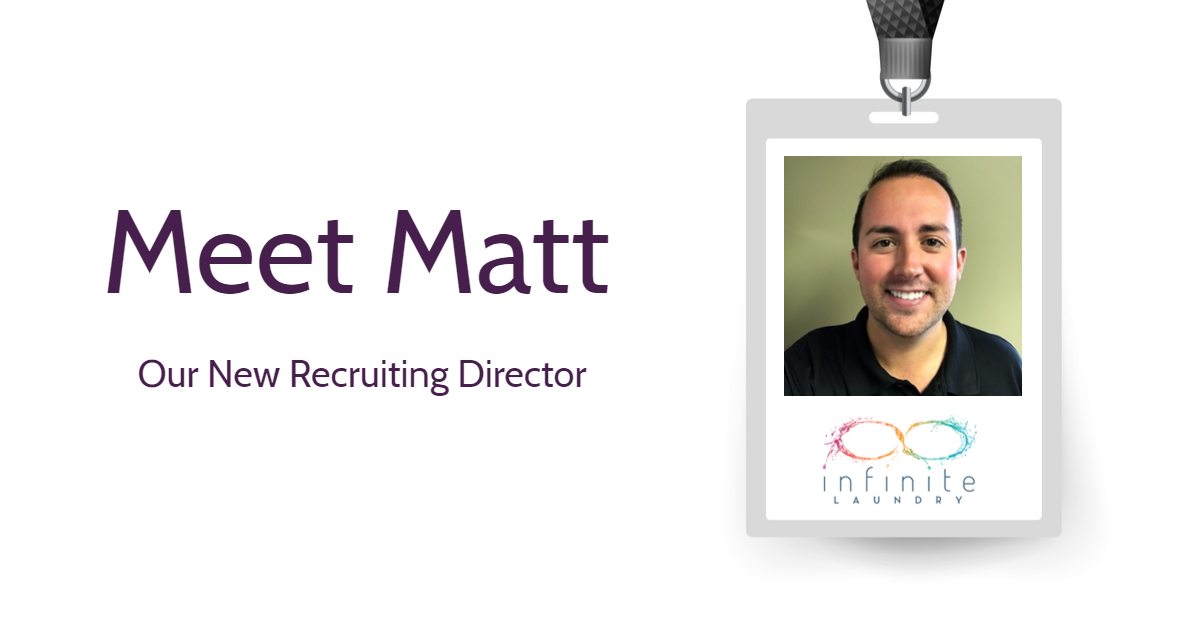 Infinite Laundry is proud to welcome Matt Smith as our new recruiting director! Matt Smith has been a route rep, a service manager, and eventually a GM, who led and grew his family's 4th-generation linen and uniform service business.

While there, his biggest challenges involved people, and he was successful at finding and placing people in many key roles. Matt left operations to pursue his interest and passion for recruiting, and now specializes in the finding talent for the laundry industry, knowing what it takes for candidates to be successful in specific roles like sales, maintenance, leadership and more.
Matt attended Siena College in Albany, NY and he holds the CIR (Certified Internet Recruiter) certification from Advanced Internet Recruitment Strategies (AIRS), an ADP company. AIRS is the global leader in recruitment training.
Matt loves traveling and lives in Saratoga Springs, NY (home of horse racing at the Saratoga Race Course). He also spends a lot of time boating on the nearby Great Sacandaga Lake with friends, family, and his dog, Fin.
For more information about Infinite Laundry's recruiting services for the linen and uniform industry, check out our recruiting page or contact us today!
---