October 15, 2018
The Rarest and Most Expensive Fabric in the World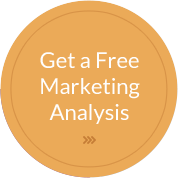 Have you ever wondered what the most expensive fabric in the world is? We know that our clients provide high-quality linens, but we doubt that they're charging thousands per yard.
Let's break down five of the most rare and expensive fabrics on earth. You won't be putting these through a rinse cycle.
1. Mulberry Silk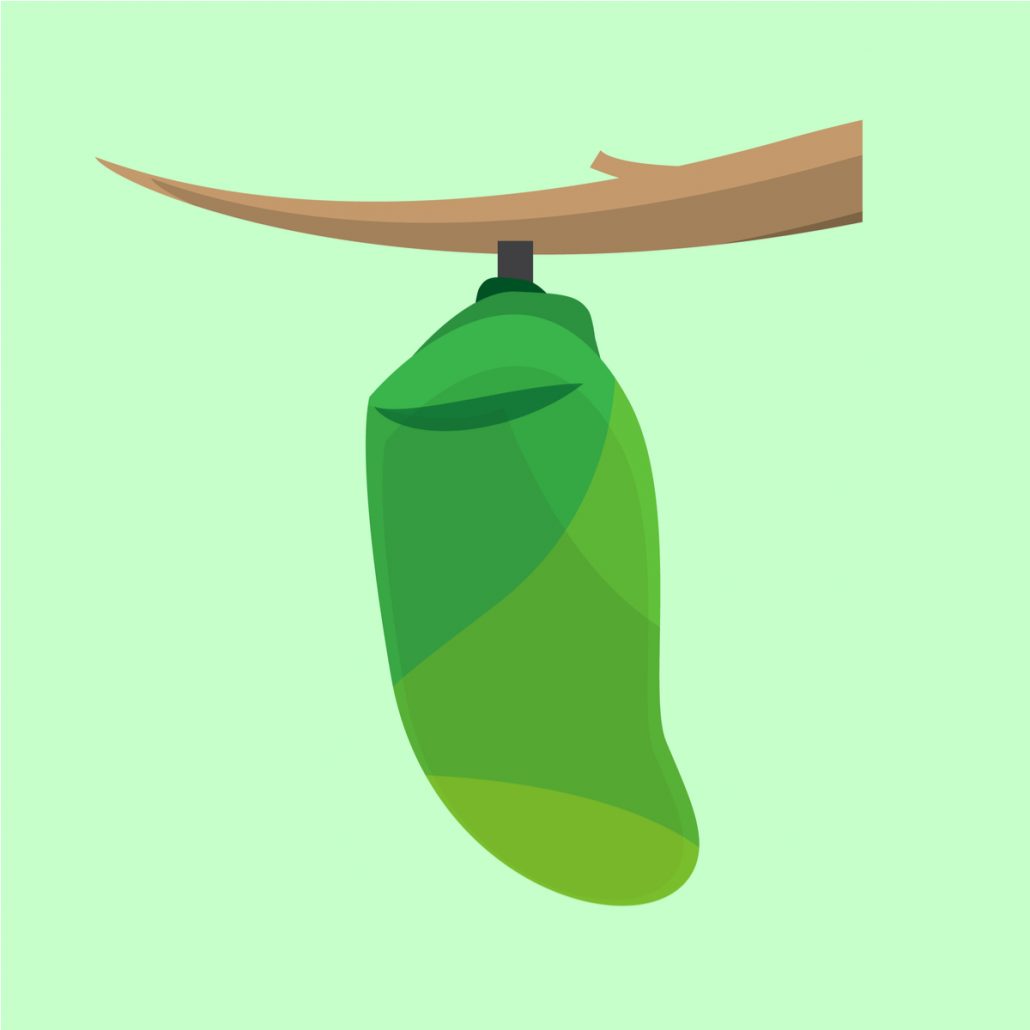 $100 per yard
Silk is one of the most well-known luxury fabrics. Made from the cocoons of the silkworm moth, silk is a shiny, strong, natural fiber that is also lightweight and breathable. According to legend, silk was first discovered by the wife of a Chinese emperor. As the story goes, she was drinking tea underneath a mulberry bush when a cocoon fell into her cup. When she removed it, she found that she could unravel the thread that made up the cocoon. The manufacturing process of silk was considered so valuable that revealing how silk was made was at one time punishable by death.
The finest and most expensive silk is made from caterpillars that eat only mulberry leaves. Lower-quality silks are made from caterpillars that eat lettuce and other substances. Did you know that China produces 74% of the world's raw silk?
2. Qiviut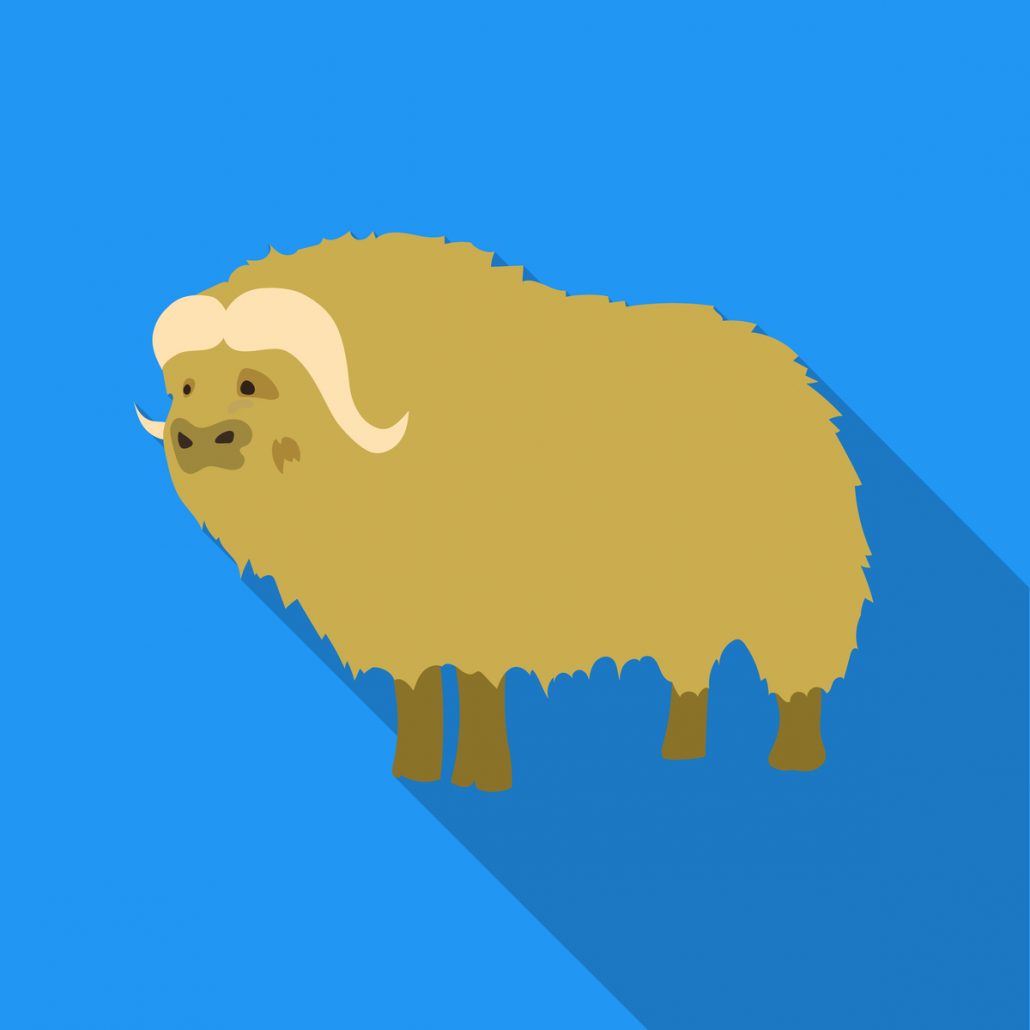 $400 per pound
Qiviut refers to the wool that comes from the soft underbelly of the musk ox. It's lightweight, warm, and extremely expensive. There are only a few musk ox farmers in the world, which also makes qiviut very rare as well as difficult to obtain. Musk oxen are native to Canada, Greenland and Alaska.
3. Vicuna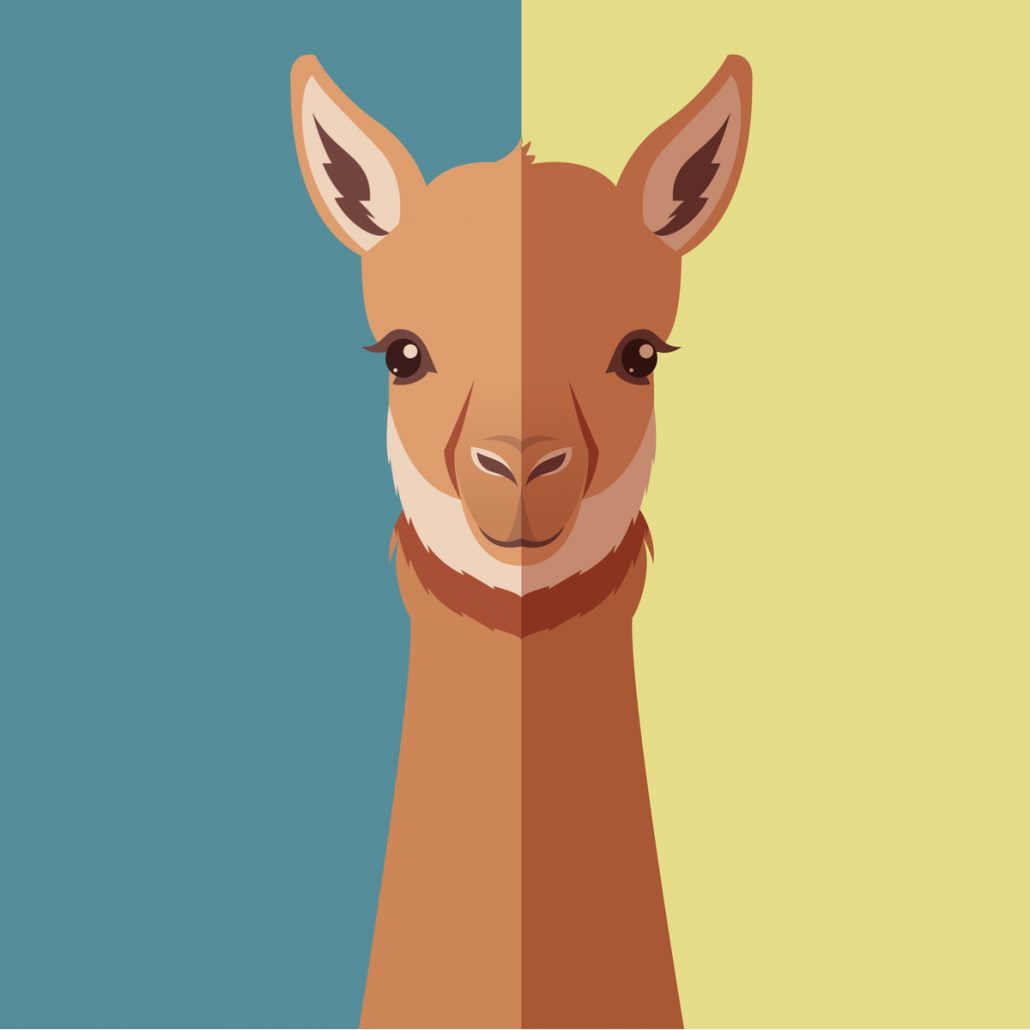 $2,000 per yard
This wool comes from the vicuna, an animal from Peru that resembles a llama. The fur of the vicuna is one of the finest natural fibers on the planet, smaller in diameter than even cashmere and mohair. During the height of Inca civilization, only royalty was permitted to wear the fur of the vicuna. Vicuna fabric is unbelievably soft and lightweight.
Part of what makes vicuna so expensive is that the animal can only be sheared every three years, severely limiting supply. Vicunas were also endangered for a long period of time due to excessive hunting. Now, the population is thriving, thanks to new laws that allow local communities to shear vicuna and prevent them from commercial farming.
4. Spider silk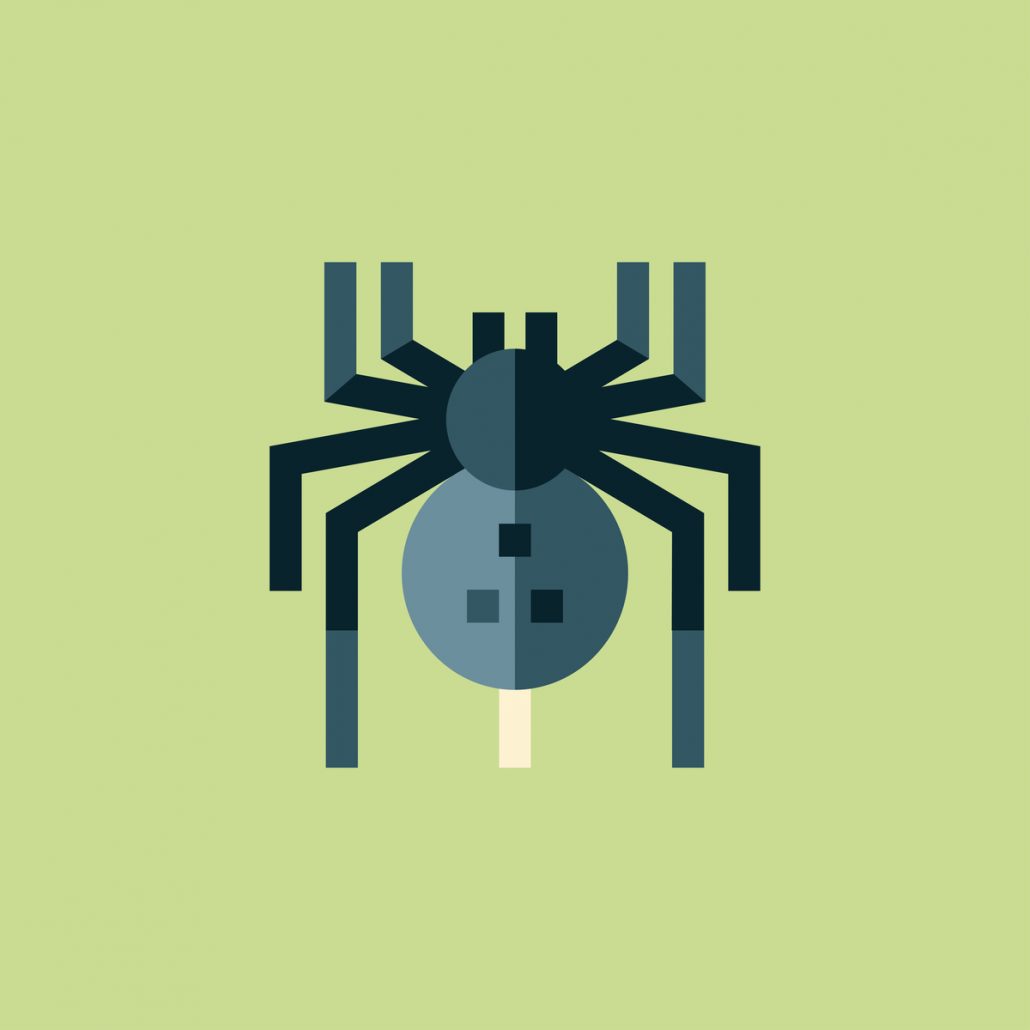 Not available for sale
Spider silk is made from the protein fibre that is spun by spiders. For obvious reasons, fabric that is actually made from spider silk is very rare. Spider silk is valued for its strength and lightness. While many people have tried to replicate these filaments, none have yet succeeded.
The only large piece of cloth made from natural spider silk in existence today is not available for sale. Instead, it rotates through various museums. It's an 11-ft. golden cloth made from the spider silk of Madagascar golden orb spiders. It took over 4 years, 80 people and a million spiders to make!
5. Byssus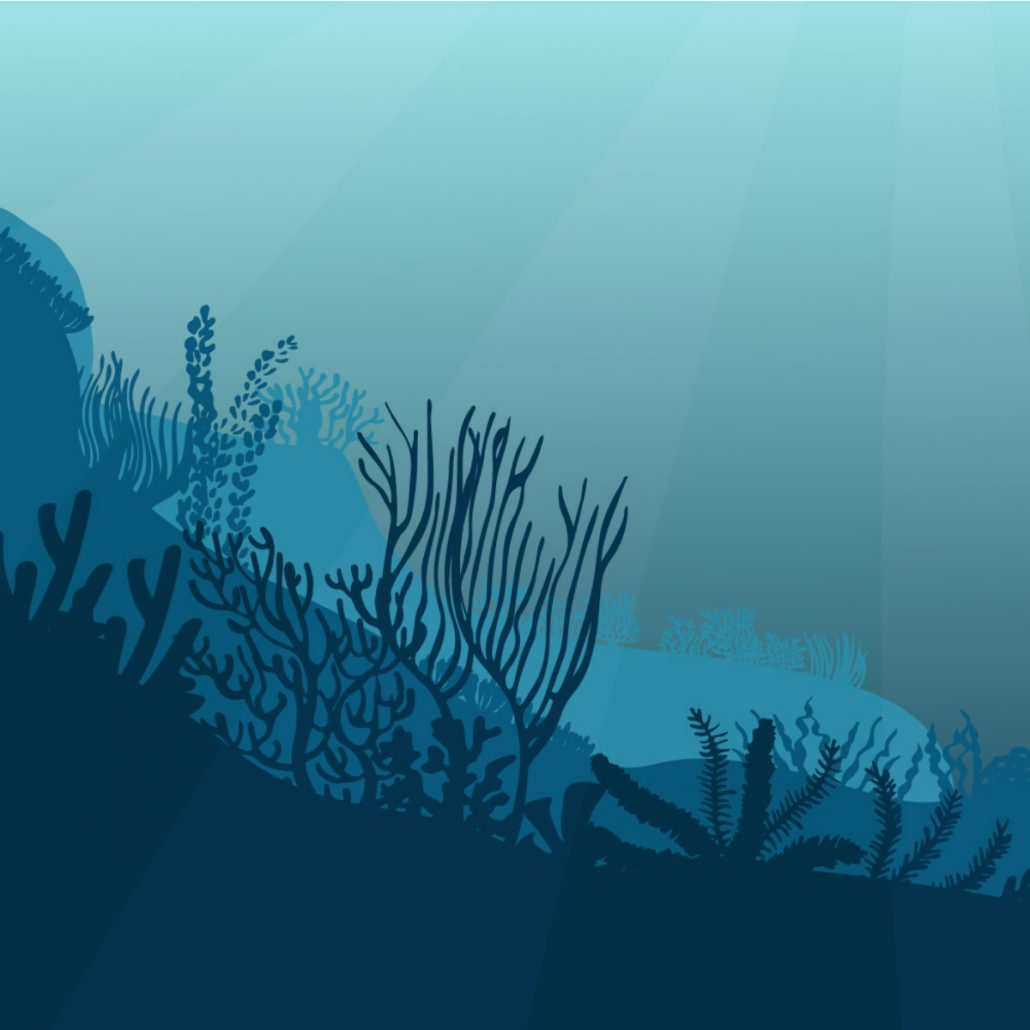 Not available for sale
Byssus, also known as "sea silk," is possibly the most rare and most difficult-to-manufacture textile on the planet. In fact, there is currently only one known person on the planet who knows how to manufacture byssus from start to finish: Chiara Vigo of Sant'Antioco in Sardinia. The light, valuable fabric is a dark brown color, but shines like gold in the sunlight.
Byssus is made from the pen shell, a giant mollusk that secretes filaments called byssus in order to anchor itself to the seafloor. Byssus hardens into a silky fibre when it comes into contact with seawater. Vigo harvests the byssus herself by diving early in the morning during the springtime, sometimes up to 400 times in one season. She treats it with lemon juice and spices to bring out the gold shine.
Vigo doesn't sell byssus. Instead, she gives it away to people who "come to her for help," as byssus is believed to bring good luck and fertility. Vigo has passed on her knowledge of byssus to her daughter so that the tradition can continue.
---