April 11, 2017
National Pet Day – April 11, 2017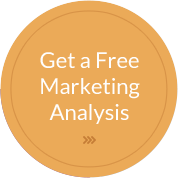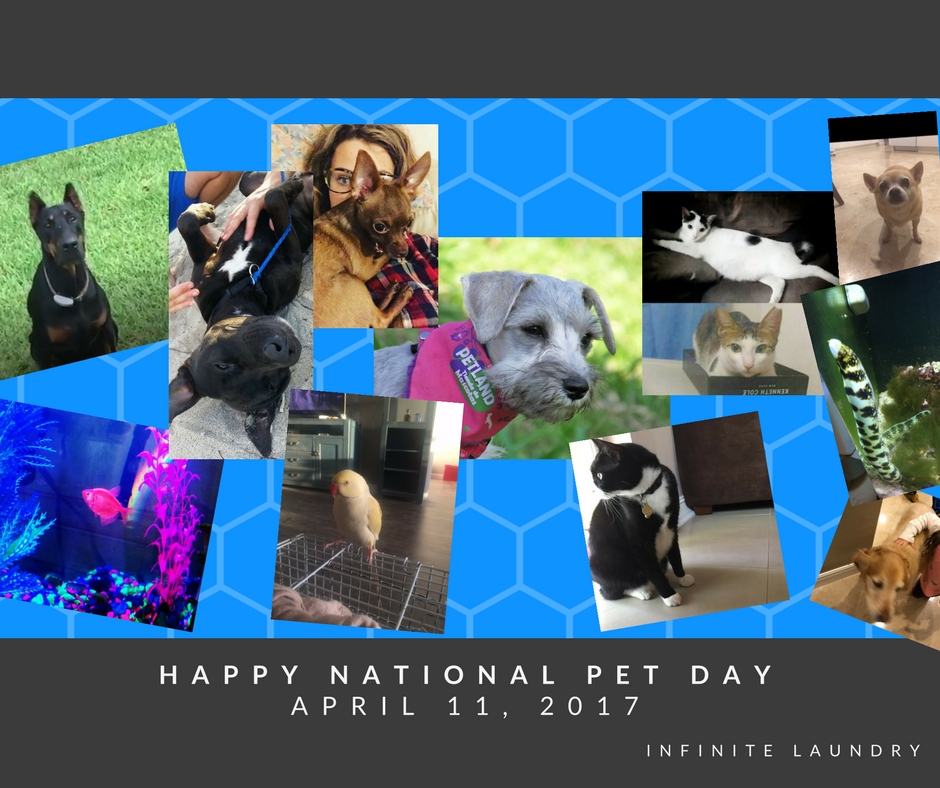 Today is National Pet Day! So, we decided to share some of our favorite pets with you and explain a little bit about why we love them. Enjoy the cuteness!
Mitchell – Director of Operations – Aston & Sandy
What Mitchell Loves Most About Aston & Sandy-  They are both very loving and ready to play at all times!
Jeff – CEO – Thai
What Jeff Loves Most About Thai – She is always happy to see me when I get home from a long day at work.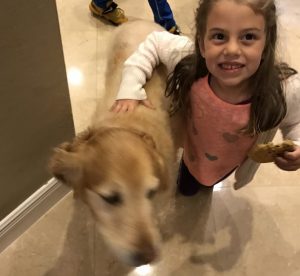 Ryan – UX/UI Designer – Glo Fish & Korg MS-20
What Ryan Loves About his Korg – MS20 Mini – Killer Bass Tones
What Ryan Loves About his Glo Fish – It's a Cool Color.
Kiara – Marketing Account Manager – Luna
What Kiara Loves About Luna – I love how sweet and independent she is lol, she always has to be the center of attention.  She is also the best cuddler ever.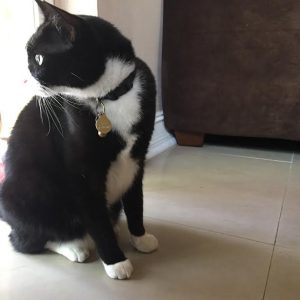 Rachel – Digital Marketing Specialist – Sugar and Cookie
What Rachel Loves About Them – They are so playful and always ready for anything.
Margaryta – Content Media Strategist – Puff
What Marge Loves Most About Puff –  He can be cute and cuddly but is also strong and fierce when needed.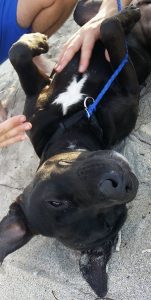 Alex – Social Media Manager  – Chucho, Bruce & Jerry
What Alex Loves About Chucho and Bruce – They are both extreme snugglers and have to be as close as possible at all times.
What Alex Loves About Jerry – His Agility.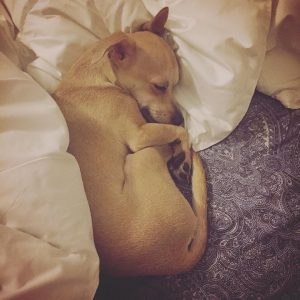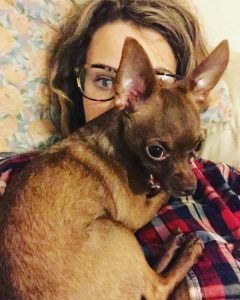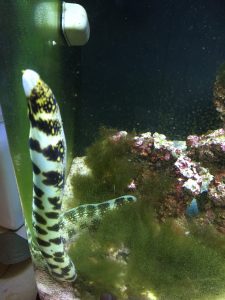 Marilyn – Global Lead Director – Rio and Cody
What Marilyn Loves Most About Them –  They are fun to play with and their personalities are night and day.  Rio is loud and rowdy and Cody is laid back and chill.
Carlos – Designer – Chispi & Mr. Spock
What Carlos Loves Most About Chispi – she´s very loyal and she loves my daughter.
What Carlos Loves Most About Mr. Spock – he was a rescue, but he destroys everything.  He is a jerk, but we still love him.
Hannah – Content Creator – Charlie and Milo
What Hannah Loves About Them – What I love most about them is how different their 'personalities' are and how hilarious it is when they clash. Milo is clingy and.sweet and notoriously mischievous.while Charlie is stubborn, snobbish, and can be really feisty and keeps to himself a lot. They play fight a lot, but they act like each other's accomplices come feeding time. Together they rule the house and ruin the couch. ?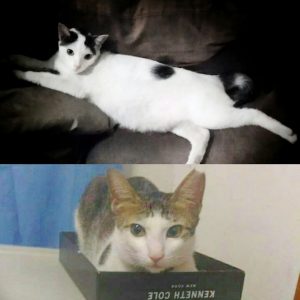 ---