January 08, 2019
Rediscovering the Raw, Direct Power of Email Marketing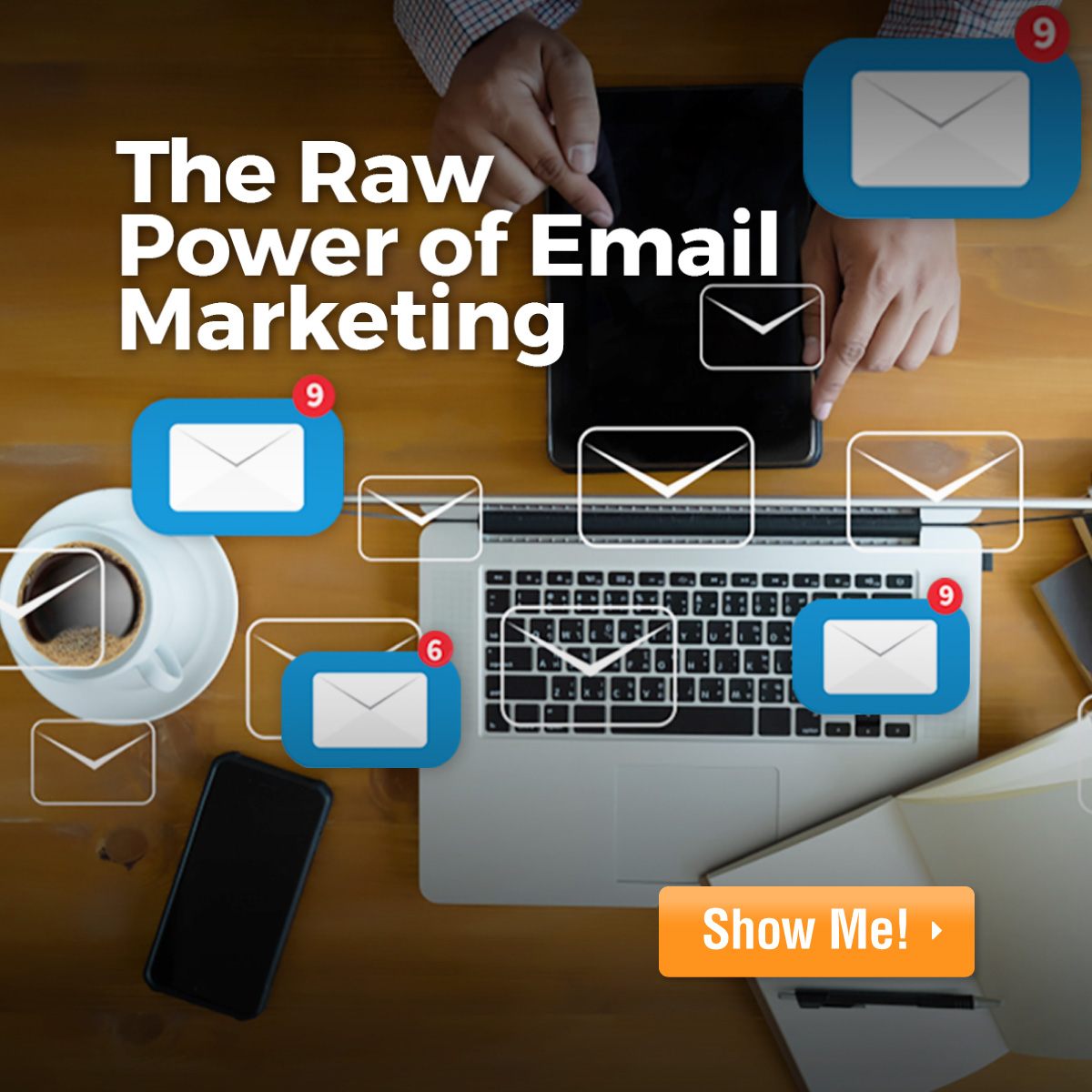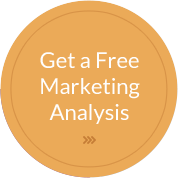 Email has been around for a while. Since the 1970s, in fact. And while its age hasn't been slowing this form of digital communication down, newer marketing channels have stolen email's thunder. Compared to Snapchat, email is a dinosaur, but it hasn't gone extinct. Not even close.
Email communication isn't dying. In fact, it's thriving. According to the Harvard Business Review, millennials are more likely than any other age group to check their emails. A study by Adobe even found that half of millennials can't even go to the bathroom without opening their inbox!
Why is that important to you? Because over 30% of people searching for a new linen and uniform service company are in that age group. Plus, everyone else also knows how to use email. Even my grandmother understands it. Essentially, all of your current and potential customers are fluent in this one digital marketing channel.
Email is so universal and accessible that it simply can't be ignored. Here's why:
1. Email Marketing is Direct
Chances are, you have lists of client and prospect emails. Why wouldn't you use them? With email marketing, you're delivering your linen or uniform services directly to their inbox. You don't have to question who your audience is. You're not sending marketing messages out into the void and hoping they land in the right place. It allows for precise targeting, whether you want to sell facility services to your existing uniform customers or you're looking to reel prospects in with a special deal.
2. The ROI is Ridiculously High
While there is some discussion over the extent of the benefits of email marketing, almost everyone agrees that the ROI of email marketing is good to great. By some estimates, email has an ROI of 122%, which is about four times higher than other comparable marketing channels.
But let's get a little more specific to linen and uniform service companies and the B2B marketing that they're engaged in. The linen and uniform services industry has around a 22% open rate and a 4.5% click-through rate. While this number may seem low, if you start comparing, they're actually pretty good. The open rate is about the same as the numbers you'll find in other industries, but the click-through rate is remarkably high. That means that 22% of recipients will open your emails, and around 4.5% of recipients will not only open your email but click on the links within your email, expressing interest in the marketing message that you're trying to get across.
3. You Get to Define the Space
With most marketing channels, you have to work within certain parameters, such as a specified number of words or photos. But with email, you have the freedom to create something that works for your business. Email marketing is a blank slate, which is why it can work for every industry, including linen and uniform services.
Keys to Developing Your Email Marketing
The first step is to start building up your email database. If you don't have a list of quality email addresses from customers and prospects, you will have no one to email. If you don't already, start collecting emails from everyone who calls in or fills out any form on your website.
The second thing you have to decide is who you trust to handle your email marketing. You need someone who has the time and experience to craft compelling subject lines and copy, create eye-catching images, manage your email lists, and keep track of all of your data. You really have four options when it comes to email marketing management. First, you can learn to do all this yourself; there are many internet resources on the topic. You'll have more control over your emails, but it'll take a large amount of time away from managing your linen or uniform service. Your second option is to have someone else at your company learn how to do all of these things, but that will take time. Third, you could hire someone who already has experience in email marketing, but that could cost a lot of money. And finally, you could work with a marketing agency, which will cost some money and require you to surrender some control, but will require very little of your time. If you do choose to work with an agency, make sure they have experience marketing in the linen and uniform service industry so you know they understand your business.
Next, segment your email list. This is crucial. You wouldn't want to send an email targeting restaurant customers to your whole email list if you also serve medical facilities. And you wouldn't want to send an email with a promotional offer to your whole list if the offer is only for first-time customers. So, make sure to record this identifying information when you collect emails, and meticulously curate your lists.
After you've created all the groups you want to target, invest in quality content and add value to your emails. Don't just give people information about your company. What are you offering them? A discount? A free guide? The worst thing you can do is send email after email that offers your prospects or customers nothing but the same old information about your products and services. They'll dread seeing your laundry's name in their inbox and delete your emails instantly. They may even unsubscribe. You don't want that negative mental association with your brand.
Finally, track everything. Whoever is in charge of your email marketing should have analytics platforms in place to measure response rates across all of your email lists. And once you have that data, reassess your strategies. Ask yourself what works and what doesn't, and why.
Email Means Business
To sum it up, there's a reason every member of the American workforce has a company email address. For most of us, the first thing we do at the beginning of the work day is check our email. We use email to solve problems, to spread information, and to seal the deal. Email is where business happens. So why aren't you using it?
Originally published in the CSCNetwork News. 
---