January 23, 2019
7 Mind-Blowing Statistics about Visual Marketing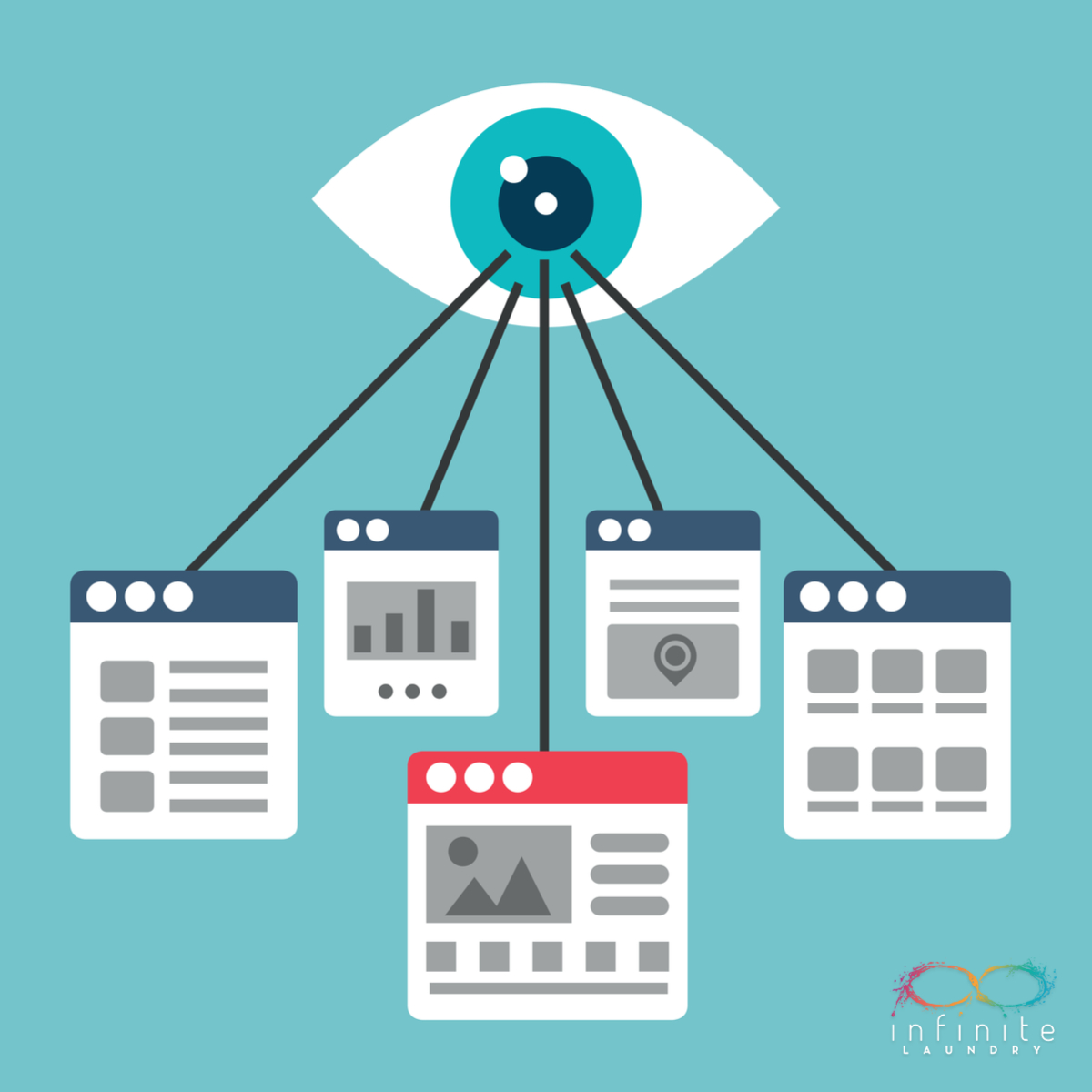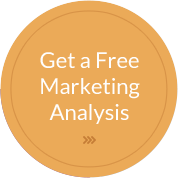 You probably instinctively understand that visuals are important. For example, most people you know would probably prefer to watch a movie than read a book. And yet, many companies still don't understand the power of visual marketing in building their brand and attracting customers.
Instead, they overload their websites, social media accounts, and listings with heavy amounts of copy.
Don't get us wrong – marketing copy is still very important and effective at providing important information about your company and your products. However, if you don't find ways to make your content visually appealing, all your carefully-crafted words are going to go unnoticed.
To drive the point home, here are 7 mind-blowing statistics that we've uncovered about the impact of visual marketing.
1. The most important factor for people in determining a website's credibility is the design.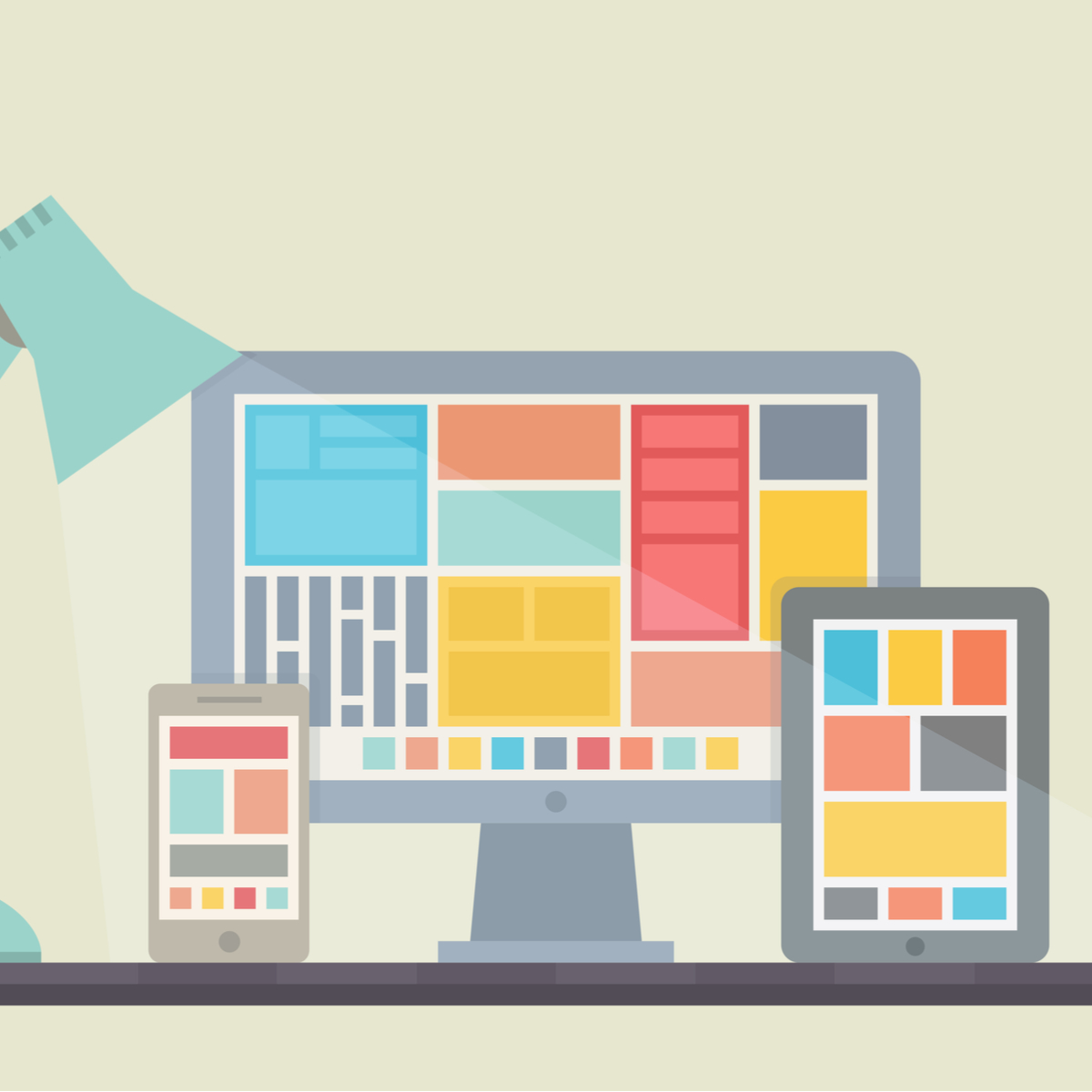 When business owners and managers are searching for a linen and uniform service, they're probably going to be visiting your website and the websites of your competitors to determine who they want to reach out to. And if your website doesn't have a great design, there's a possibility that prospects might determine that your company isn't credible enough to contact. If your website looks like it's going to infect your computer with a virus, it's probably time for a redesign.
2. Articles with images every 75-100 words get the most shares.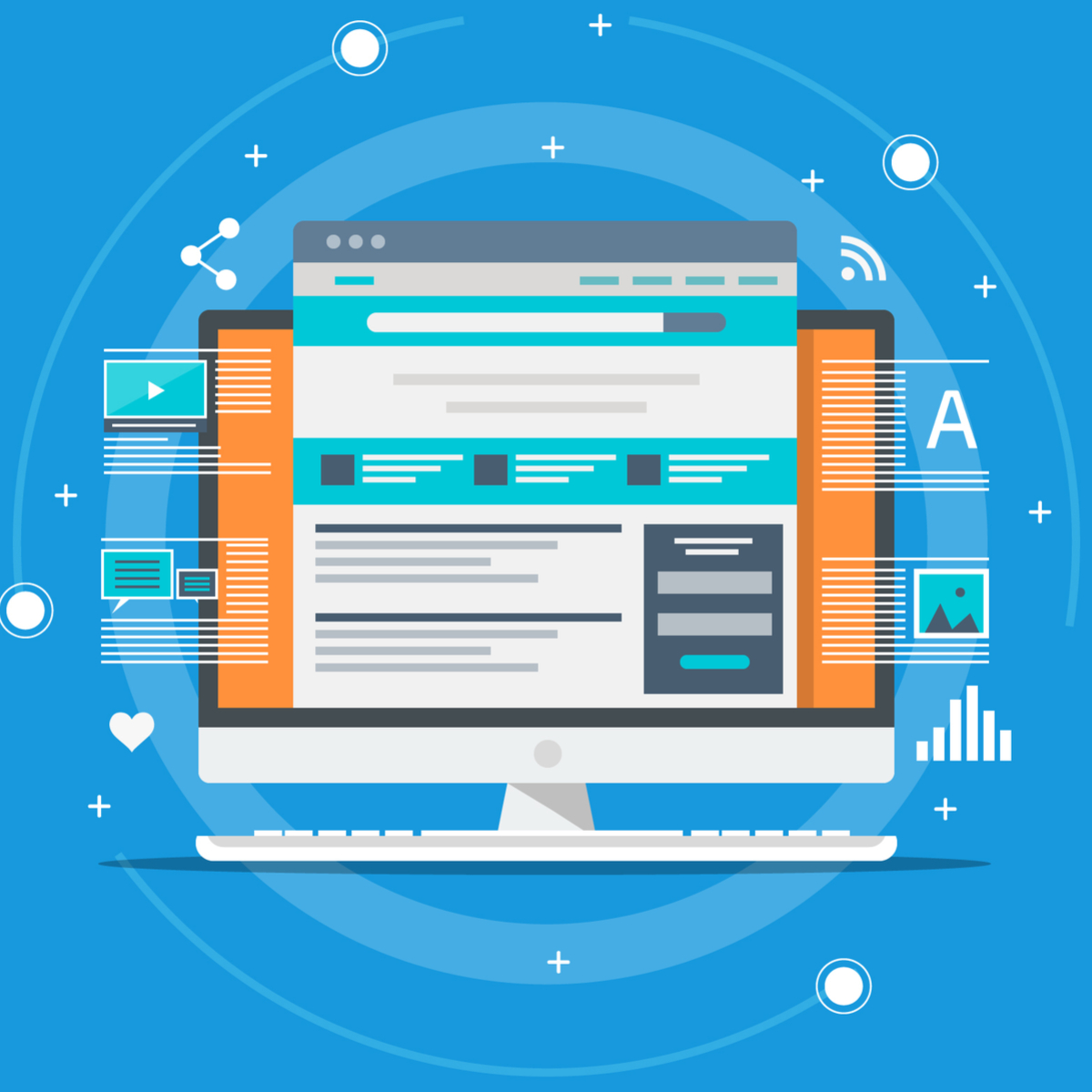 It turns out that more images aren't always better – when it comes to digital articles, at least. One study found that it's all about the perfect word-to-image ratio. To get more shares on your articles, you should intersperse images after about 75-100 words. Just make sure that the images are relevant to your content!
3. 41% of people regularly share images and videos on social media.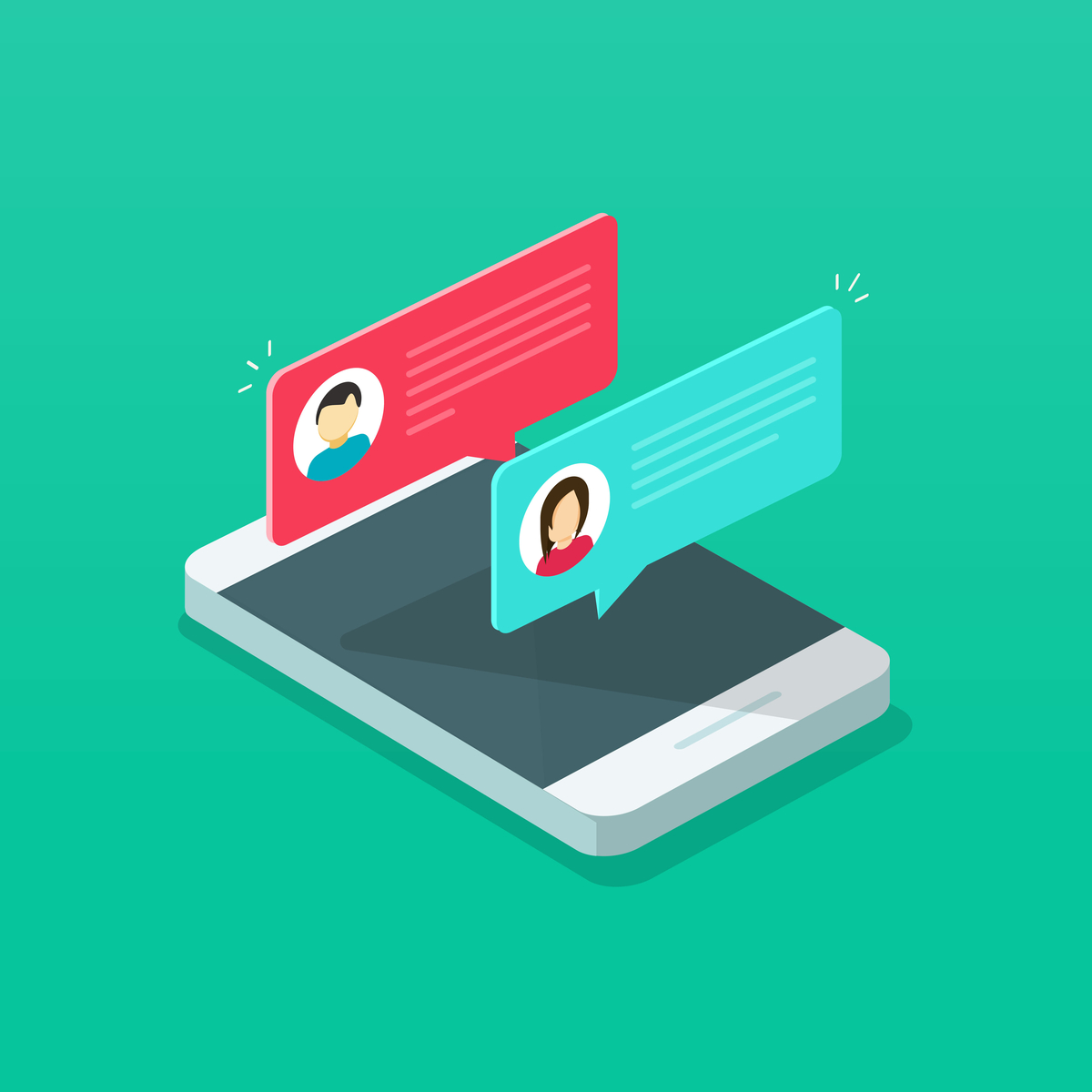 According to a Pew study, "41% of adult internet users take photos or videos that they have found online and repost them on sites designed for sharing images with many people." So, if you're looking for more reach, utilize images and videos in social media.
4. Facebook posts with images get 2.3x more engagement than those without.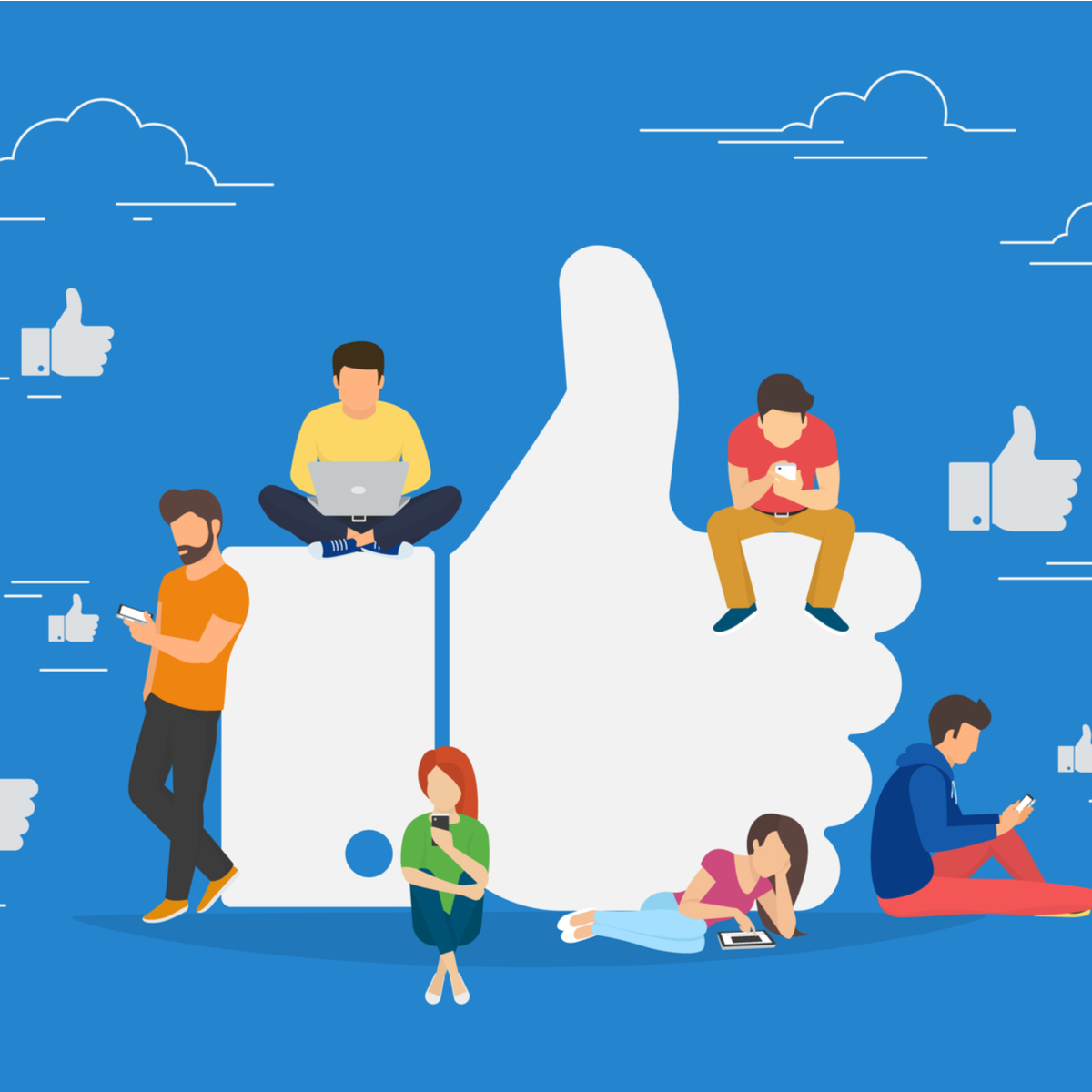 Getting twice the amount of engagement on your company Facebook posts could be as simple as adding an image! However, as always, take the time to select an image that matches and is relevant to the message you want to promote.
5. Twitter posts that include a GIF get 55% more engagement.
A report from Twitter announced that based on a study of 3.7 million Twitter account, Tweets that include a GIF get get 55% more engagement than those without. So, if you're looking to spice up your Twitter account, you could consider adding visual elements like GIFs, photos and videos to get more people to interact with your posts.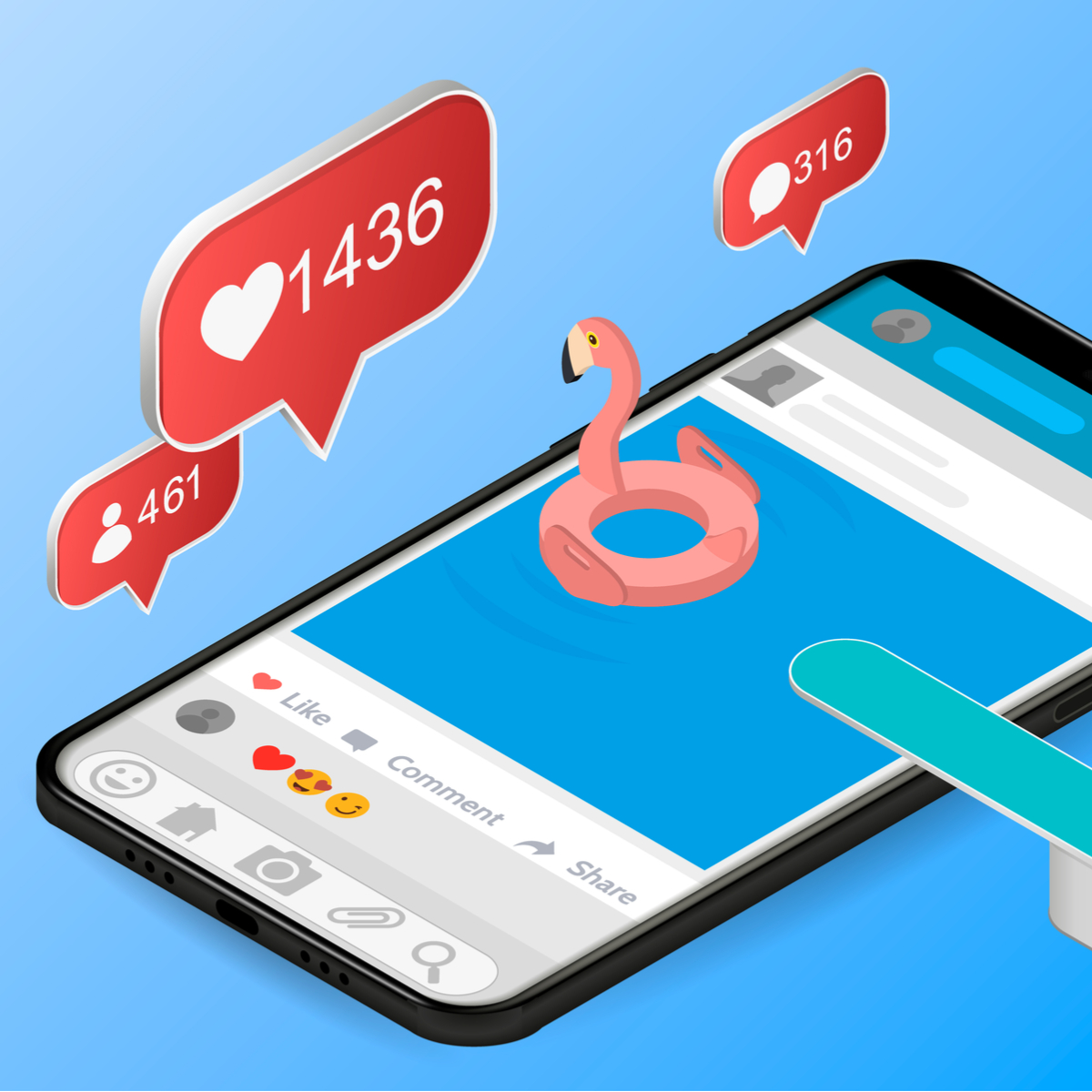 A lot of companies assume that individuals aren't interested in being sold on products on social media, or that they find promotional posts annoying, but one study found the opposite. Posts featuring products performed even better than lifestyle and influencer content.
Additionally, did you know that 80% of users follow a business on Instagram?
7. Images can set your Google My Business profile apart from your competitors.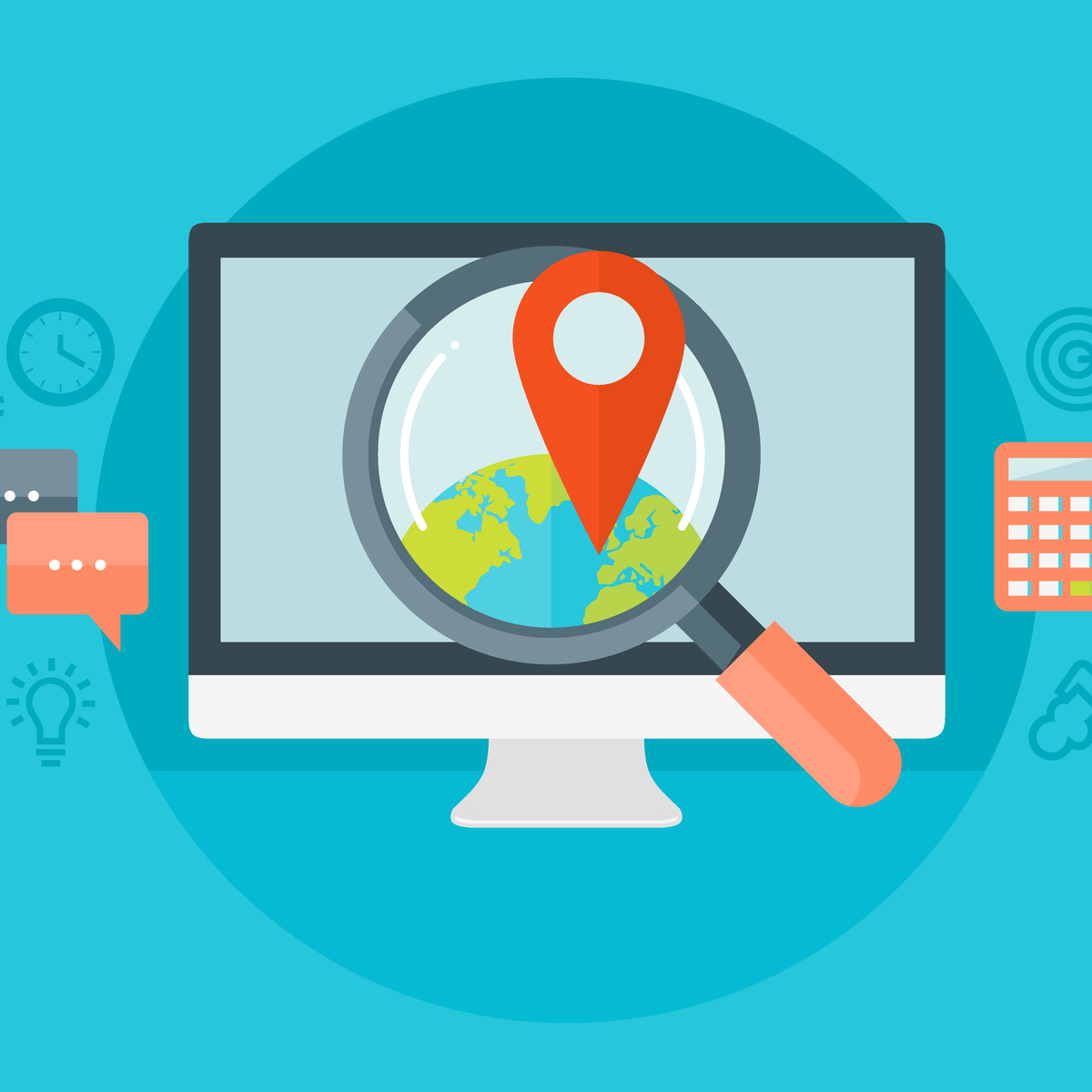 When it comes to marketing, Google My Business is often overlooked but it's so important in ensuring that potential clients can find accurate and relevant information about you online. And, one way to set your business apart from others, according to Forbes magazine, is to include images that help you stand out.
Need your business to be more visible?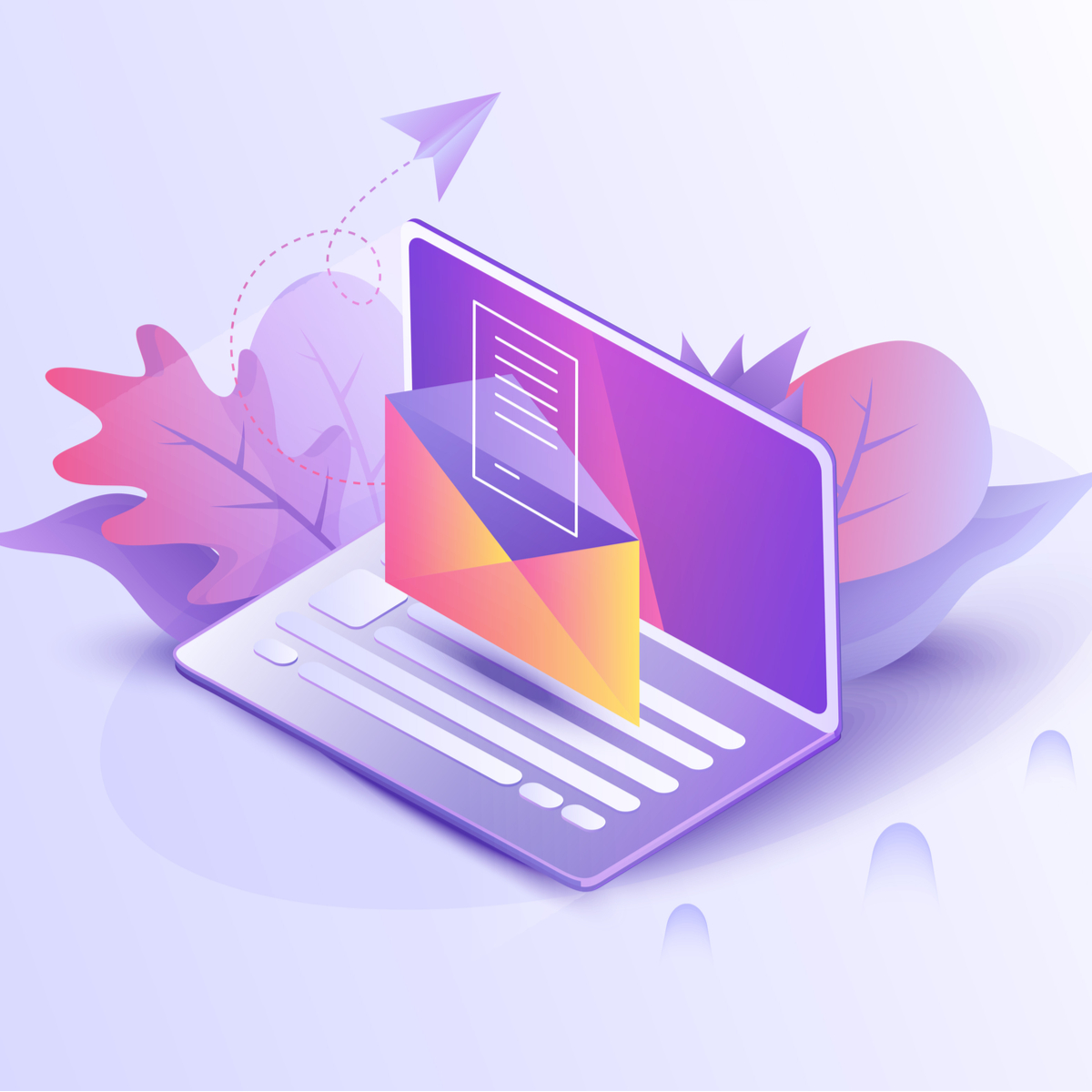 Infinite Laundry can help! We create eye-popping brands for linen and uniform services just like yours. From website redesigns to social media graphics and more, we can create something for you that fits your specifications. Contact us today to learn more or click here to learn more about our services!
---